Image
What to see and do
Extreme Iceland
---
Extreme Iceland is an all around fully licensed travel agency where the customer and the Icelandic nature are put into the foreground.
The company's knowledge of the country is extensive, both geographical and geological and their tour guides are experts in geology. Extreme Iceland is an all around business that provides a personal service at the highest degree. We offer any kind of tours even if it's around seldom traveled parts of the country or from the lowest subterranean levels to the highest glacial peaks, at any time of the year. The fleet consists of a many coaches and numerous super 4x4 jeeps.
Related attractions
Image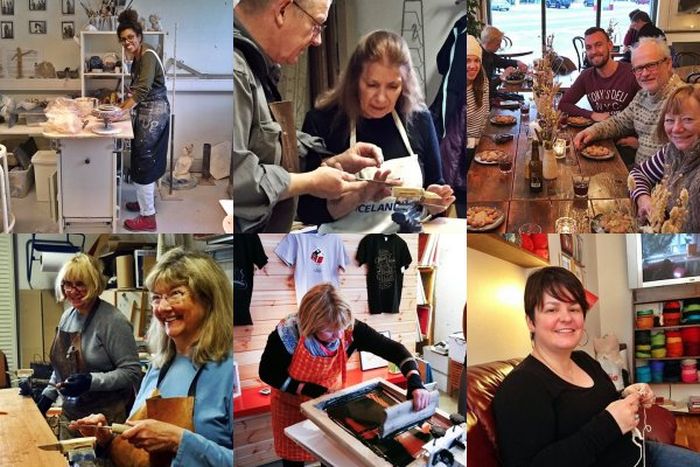 Creative Iceland
Creative Iceland provides creative activities, cultural experiences, and custom-made itineraries for individuals, families, and groups.
Image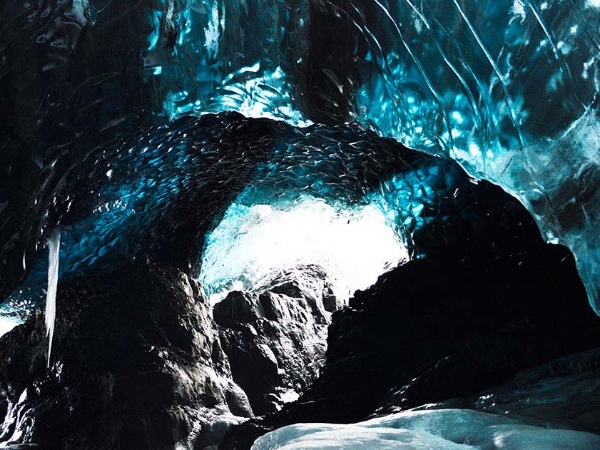 Arctic Adventures
We are an adventure company based in South Iceland and Reykjavík offering one of the largest selection of adventure trips in Iceland. From our great rafting trips to lava caving, trekking and glacier hikes to self drive super jeep tours, winter expeditions and everything in between.
Image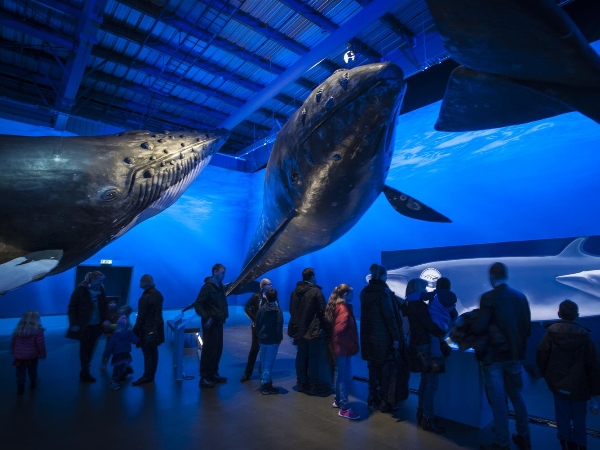 Whales of Iceland
Whales of Iceland is the largest whales exhibition of its kind in the world. Close to downtown, this is truly an immersive exhibit that will take you into the world of the whales.
Image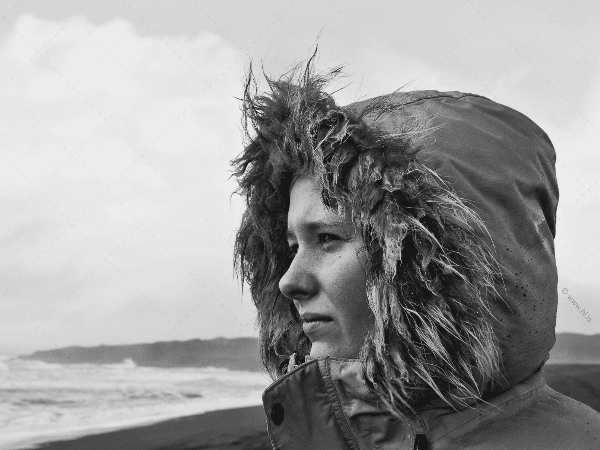 HL Adventure
HL Adventure is a Destination Management Company (DMC) and an authorized tour operator based in Iceland.