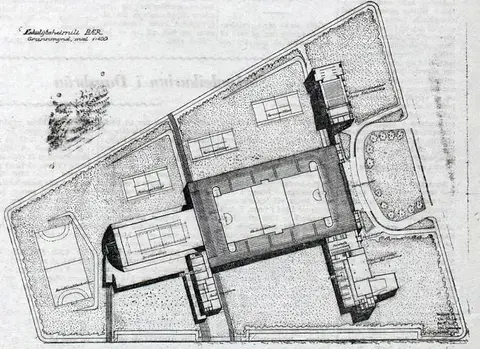 Youth Center in Reykjavik - Reykjavik Municipal Archives
Tryggvagata 15, 101 Reykjavík
Borgarskjalasafn Reykjavíkur
03, February 2023
Open from 6.00pm - 11.00pm
General Admission See on official website
The Reykjavik Municipal Archives displays documents that relate to the emergence and development of youth work in Reykjavik.
In particular, we look at the history of the Reykjavik Association of Youth Unions (B.Æ.R.) and the association's call for a youth hall to be built.
The contribution of youth associations to children's and youth culture and the foundation laid for the leisure activities we know today will also be displayed.