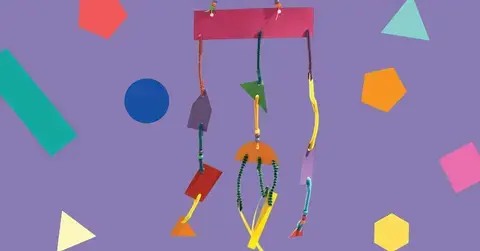 Workshop | Let´s make a mobile!
Tryggvagata 15, 101 Reykjavík
Borgarbókasafnið Grófinni
26, March 2023
Open from 1.30pm - 3.30pm
Website https://borgarbokasafn.is/vidburdir/born/smidja-er-oroi-i-ther
General Admission See on official website
Location: 1st. floor , The Square
Mobiles can have dots, stripes, colourful combinations and be in all different kinds of shapes. How does your mobile look like? Join us in this workshop and design your own unique mobile.
There´s no need to sign up and all materials will be provided.
Everybody´s welcome!