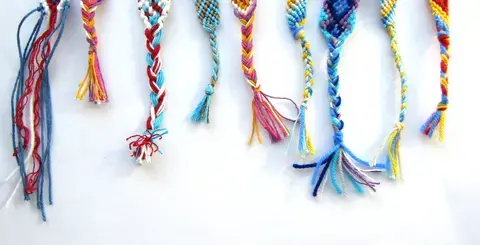 Workshop | Do you want to be my friend?
Tryggvagata 15, 101 Reykjavík
Borgarbókasafnið Grófinni
24, September 2023
Open from 1.30pm - 3.30pm
Website https://borgarbokasafn.is/vidburdir/born/smidja-viltu-vera-vinur-minn
General Admission See on official website
Location: 1st floor on the Square.
Many of us have a friend that we care for. Friends can be all sorts; some are bookworms, others are really good at playing football and some of them are super interested in science or music. Isn't this the perfect opportunity to give those special friends a friendship bracelet that you have made by yourself?
The workshop will be facilitated by an employee from the children's department. The workshop is free and all material is provided.
Contact for further info:
Guðrún Elísa Ragnarsdóttir
gudrun.elisa.ragnarsdottir@reykjavik.is
Tel: 411 6100