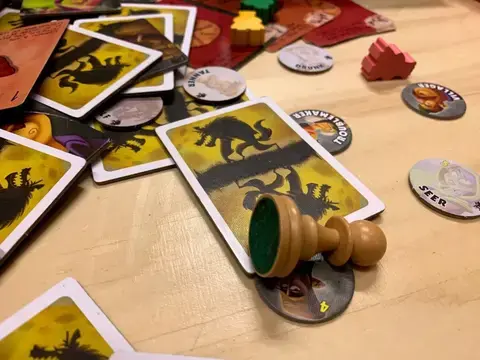 Winter Break | Arts, crafts and games
Spöngin 41, 112 Reykjavík
Borgarbókasafnið Spönginni
24, October 2022
Open from 11.00am - 1.00pm
Website https://borgarbokasafn.is/vidburdir/born/haustfri-fondur-og-spil
General Admission See on official website
Grab a board game and play with your friends and family in the winter break!
Board games are a great educational tool to engage children of any age. They provide children with opportunities to apply concepts they have learned and promote collaboration and critical thinking.
Arts and crafts and materials at the location.
No registration.
Everyone is welcome!
More information:
Herdís Anna Friðfinnsdóttir, herdis.anna.fridfinnsdottir@reykjavik.is
Justyna Irena Wilczynska, justyna.irena.wilczynska@reykjavik.is
s. 4116230