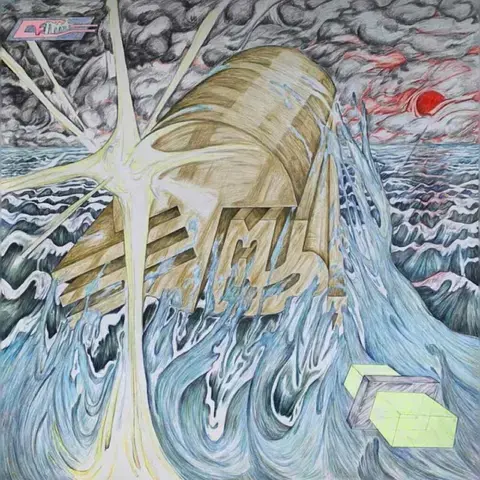 What's Up, Ave Maria?
Strandgata 34, 220 Hafnarfjörður
Hafnarborg – menningar- og listamiðstöð Hafnarfjarðar
21, May 2022 - 21, August 2022 (see calendar for other dates)
Open from 12.00pm - 5.00pm
Website https://hafnarborg.is/exhibition/whats-up-ave-maria/
General Admission See on official website
Sigurður Ámundason's exhibition, What's Up, Ave Maria?, presents drawings and video work by the artist, dealing with symbols, signs, icons or logos. Such signs have weight in our society, even power – as we seek to interpret the symbols, which tell us something, inform us or communicate a specific message. But what happens if the logo or sign we see does not appear to mark or refer to anything specific? If the logo looks like a logo, uses the language of a logo, but does not point to anything?
Sigurður Ámundason graduated from the Department of Fine Art of the Iceland University of the Arts in 2012. Sigurður has had thirteen solo exhibitions so far, for example at Kling & Bang, Kunstschlager, Húsið in Patreksfjörður, Open, Ekkisens and Outvert Art Space. He has also participated in many group exhibitions, notably at the Reykjavík Art Museum, Hverfisgallerí, Gletta in Borgarfjörður eystri, Harbinger, Salts in Basel, Switzerland, and CHART Emerging in Copenhagen. He has worked as a teacher both at the Reykjavík School of Visual Art and the Iceland University of the Arts. In 2020, he received a nomination for the Motivational Award of the Icelandic Art Prize. Sigurður lives and works in Reykjavík.