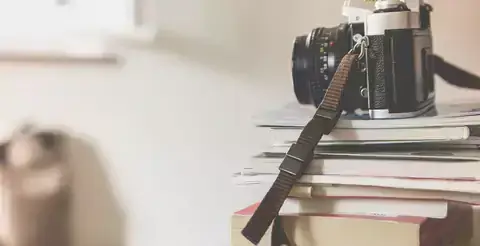 Summer Workshop | 13- 16 year olds | The Library on Film
Hraunbær 119, 110 Reykjavík
Borgarbókasafnið Árbæ
26, June 2023
Open from 12.00pm - 2.00pm
Website https://borgarbokasafn.is/vidburdir/fraedsla/sumarsmidja-13-16-ara-bokasafnid-filmu
General Admission See on official website
Come and experience the library from a new perspective! In this photography workshop with artist Lucas Gregor Bury we learn how to use old film cameras. We look around us through the lens, take photos, look at photos and discuss what we see.
The workshop will be taught in Icelandic, English and Polish
We encourage participants to bring their own camera if they have one but otherwise the library provides one.
Please register on www.fristund.vala.is
For further information:
Sæunn Þorsteinsdóttir, specialist
saeunn.thorsteinsdottir@reykjavik.is |411 6255