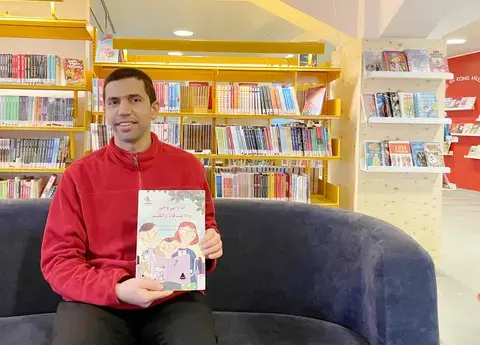 Storytime in Arabic
Gerðuberg 3, 111 Reykjavík
Borgarbókasafnið Gerðubergi
24, September 2022 - 26, November 2022 (see calendar for other dates)
Open from 2.00pm - 3.00pm
Website https://borgarbokasafn.is/en/storytime
General Admission See on official website
Oussama Mabrouk reads fun children stories in Arabic. After the reading children sometimes listen to music, sing, do crafts and other fun things.
All children and families welcome!
At the Reykjavík City Library there are regularly Storytimes in various languages. Besides Arabic, this fall we have Stortytimes in Filippino, Polish and Spanish.