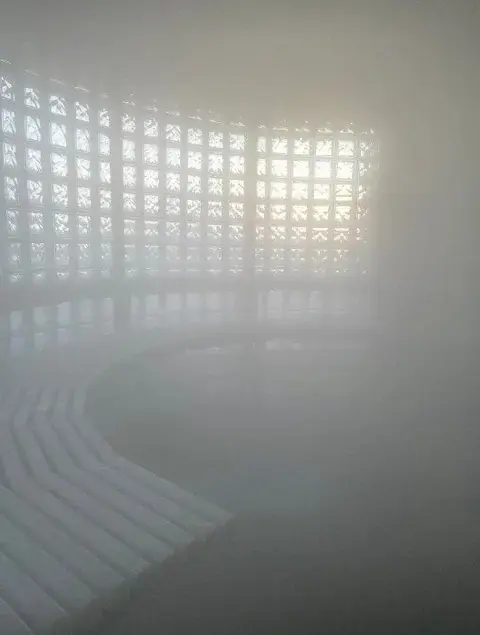 "Sounding body of water" by Linnéa Falck
Hofsvallagata 1, 101 Reykjavík
Vesturbæjarlaug
04, February 2023
Open from 8.00pm - 8.30pm
General Admission See on official website
"Sounding body of water" is an immersive vocal sound performance celebrating water in its many forms. The performance is created site-specifically for the steam bath in Vesturbæjarlaug and aims at creating a kaleidoscopic tapestry of sound through the collaboration with water, engaging with the in situ elements and how they fluctuate throughout the piece.
The audience is offered an opportunity to experience sound as aural, tactile, spatial, physical, material, and vibrational sensations by listening with the whole body.
Linnéa Falck is a swedish interdisciplinary artist exploring ways of listening, relating and connecting. She produces performances and installations in which she aims to "let" the subject matter "speak". Her pieces are oftentimes site-specific, performer-specific and sound object-specific.