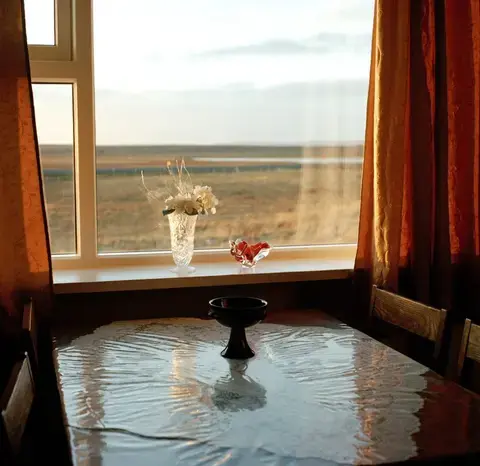 Opening: Jón Helgi Pálmason │As the image fades
Tryggvagata 15, 101 Reykjavík
Ljósmyndasafn Reykjavíkur
03, February 2023
Open from 6.00pm - 8.00pm
Website https://borgarsogusafn.is/ljosmyndasafn-reykjavikur
General Admission See on official website
The exhibition As the image fades opens on 3 February at 18:00 until 20:00 in Skotið in Reykjavík Museum of Photography.
"As the image fades" is the title of a photography exhibition by Jón Helga Pálmason, where he reflects on the subject of memories while exploring the intricate emotions behind their creation.
Light refreshments.
Everyone is welcome and free entry!