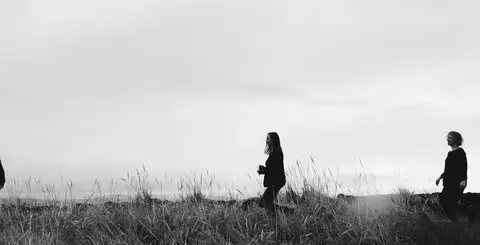 Nordic Affect | New ground
Óðinsgata 2, 101 Reykjavík
Mengi
17, September 2023
Open from 5.00pm - 6.30pm
Website http://www.mengi.net/events
General Admission See on official website
New Ground with Nordic Affect
A concert which takes as its starting point the great fire that gutted the city of London in 1666. Ahead was a period where London rose out of the ashes, a new skyline took shape and baroque architecture made its entrance.
This forms the ground for this event, set to draw a line between such cultural development and the city's "musicking". A journey that spans a few decades and includes the music of Locke, Purcell and Handel.
Door at 16.30
Concert starts at 17.00
Tickets 3.500 ISK
Nordic Affect is supported by the The Icelandic Ministry of Culture's Music Fund and Reykjavík City.