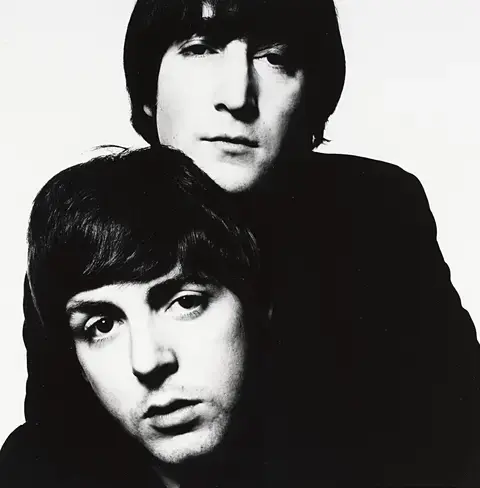 Music Café | Lennon - McCartney
Tryggvagata 15, 101 Reykjavík
Borgarbókasafnið Grófinni
09, October 2022
Open from 3.00pm - 4.00pm
Website https://borgarbokasafn.is/vidburdir/kaffistundir/tonlistarkaffi-lennon-mccartney
General Admission See on official website
The event is in Icelandic.
The Music Café is dedicated to John Lennon and Paul McCartney. We are still listening to the Beatles, watching documentaries and talking about everything concerning this great band, half a century after they stopped performing. And there is plenty to discuss!
Lennon and McCartney achieved something with the Beatles that is rare in the history of art: to be both the most popular and the best at what they were doing. On John Lennon's birthday, the 9th of October, Valgeir Gestsson of Grófin's music department will talk about the difference between the two pals. They had been friends since they were teenagers. Internal competition and cooperation pushed them forward and helped them develop their ideas together. But they were different characters and that is very apparent in their lyrics and compositions.
At the Music Café we will listen to a lot of samples and Valgeir will guarantee a splendid time for all!