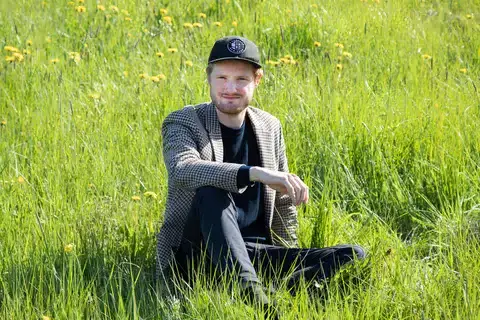 MASTERPIECES OF JAZZ FOR SOLO GUITAR - Hitt Húsið Creative Summer Group
Tjarnargata 11, 101 Reykjavík
Ráðhús Reykjavíkur
17, June 2022
Open from 2.00pm - 4.00pm
Website //www.hitthusid.is
General Admission See on official website
Guitarist Bjarni Már Ingólfsson in the project MASTERPIECES OF JAZZ FOR SOLO GUITAR performs a collection of his favourite jazz standards in a solo setting.
Masterpieces of jazz for solo guitar is a project of guitarist Bjarni Már Ingólfsson. In this project Bjarni will host a stream of concerts at various venues around Reykjavík featuring his own arrangements of jazz compositions through various periods of jazz history, all the way back to the Broadway hits of the 30's and 40's to the jazz compositions of today. Bjarni finished his Bachelor's degree in jazz performance from the Royal College of Music in Stockholm in the spring of 2022 and will continue his studies at the school at the jazz performance Master's program at the school in the autumn of 2022.
Bjarni's arrangements and improvisations of the jazz standard repertoire will be a study in different approaches to the guitar as a solo instrument, and the arrangements will be a complex and exciting expansion of some of the great compositions throughout the history of jazz. To follow the process of the work as well as concert announcements you can keep an eye on Bjarni's Instagram and facebook pages.