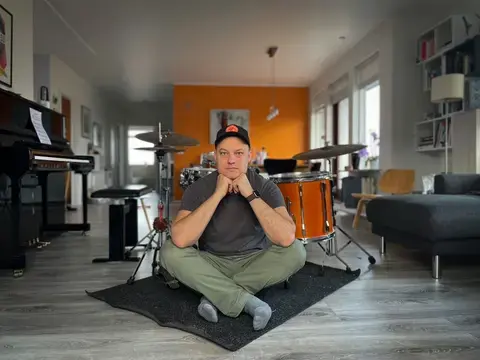 Lunchtime Jazz I USA Roots
Tryggvagata 15, 101 Reykjavík
Borgarbókasafnið Grófinni
26, January 2023 - 28, January 2023 (see calendar for other dates)
Open from 12.15pm - 1.00pm
Website https://borgarbokasafn.is/vidburdir/tonlist/jazz-i-hadeginu-i-usa-raetur
General Admission See on official website
Lunchtime Jazz will start this year with the drummer Scott McLemore who will put together a program of jazz that in one way or another are connected to his Jazz roots.
Drummer Scott McLemore graduated with a B.M. in jazz studies from William Paterson College in 1987. He was active on the jazz scene in New York for few years there after and has performed around the world.
He moved to Iceland in 2005 and has made many big appearances on the Icelandic music scene.
The Lunchtime Jazz series is under the artistic direction of Leifur Gunnarsson.