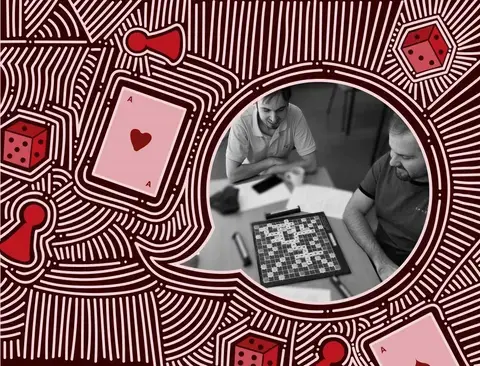 Let's chat and play games in Icelandic
Tryggvagata 15, 101 Reykjavík
Borgarbókasafnið Grófinni
07, January 2023 - 03, June 2023 (see calendar for other dates)
Open from 11.30am - 1.00pm
General Admission See on official website
Join us for this free Icelandic practice meet-up and get to know other people who are learning too! Those regular meet-ups at Grófin, Spöngin and Kringlan are for anyone who wants to practice their Icelandic speaking skills in a friendly and relaxed environment.
We chat, play different word games, solve crosswords, and have fun together!
We have games for all levels and teachers to help anybody in need or suggest new games to play so don't be afraid to join even if you just started learning Icelandic!