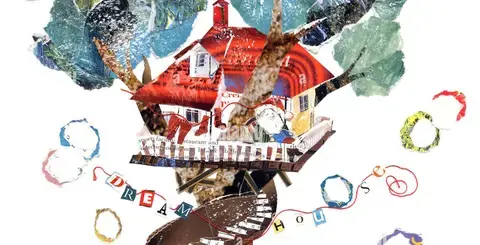 Kakó Lingua | My dream place (collage workshop)
Listabraut 3, 103 Reykjavík
Borgarbókasafnið Kringlunni
17, September 2023
Open from 1.30pm - 3.00pm
Website https://borgarbokasafn.is/en/event/children/kako-lingua-my-dream-place-collage-workshop
General Admission See on official website
A fun creative collage workshop for the whole family! We will reflect on what makes us happy, our dreams for the future and all the things that bring butterflies to our bellies. We will cut from old magazines, books, postcards and create our imaginary dream place in a friendly multilingual environment. 
All languages are welcome to join us, we speak Icelandic, English, French, Polish, Spanish and Danish and we always find a way to communicate and have fun with languages together. The workshop is free and all supplies are provided.
Our host is curator and artist Emilie Dalum.