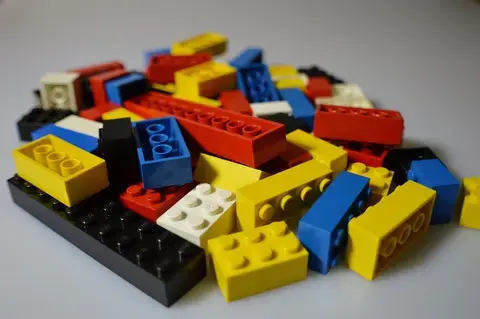 Fall Break | Arts, crafts and LEGO
Spöngin 41, 112 Reykjavík
Borgarbókasafnið Spönginni
25, October 2022
Open from 11.00am - 1.00pm
Website https://borgarbokasafn.is/vidburdir/born/haustfri-fondur-og-lego
General Admission See on official website
Do you have a constructor, designer or engineer within? Flex your creative muscles and challenge your imagination with LEGO in the fall break.
LEGO construction is a terrific way to encourage children to participate in science-related activities by building, designing and testing solutions.
Arts and crafts and materials at the location.
No registration.
Everyone is welcome!
More information:
Herdís Anna Friðfinnsdóttir, herdis.anna.fridfinnsdottir@reykjavik.is
Justyna Irena Wilczynska, justyna.irena.wilczynska@reykjavik.is
s. 4116230