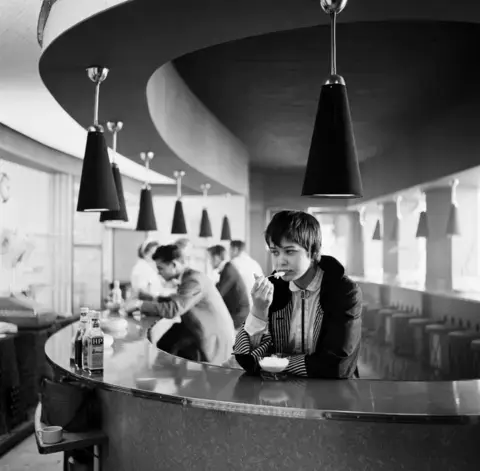 Draw a card and explore the exhibition // Family game for resourceful kids!
Tryggvagata 15, 101 Reykjavík
Ljósmyndasafn Reykjavíkur
03, February 2023
Open from 6.00pm - 11.00pm
Website https://borgarsogusafn.is/ljosmyndasafn-reykjavikur
General Admission See on official website
Draw a card and solve a puzzle by viewing the exhibit Presence by Christopher Taylor. Each card has a puzzle, such as: Matching the picture and the title. Find an image that matches a feeling. Compare photos at the show and on cards.
The game is fun for the whole family.
Handicap accessibility is good at the Museum of Photography. Guide dogs are welcome in the museum.