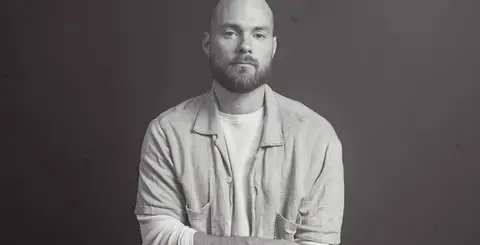 Ásgeir in Mengi
Óðinsgata 2, 101 Reykjavík
Mengi
23, September 2023 - 30, September 2023 (see calendar for other dates)
Open from 9.00pm - 10.00pm
Website http://www.mengi.net/events
General Admission See on official website
We are excited to have Ásgeir play his first show in Mengi on the 23rd of September.
In the words of the artist himself:
I've recently been to a few shows at Mengi and always had a really good time. I love the relaxed vibe there and how intimate it is. I want to challenge myself by doing something different than I have done before. I'm going to be playing songs from my catalog and try out some new approaches to them. I might have some guests playing with me but I'm not sure at the moment who they will be. I'm doing some more solo shows in Europe later in the year and this will give me a chance to try things out before going on tour.
Tickets 5.000 kr | Doors open at 20:30
Tickets are available on tix.is:
https://tix.is/is/event/16125/asgeir-i-mengi/