Image
What to see and do
Eve Fanfest
---
02.-05. April 2020
Eve Fanfest is an exciting annual weekend event inviting countless fans from across the world to celebrate and share their passion for EVE - the largest science fiction multiplayer online game in the world.
Taking place in Reykjavík's award winning concert hall Harpa, the event offers fans the opportunity to meet each other in the real world and take part in some fantastic tournaments, attend keynote speeches, design presentations and multiple thrilling reveals.
Created by CCP Games in Reykjavík, EVE is a game of discovery and adventure set in an epic virtual universe – it's the largest science fiction multiplayer online game in the world, with a community of over 500,000 players who explore, trade and fight through countless strange worlds set 35,000 years in the future.
Related attractions
Image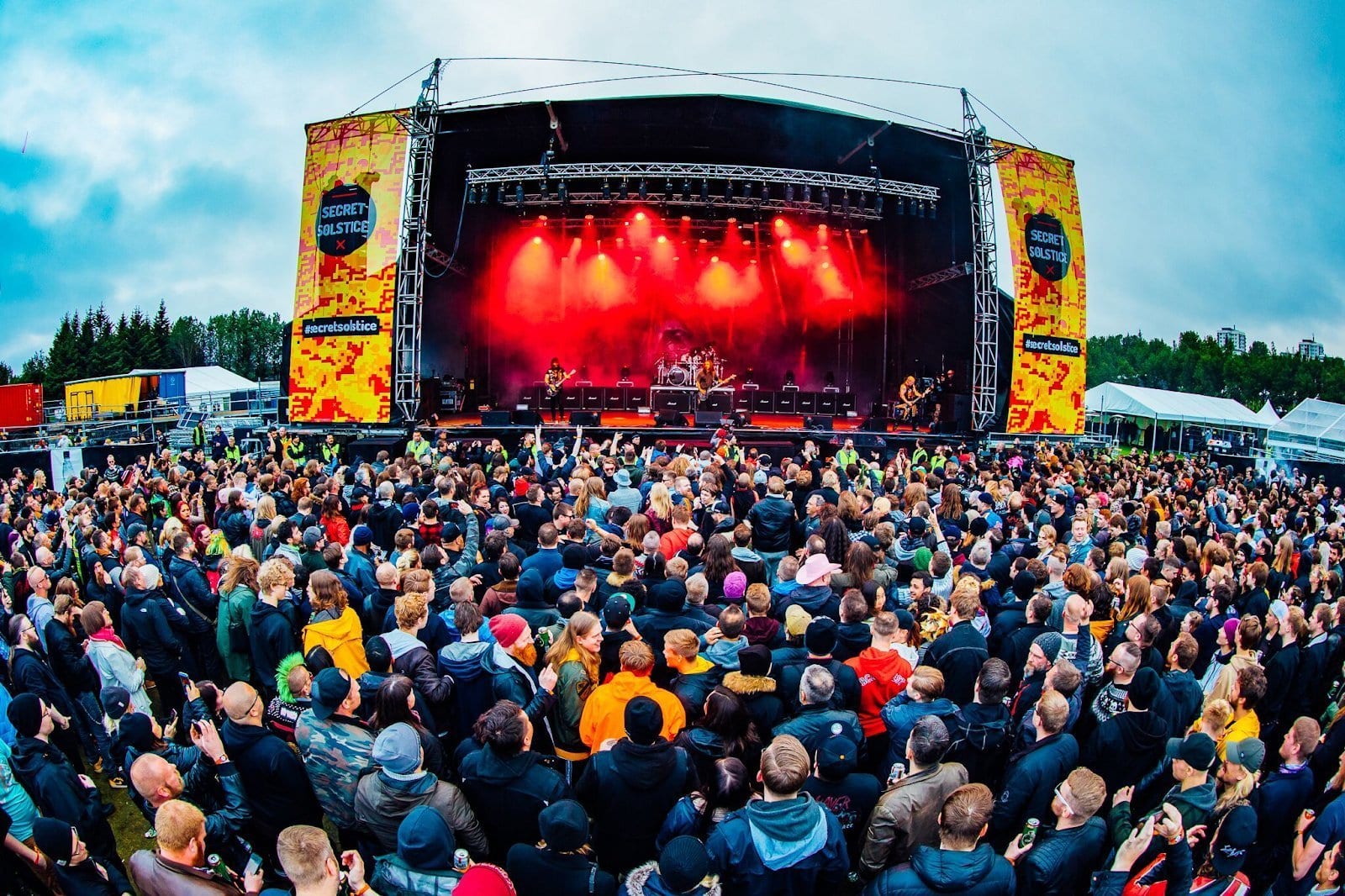 Secret Solstice Festival
26.-28. June 2020 - The Secret Solstice Festival takes place over the summer solstice during the brightest part of the year, and is establishing itself as a major event in Icelandic music. 100-150 acts perform at the festival each year from a variety of genres, both domestic and foreign, established and up-and-coming.
Image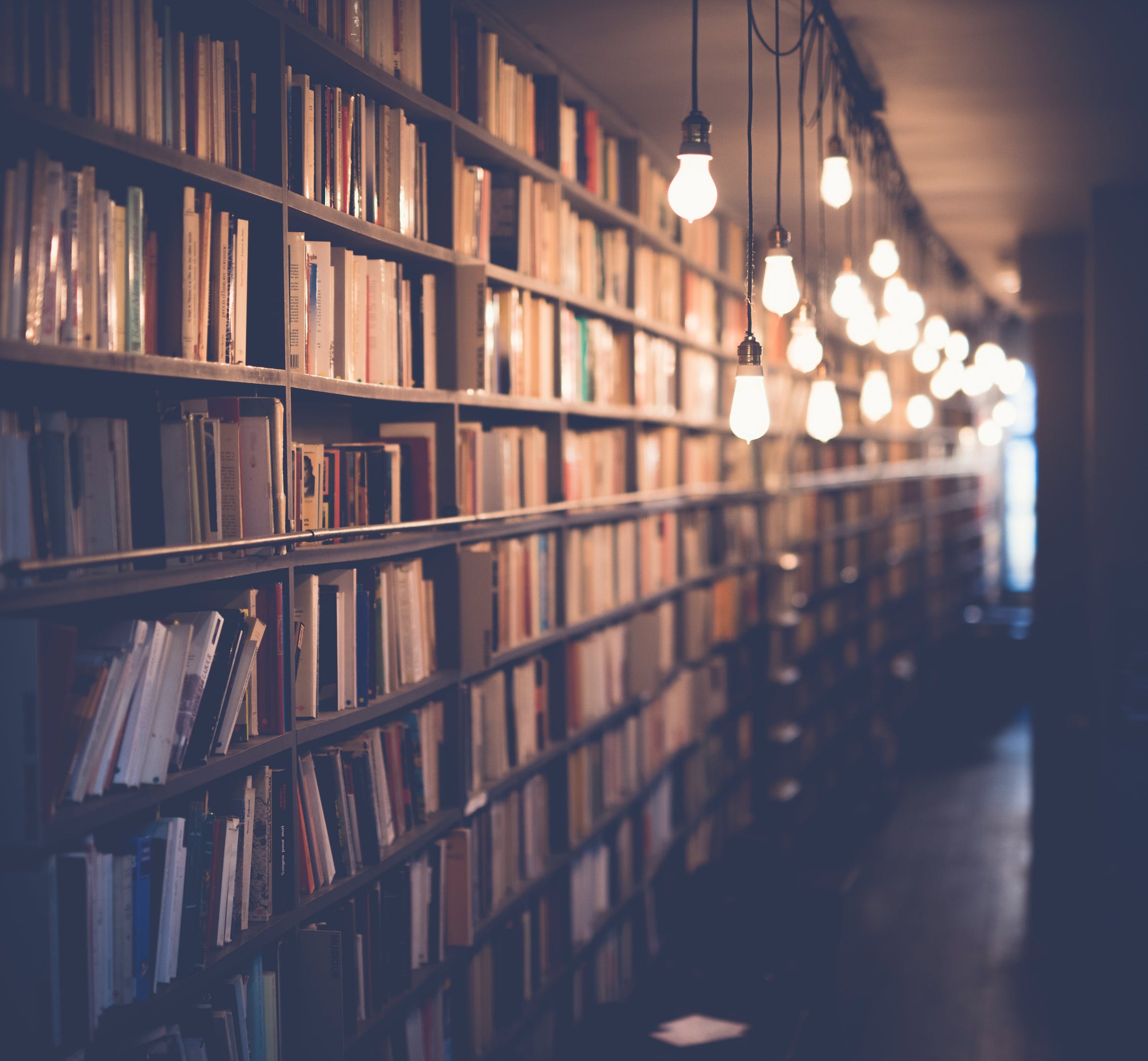 Reykjavík International Literary Festival
21.-24. Apr 2021 - This biannual festival has been held since 1985 and is one of the most important literary festivals in Europe. Meet authors, attend readings and seminars or dance with your favourite author at the Literary Ball!
Image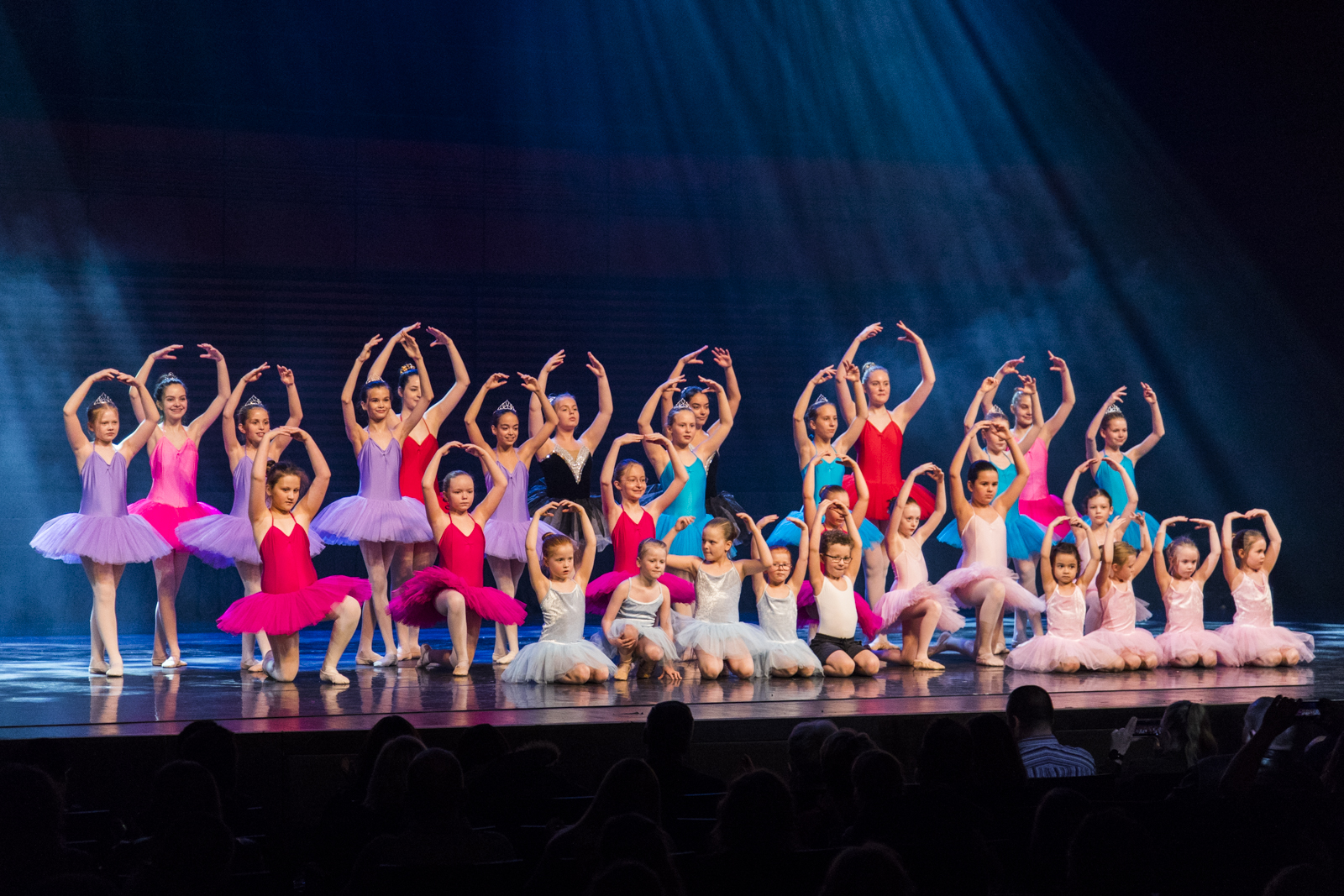 Reykjavík Children's Culture Festival
21.-26. April 2020 - Children's culture, culture for children and culture with children, these are the three main aspects of the Reykjavík Children's Culture Festival: a week-long arts and culture festival dedicated to children and youth.
Image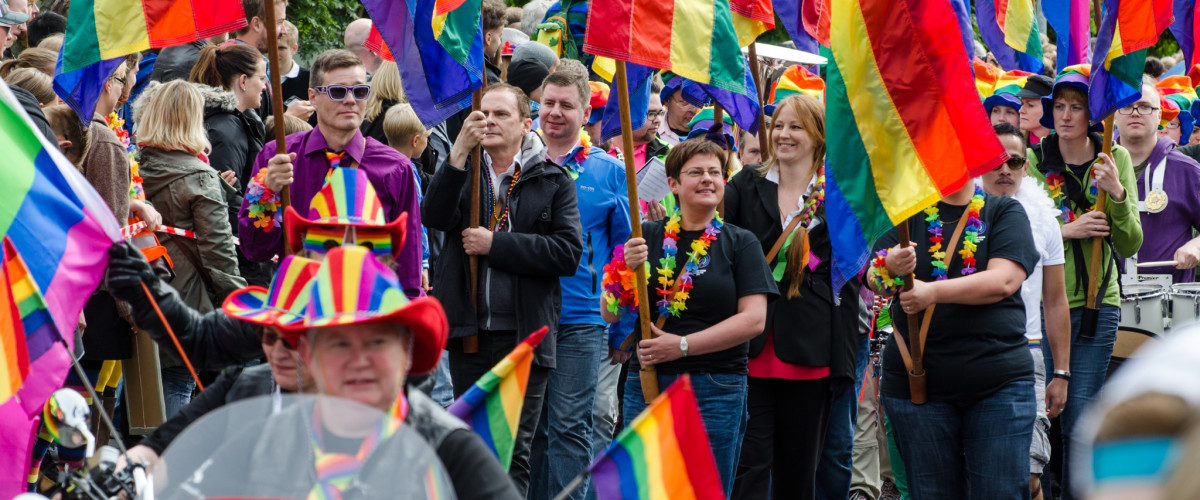 Reykjavík Pride
04.- 09. August 2020 - This colourful event brings tens of thousands of people into the city centre every year to show solidarity and to have fun with the LGBTQ community in Reykjavik. People of all genders, friends, relatives, and a fast growing number of tourists, all come together to celebrate and support universal human rights.