Image
What to see and do
Esjustofa
---
Esjustofa (House of Esja) is a cozy, family-friendly restaurant and cafe located right beneath the slopes of Mt. Esja, the most prominent mountain within the capital area of Reykjavík.
Mt. Esja is situated in the south-west of Iceland, about 10 km to the north of Reykjavík. The volcanic mountain range is a very popular hiking route with hikers of all ages.

Timetable for the bus: www.bus.is
Visit Esjustofa for a relaxing meal in a lovely, natural surrounding with breathtaking views over Kollafjördur Bay.
Related attractions
Image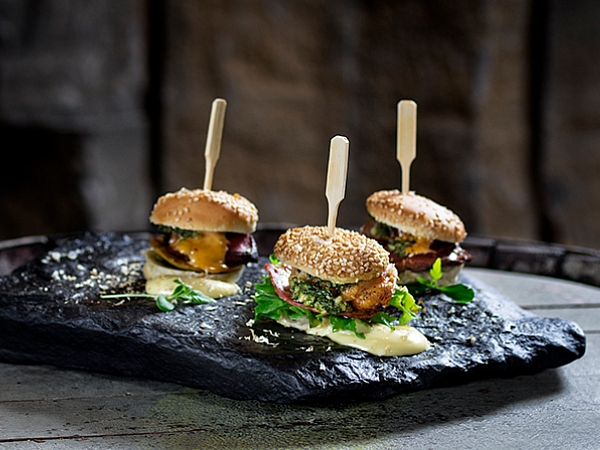 Grill Market
Grillmarkaðurinn (The Grill Market) is one of three sister restaurants of chef Hrefna Rósa Sætran
Image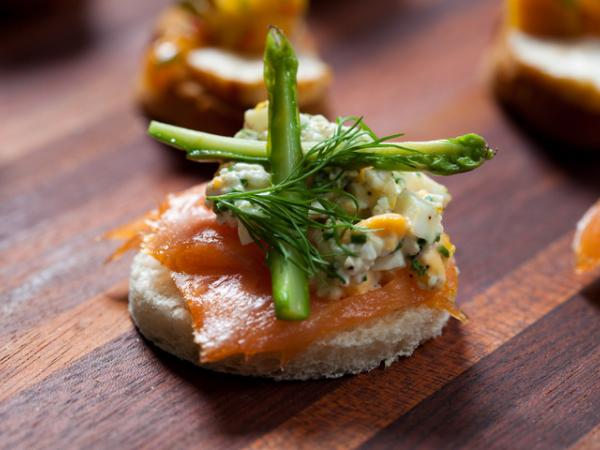 Múlakaffi
Múlakaffi cafeteria is one of the best places to try real traditional Icelandic home cooking, for example boiled haddock and lamb steak.
Image
Jörgensen Kitchen & Bar
Creative cooking in a relaxing atmosphere in the center of Reykjavík.
Image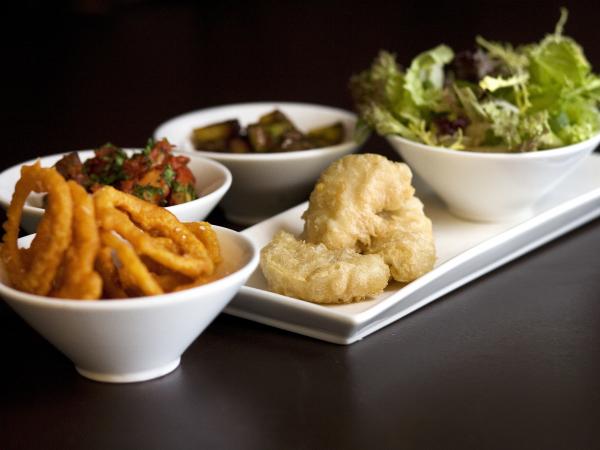 Icelandic Fish & Chips
Icelandic Fish & Chips opened in the winter of 2006, intent on providing fresh and healthy food made with the best available Icelandic ingredients.