What to see and do
The English Pub
---
Once upon a time, there was a small English pub. The pub had a dream, and that was to be the finest English pub in the world's most northerly capital city of Reykjavík, Iceland.
For six long years, the pub sought out 40 of the finest brands of beer, ale, and whisky for the delectation of it's customers. During this time, the pub's customers played their part in offering advice and wise counsel in where it could find these delights. But above all else the pub yearned to find suitable owners to help it become the pub that the citizens of Reykjavik had never seen the like of before.
And so it happened, destiny led the pub to a group of fine young gentlemen of the city and they made a pledge that together they would create the finest pub in Reykjavík, Iceland. To this day the small English pub and its suitors have kept their promise and the establishment has been bursting at the seams with happy customers since the day it opened. The good people of Iceland and travellers from around the world have made the pilgrimage to visit the pub...

...and of course to sample the ale!
Related attractions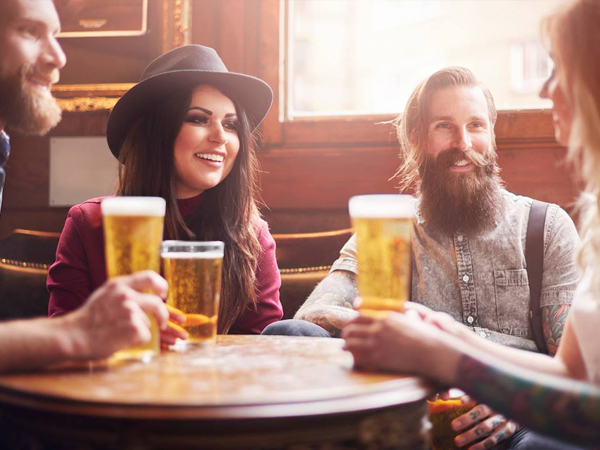 The Reykjavik Bar Tour
We take you with our local guide to some of the best bars and clubs in Reykjavík, and show you the secrets of the Icelandic night life.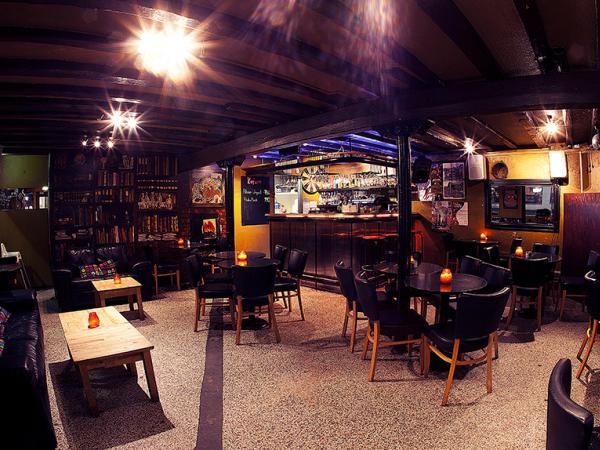 Kofinn
Cosy basement café on the main shopping street serving snacks, coffee and cake during the day and into the evening.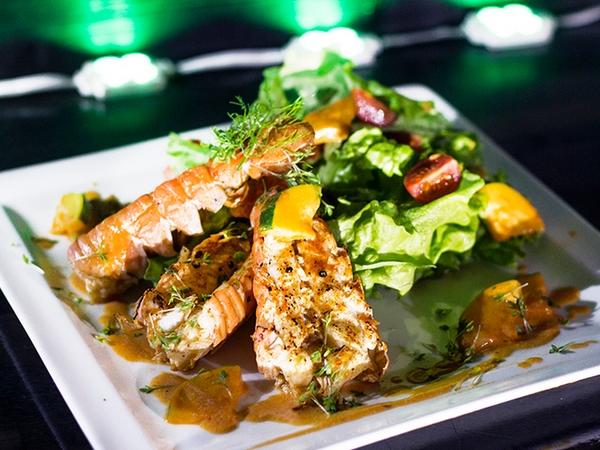 Hressingarskálinn
Bistro-style restaurant and bar/club in the heart of Reykjavík, with a wide-ranging menu and free wireless internet.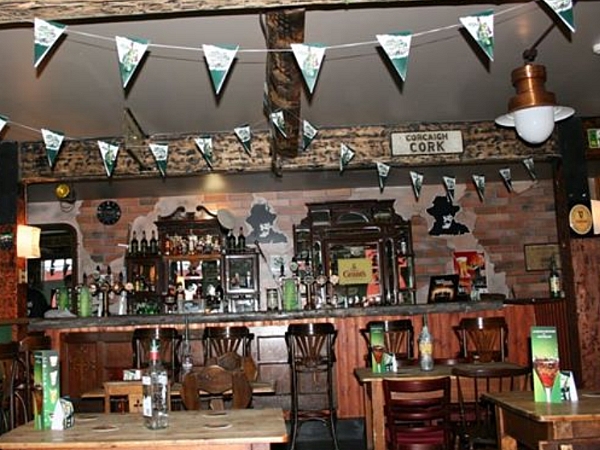 The Dubliner
The Dubliner is the longest established Irish pub in Iceland.