Image
What to see and do
Eldsmiðjan
---
One of the oldest pizza places in Reykjavik, offering real oven-baked pizza; many claim it's the best pizza in town and the place is very popular among young locals living in 101 Reykjavik.
The oven was specially made in Milan and Icelandic birch is used for the baking. Eat-in or takeaway.
We are also located on Laugavegur 81, Suðurlandsbraut 12 and Dalvegur 4.
Related attractions
Image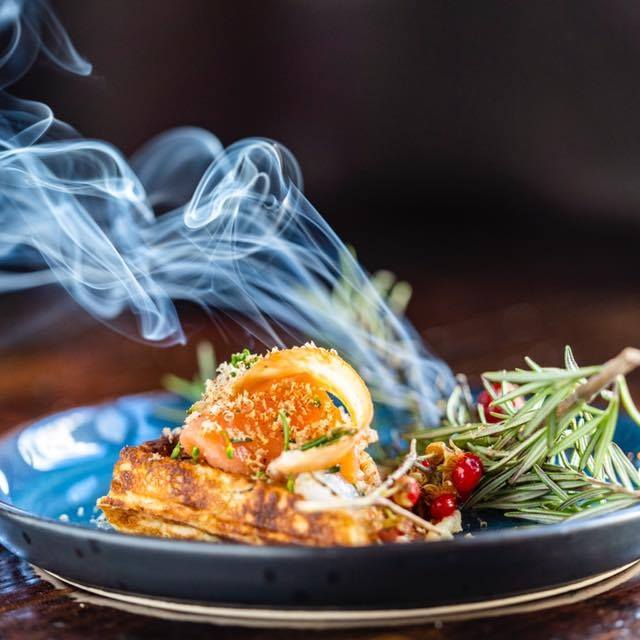 KRYDD
KRYDD restaurant emphasizes a cool and varied menu, great cocktails, a good selection of beers on tap and a pleasant atmosphere.
Image
Geysir Bistro and Bar
Geysir Bistro & Bar is a bistro popular for their brunch during the weekend and excellent seafood
Image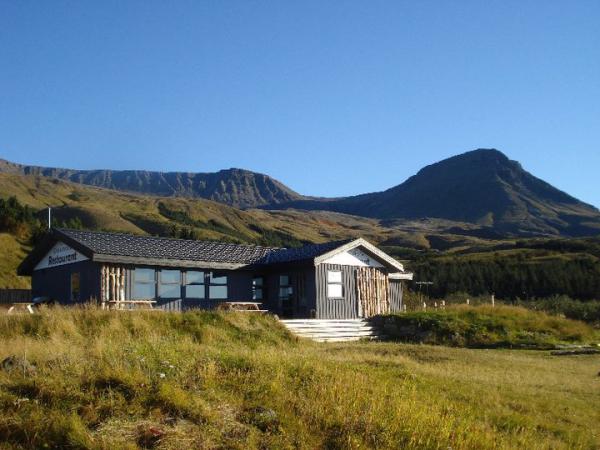 Esjustofa
Esjustofa (House of Esja) is a cozy, family-friendly restaurant and cafe located right beneath the slopes of Mt. Esja.
Image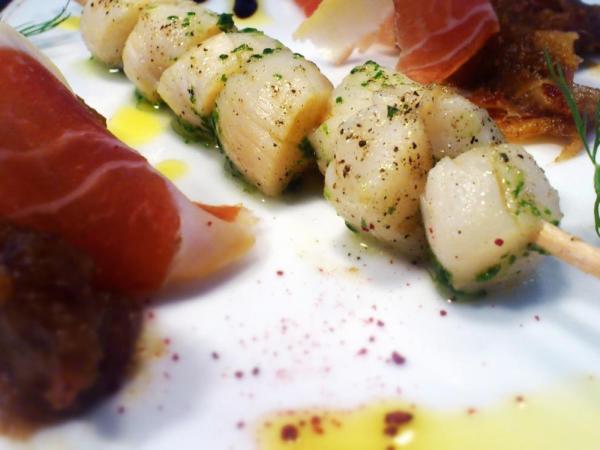 Forréttabarinn
Forréttabarinn is a popular tapas restaurant that specialises in starters and is located close to the Old Harbor.