Image
What to see and do
Elding Puffin Watching
---
The puffin watching tour commences at our ticket office by Ægisgarður pier in the Old Harbour in downtown Reykjavík. There you can buy tickets or exchange a voucher for a prepaid trip.
The tour is a fun and easy adventure on a boat. A guide will meet you on board one of our smaller boats (either Skrúður or Elding II), which are docked at the floating pier in front of the Whale Watching Centre. Depending on the tides and conditions on the islands our captains will take you to either Akurey or Lundey. The islands are well known for their plentiful birdlife and in addition to puffins you have the opportunity to view other birds such as eider ducks, arctic terns, guillemots and cormorants.

The island's shores are rocky but our captains know the best spots to get closer to the puffins in their natural habitat. If the weather is right we might even turn off the engines so that you can enjoy the nature better and listen to the bird's calls. During the tour the crew will tell you interesting facts and tales about the puffins and the surroundings.

Related attractions
Image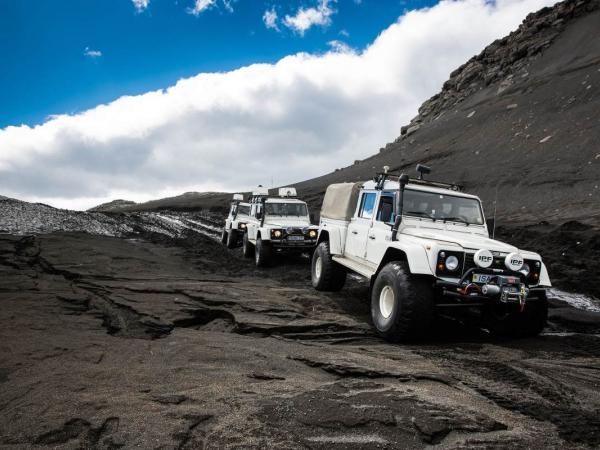 Ísafold Travel Service
Ísafold Travel is a licensed tour operator and destination management company in Iceland, founded in 1997. We provide unforgettable Highland tours in Iceland, for groups and individual travelers.
Image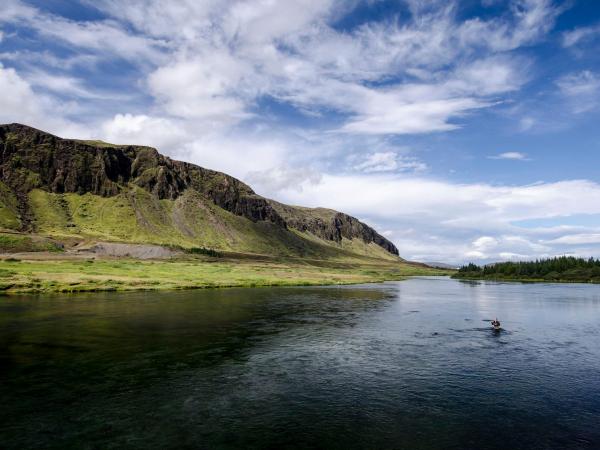 Fly Fishing in Iceland
We offer day trips to high quality waters in the Reykjavik area. Our trips are ideal for those that are looking for a short break from Reykjavik.
Image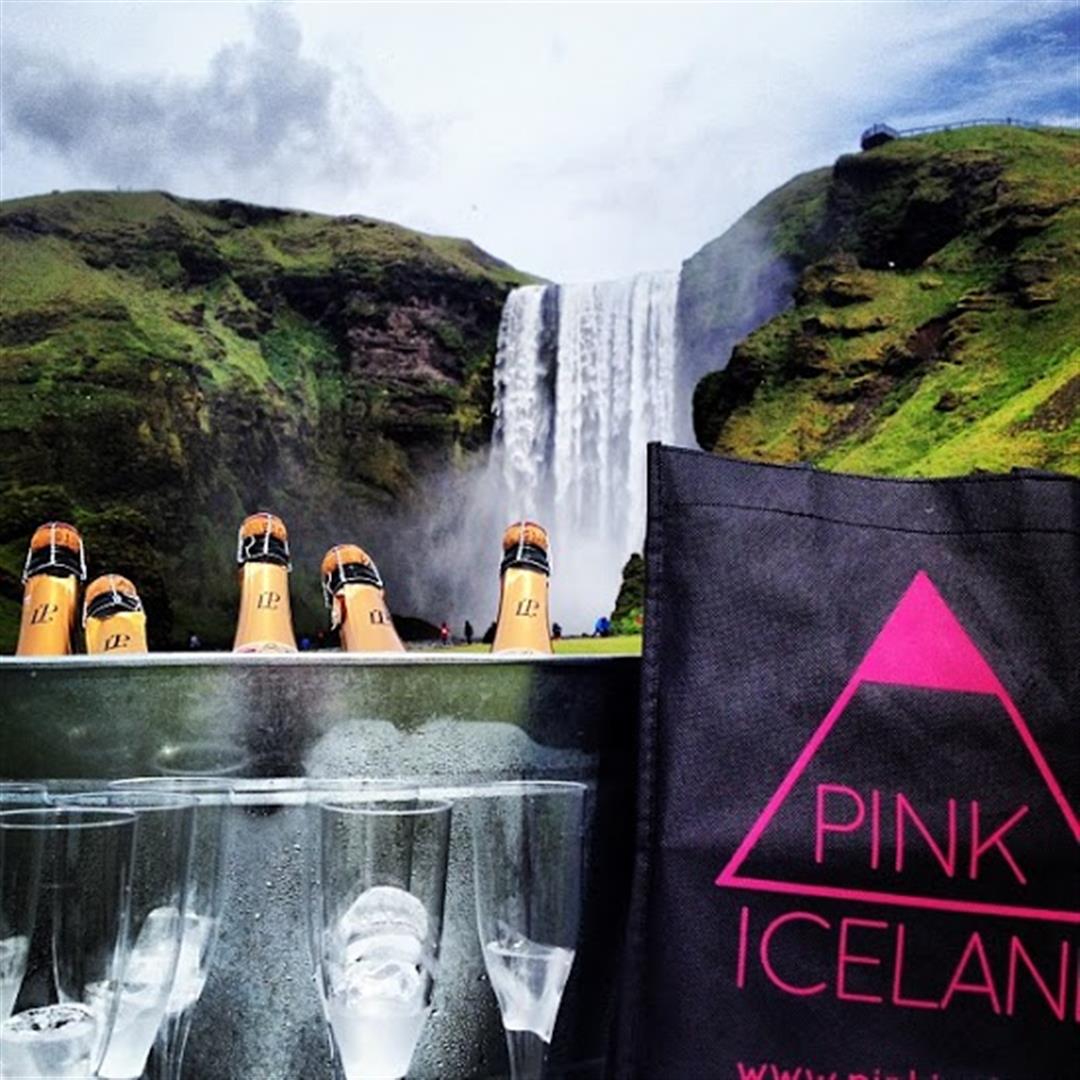 Pink Iceland
Pink Iceland is Iceland's first and foremost gay and lesbian owned and operated travel and wedding expert.
Image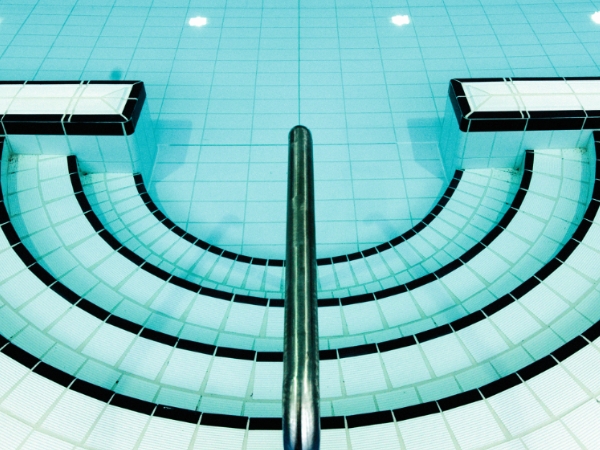 Grafarvogslaug
The pool features both outdoor and indoor pools, outdoor children's pool and paddling pool, two water slides, three hot tubs and a steam bath.