Image
What to see and do
Elding Imagine Peace Tower Tour
---
Enjoy an evening tour dedicated to Yoko Ono's Imagine Peace Tower on the historical Videy Island. Uniting history, nature and art, the Imagine Peace tour is a guided evening tour dedicated to Yoko Ono's Imagine Peace Tower and her and John Lennon's continuing campaign for world peace.
The tour sets off from the Old Harbour in downtown Reykjavik and sails towards the magical world of Videy Island, a 20-minute boat ride away, where we take a guided walk to the Imagine Peace Tower and learn about this magnificent work of art as well as the history and nature of the island. The view of Reykjavik by night is also not to be missed. If you're lucky, the northern lights might even appear overhead. Lit each year on John Lennon's birthday, October 9, the tower, a beacon of world peace, lights up the evening sky in Reykjavik through December 8, the day Lennon died. The tower is also lit from winter solstice to New Year and for one week from spring equinox as well as other select dates. The ever-changing weather conditions impact the strength, intensity and brilliance of the tower of light.
Yoko Ono chose Iceland for her monument because the country is considered one of the most peaceful in the world and does not have an army, as well as Iceland's use of geothermal energy, which also lights the tower. Videy also holds a prominent place in Icelandic history both as a cultural centre and as a centre of secular power.
See tours schedule on website
More Guided Elding Tours
Related attractions
Image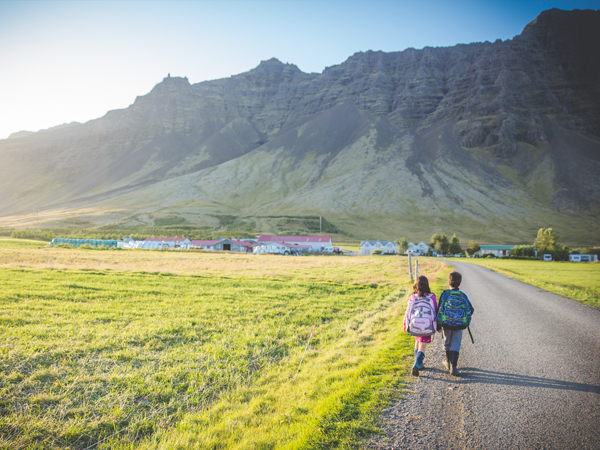 Hey Iceland
We have 25 years of knowledge and expertise and offer a wide range of truly unforgettable tours and a network of over 170 carefully selected accommodations all around Iceland.
Image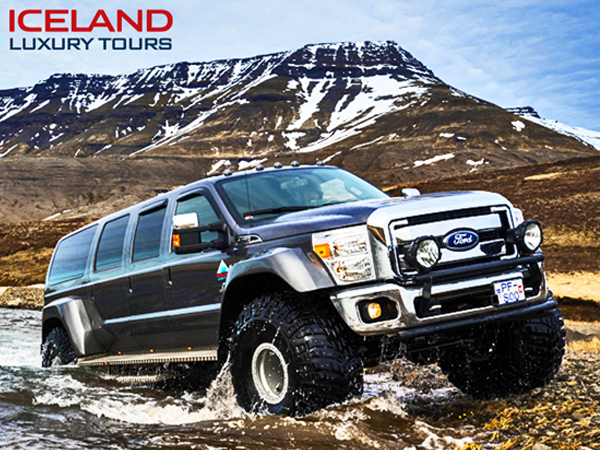 Iceland Luxury Tours
We are a family-run company which offers personal and premium travel services with focus on private day tours, multi-day tours, activities and accommodation.
Image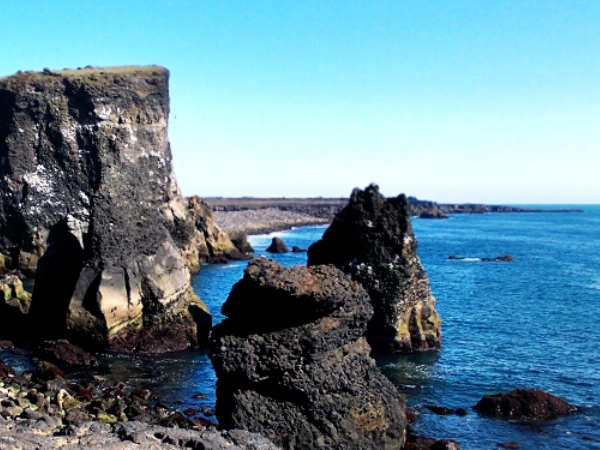 Thors Travel
We specialize in private tours both highlights of Reykjavík and day tours out from Reykjavík. Cruise ship passengers are very welcome to order tours, also stopover passengers in Keflavík airport.
Image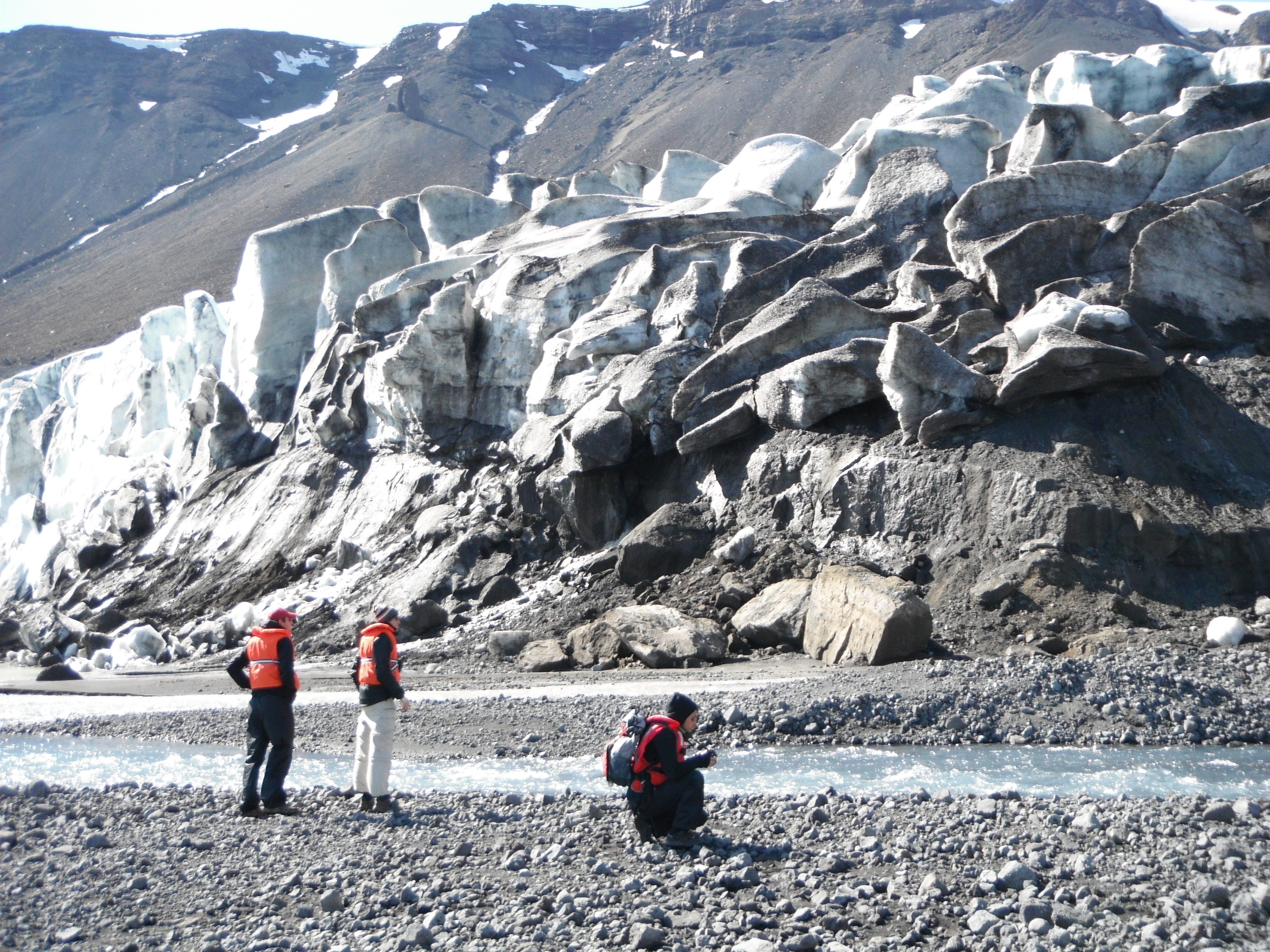 Green Energy Travel
Green Energy Travel - Iceland is a new environmentally friendly touring company. We want to introduce you to the beauty and wonders of Iceland in a personal and exciting way.