Image
Image
What to see and do
Eldhestar
---
Eldhestar takes pleasure in showing visitors to Iceland the unique wilderness with a horse.
You'll get to know an Iceland you may not have seen before, the Iceland of 100 or 1000 years ago; endless meadows, rushing glacial streams, hidden valleys, dormant volcanoes, and high mountains.
Elhestar offes itineraries that range from one or two hours to several days, to suit riders of all ages and abilities. Since their founding in 1986, they have expanded their roster of tours to include most of Iceland.
In June 2002 Eldhestar opened a countryside eco-hotel right by the farm. Hotel Eldhestar now has 26 double rooms with all facilities, including internet connection, conference facilities, hot tubs and a dining room for 60 - 70 people. Our goal has been to create a warm and cozy atmosphere and at the same time a luxurious feeling. The farm also has a large, sheltered garden and rustic cottage accommodation for up to 20 people.
All tours begin at the Eldhestar farm Vellir, just a 30 minute drive from Reykjavík.
Related attractions
Image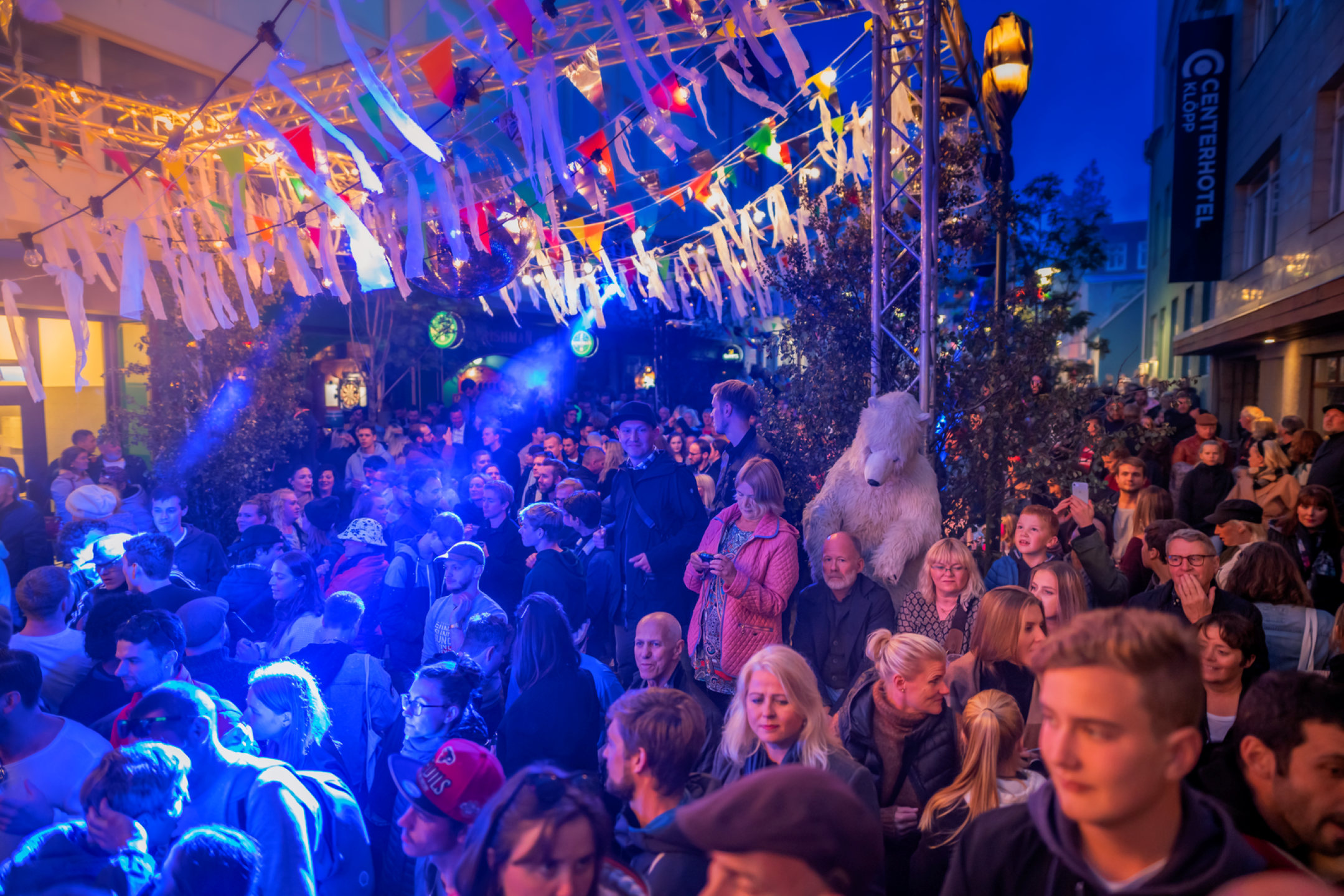 Winter Lights Festival
06.-09. February 2020 - The Winter Lights Festival is an annual event that stimulates the city life in the midwinter. The Festival celebrates both the winter world and the growing light after a long period of darkness.
Image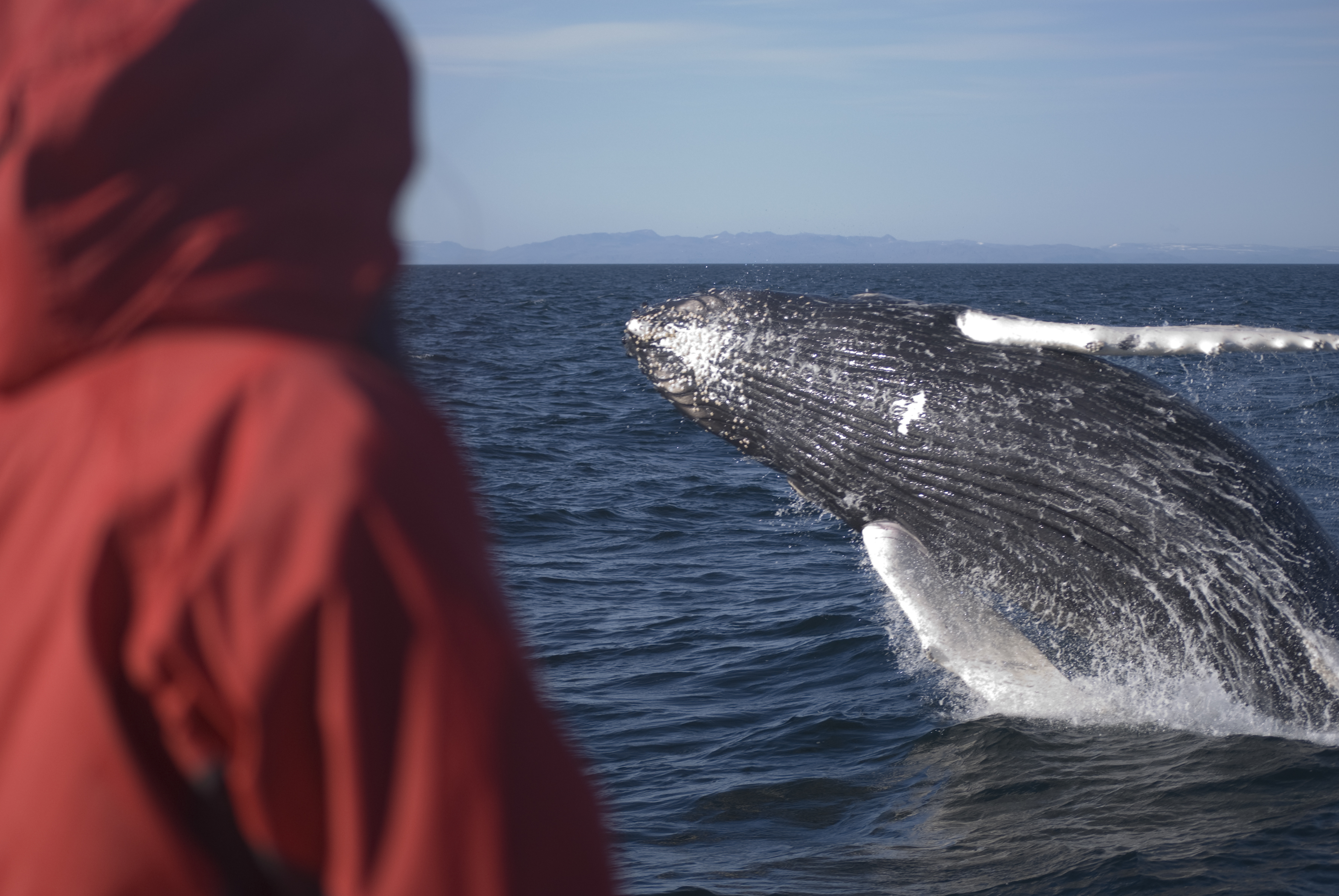 Elding Whale Watching
Elding Whale Watching specializes in activities on sea such as whale watching, puffin watching, sea angling, northern lights cruises and the ferry to Viðey Island.
Image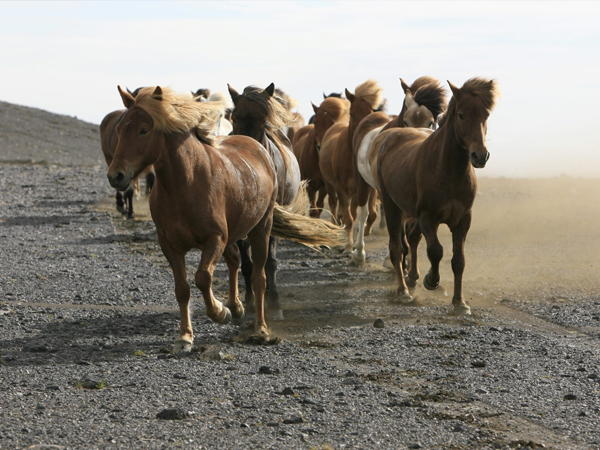 Íshestar
We offer multi-day tours that require good riding skills and knowledge of horses, while our day tours with departure from our Riding Centre, are well suited for people with little or none riding experience.
Image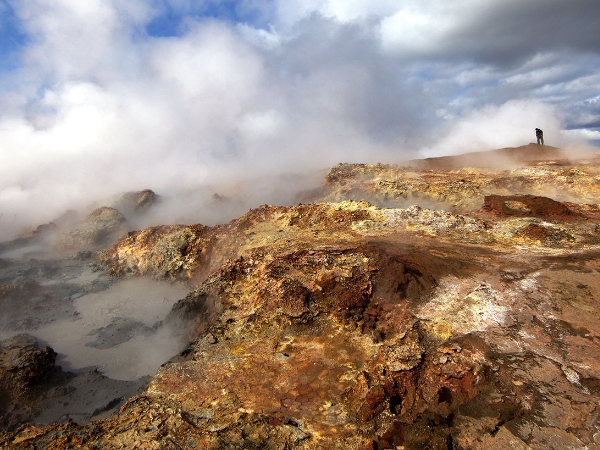 Reykjavík Excursions
Reykjavík Excursions was founded in 1968 and has since then been the leading organizer in tourism in Iceland, both for individuals and groups.