Image
What to see and do
Eiríksson Brasserie
---
Eiriksson Brasserie is a brand new restaurant in downtown Reykjavík, located at Laugavegur 77, a famous redesigned building formerly owned by Landsbanki Íslands.
The menu has a European style with a special emphasis on Italian cooking. The wine cellar, located in an old money vault, creates an atmosphere like no other. There you can find a collection of about 4.000 bottles, many of whom you cannot find on the common market. The money vault also contains a private dining room which can be reserved for special occasions.
Guests are able to experience a relaxed atmosphere, whether they are enjoying a delicious lunch or finishing the day at the bar with a specially brewed Eiriksson Kaldi beer.
Related attractions
Image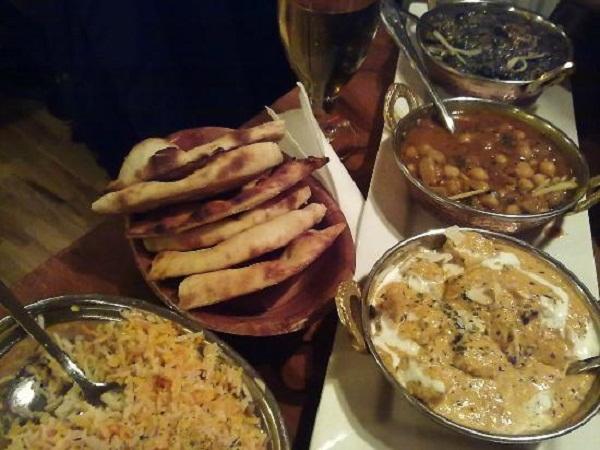 Shalimar
Shalimar is a casual and reasonably priced Indian-Pakistani restaurant located right in the city centre.
Image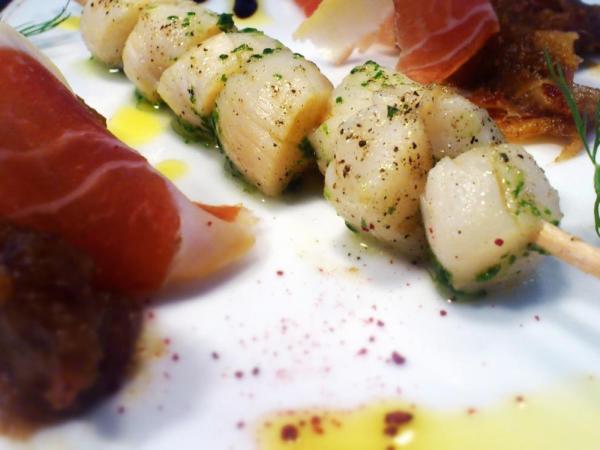 Forréttabarinn
Forréttabarinn is a popular tapas restaurant that specialises in starters and is located close to the Old Harbor.
Image
Steikhúsið
The Steakhouse is in the popular restaurant hub around the Reykjavik harbour.
Image
Satt
Satt restaurant serves fresh, honest food that has been sourced from the best local farmers and fishermen