What to see and do
The Dubliner
---
The Dubliner is the longest established Irish pub in Iceland.
Related attractions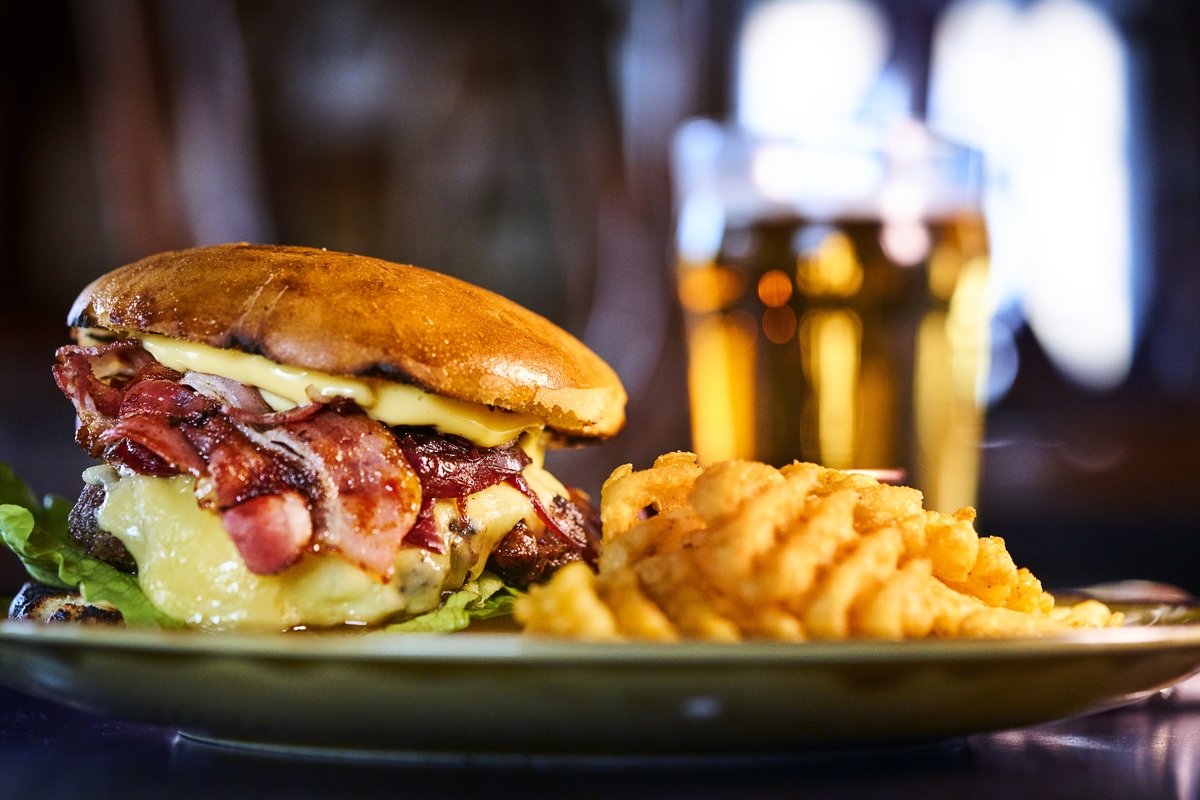 Sæta Svínið - Gastropub
Sæta Svínið (e. Sweet pig) Gastropub is all about LOCAL FOOD AND BEER! Tasty and fun food made with fresh and local Icelandic ingredients.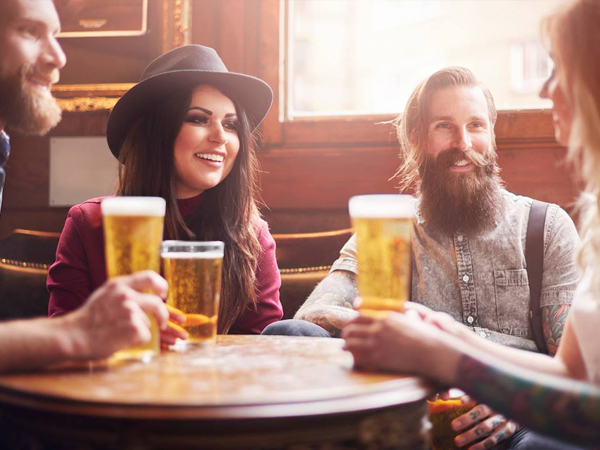 The Reykjavik Bar Tour
We take you with our local guide to some of the best bars and clubs in Reykjavík, and show you the secrets of the Icelandic night life.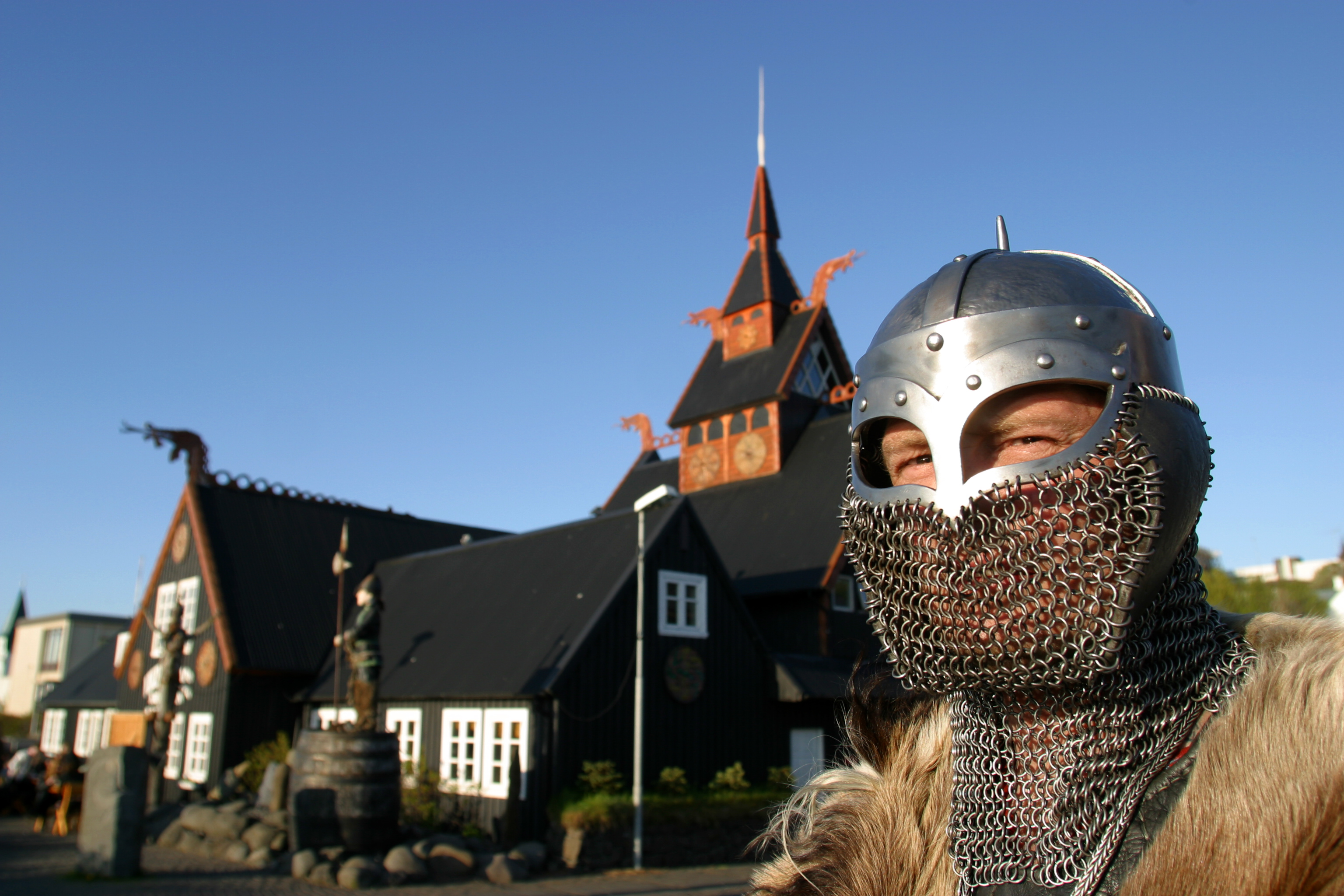 Fjörukráin - Viking Village
At the Viking Restaurant Fjorugardurinn, the décor is in the Viking style and a true Viking feast is offered with traditional meals served in old-fashioned Viking-style trays.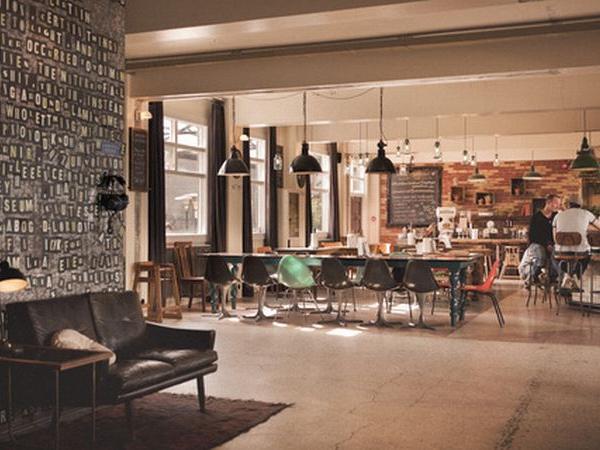 Sæmundur í Sparifötunum
Saemundur í Sparifötunum is the gastro pub at the heart of KEX hostel.