What to see and do
Dillon Whiskey Bar
---
Dillon is a rock bar located in an old house on the main street Laugavegur.
It hosts rock concerts on a tiny stage and DJs play there on weekends. The beer is relatively cheep, and the crowd is a relaxed mix of locals and tourists. In the summer, Dillon opens up their beer garden in the back.
Related attractions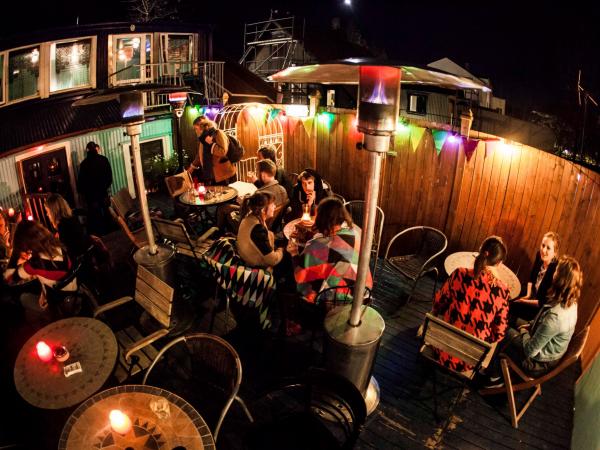 Boston Reykjavik
If you're looking to have a drink in a beautiful environment, Boston is definitely worth looking into.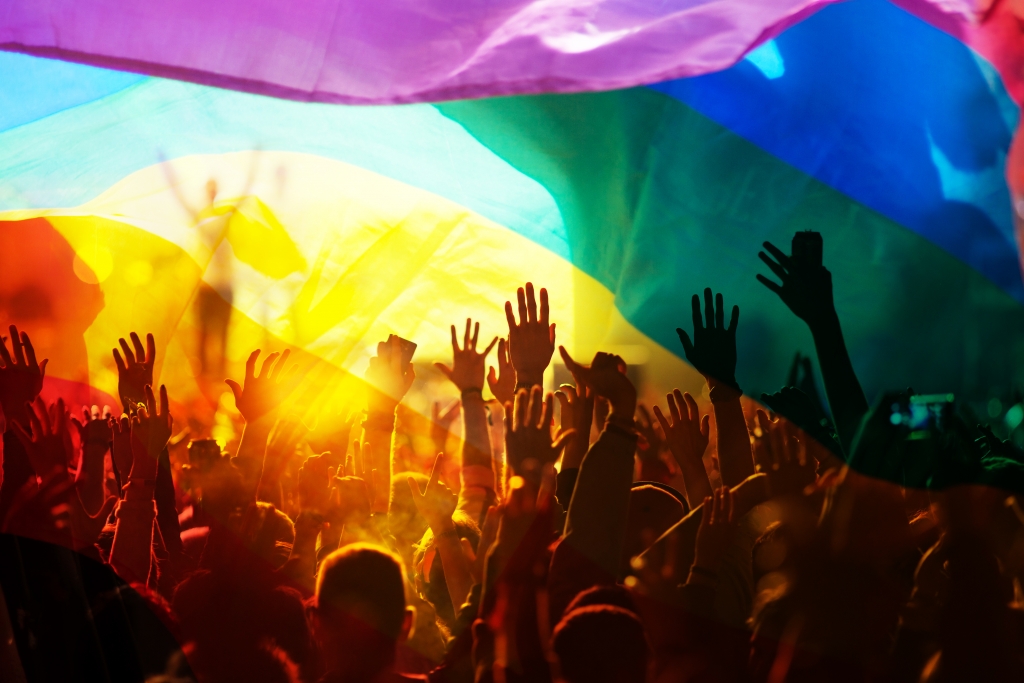 Rainbow Reykjavík Winter Pride Festival
13.2-15. February 2020 - This Pride programme offers a mixture of nature, activities, culture, cuisine, music and nightlife.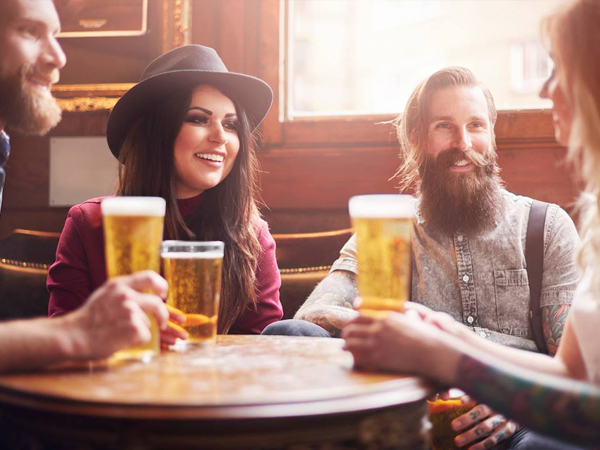 The Reykjavik Bar Tour
We take you with our local guide to some of the best bars and clubs in Reykjavík, and show you the secrets of the Icelandic night life.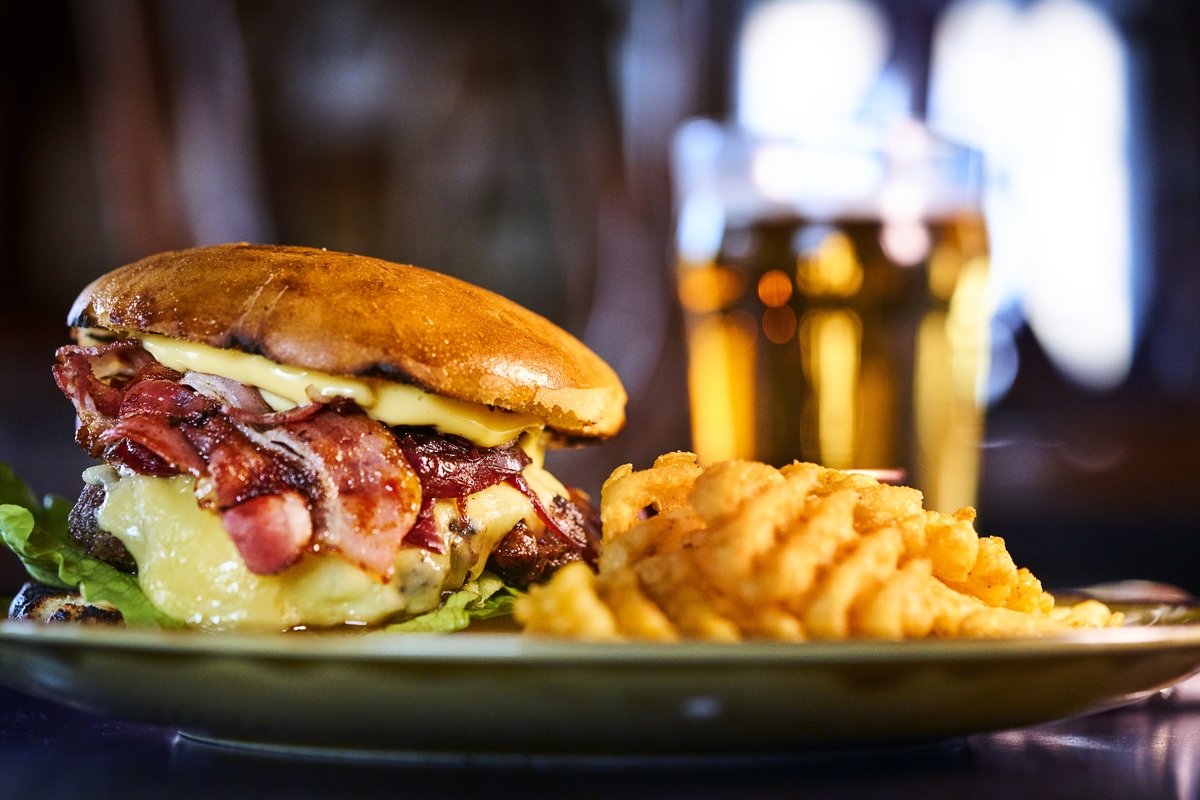 Sæta Svínið - Gastropub
Sæta Svínið (e. Sweet pig) Gastropub is all about LOCAL FOOD AND BEER! Tasty and fun food made with fresh and local Icelandic ingredients.