Image
What to see and do
Design March
---
25.-29. March 2020
Design March showcases the best creations straight from the Icelandic design scene, with fresh, exciting, exotic and under the radar treasures. The scene is small and intimate, which means you'll get the chance to meet all the stars of local design.
From fashion to furniture, architecture to food design, the festival presents the best of the local design scene alongside exciting international names. For four days the world's most northerly capital is transformed into a mega venue hosting hundreds of openings, events, exhibitions and parties.
For more information please visit the DesignMarch website.
Related attractions
Image

Iceland in a Box: A Visual Tour
The Iceland Expo Pavilion - 360° cinematic experience. The diversity of Iceland in 15 minutes.
Image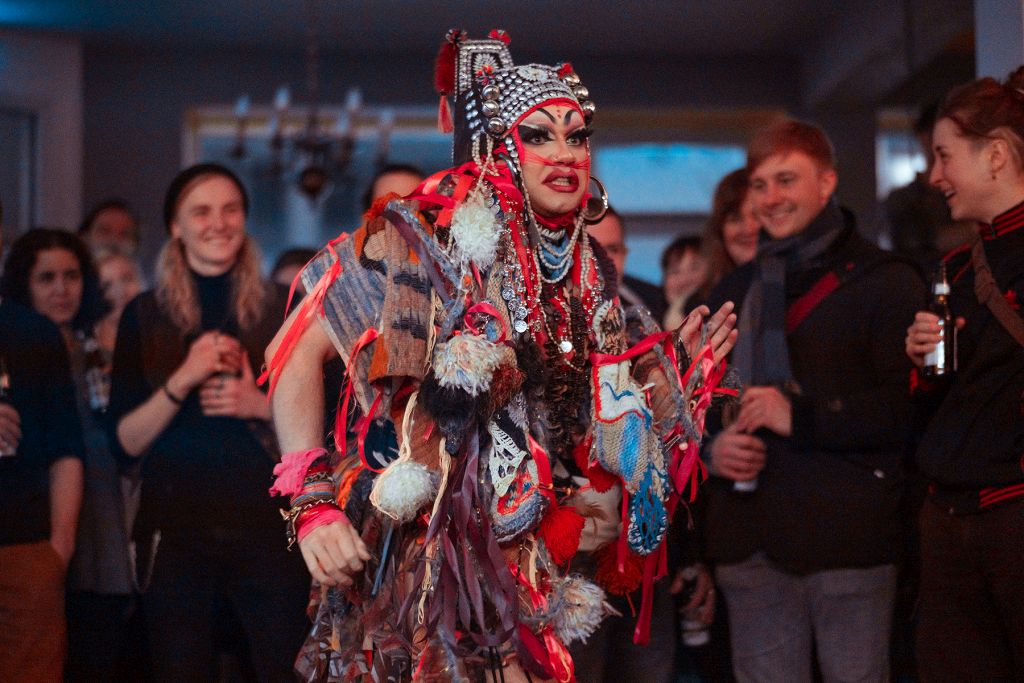 Reykjavík Fringe Festival
4-12 July 2020 Local and international artists perform all over the city at the height of summer presenting a variety of theatre, dance, circus, comedy, poetry, drag, burlesque, children's shows, magic, new media and more
Image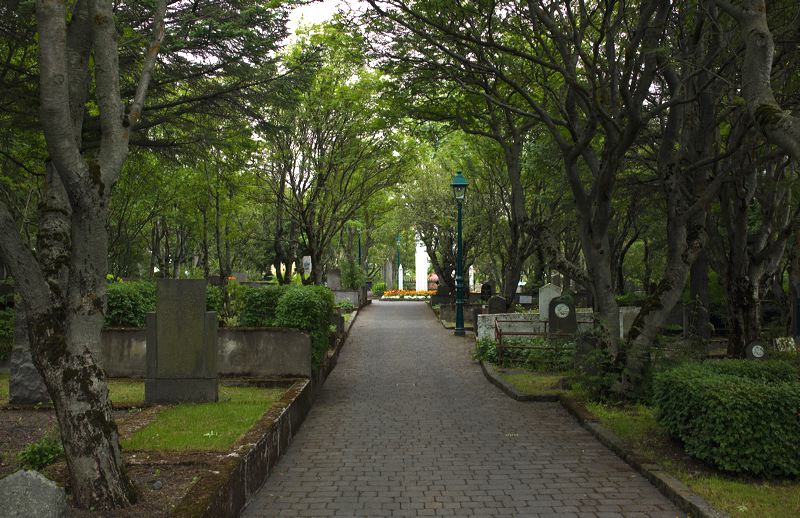 Hólavallagarður Cemetery
Hólavallagarður is Iceland's largest 19th-century cemetery. Situated in central Reykjavík, this green space is known for its beauty and tranquillity.
Image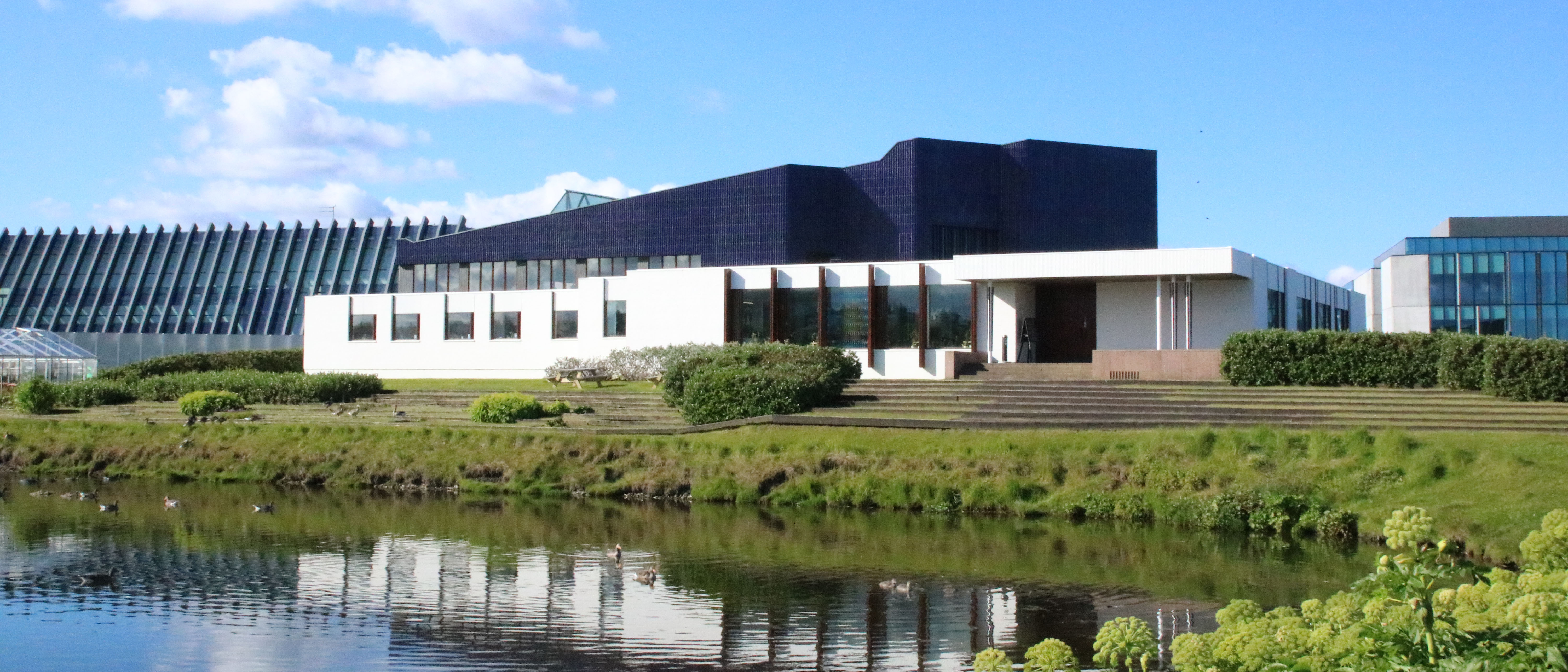 Nordic House
The Nordic House an icon of aesthetics, is a cultural institution and an architectural gem situated in Vatsmýrin, only a 10-minute walk from the Reykjavík city center.