Image
What to see and do
Cycle - Music and Art Festival
---
16.-17. June 2020
Cycle Music and Art Festival is sprung out of the mere interest of creating a platform where experimental music and visual art are given an opportunity to engage in dialogue and experiments. The festival itself becomes the research platform, engaging its audiences in valuing and experiencing art through established institutions as well as through engagement in the public space.
The festival takes place in Kópavogur in Iceland, Berlin in Germany and Hong Kong.
Related attractions
Image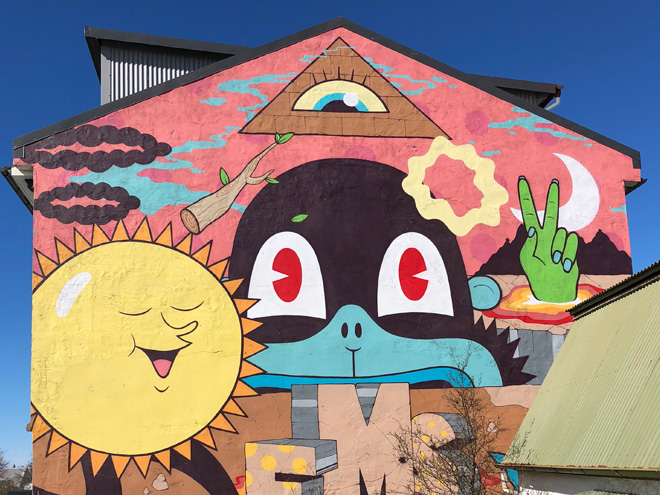 Street Art in Reykjavík (including map)
In recent years, the streets of Downtown Reykjavík have filled up with ambitious murals of different styles and themes. Many have become well-known landmarks that both locals and visitors seek out.
Image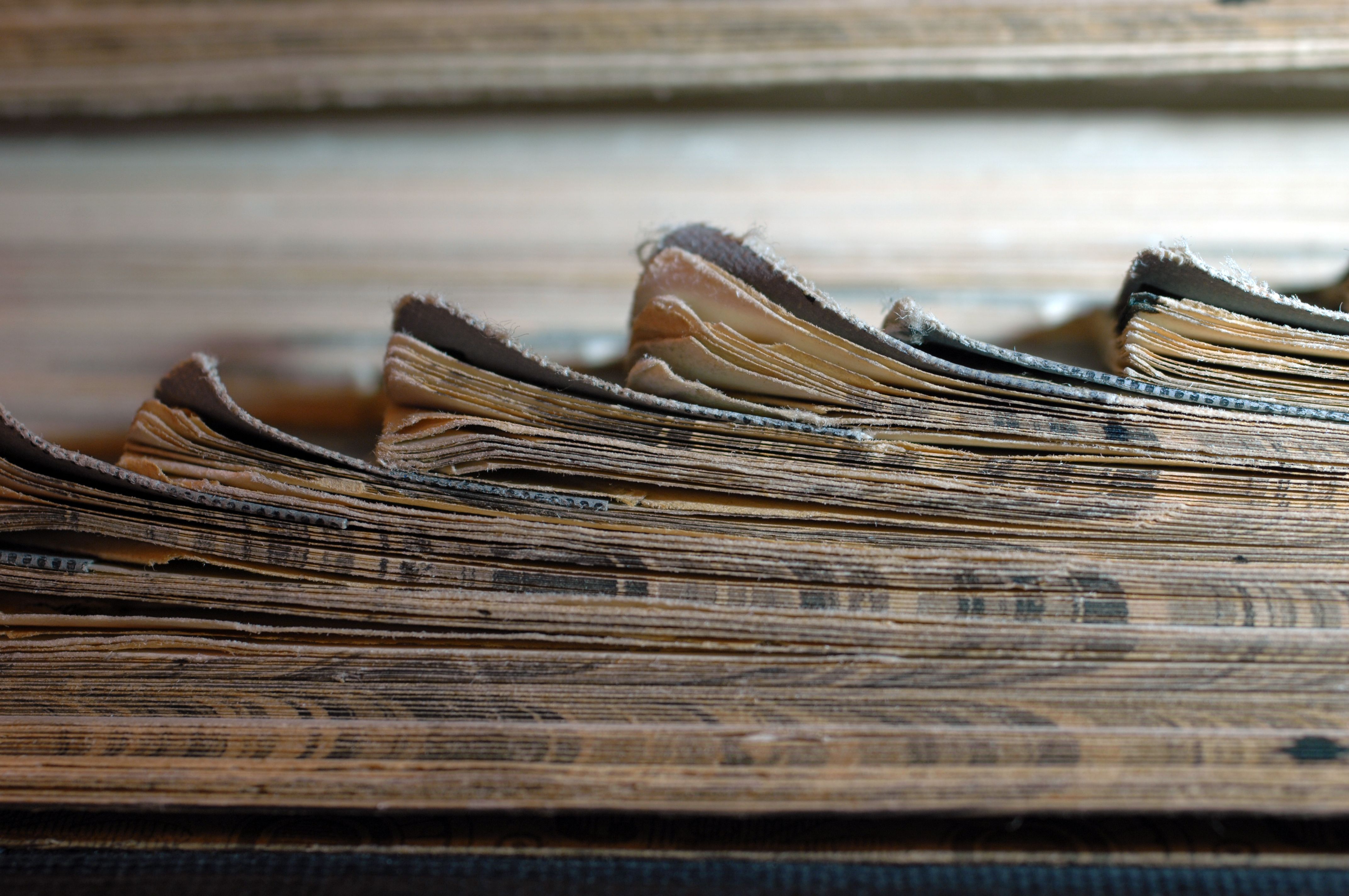 National Archives
The National Archives is not a museum in the traditional sense of the word - however, one can access the archives, such as church books and other helpful resources for those interested in genealogy, in the reading room.
Image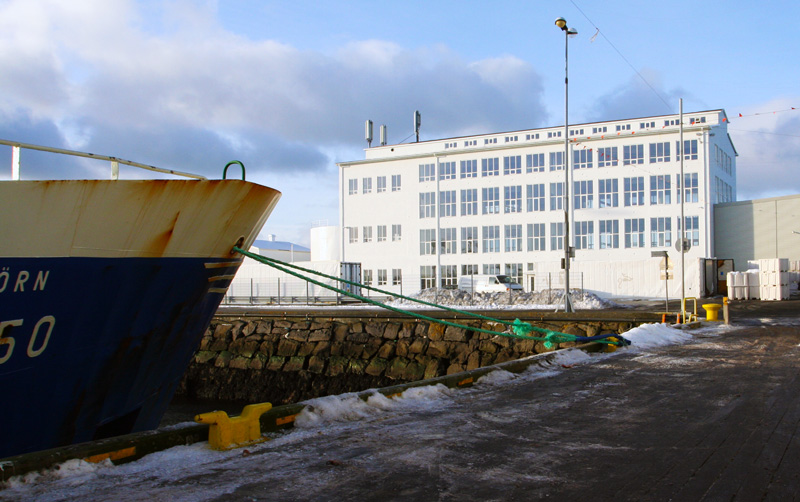 The Marshall House
The Marshall House was built in 1948 as a fish meal factory. After having served its original purpose well, in 2017 the house was re-designed and renovated to be used as a cultural center.
Image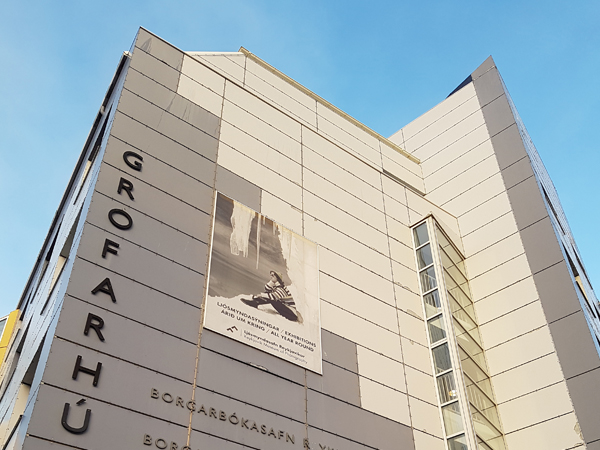 Reykjavik Museum of Photography
Visit exciting photographic exhibitions that focus on contemporary and historical photography in artistic- and cultural context.