Image
What to see and do
Cycle - Music and Art Festival
---
16.-17. June 2020
Cycle Music and Art Festival is sprung out of the mere interest of creating a platform where experimental music and visual art are given an opportunity to engage in dialogue and experiments. The festival itself becomes the research platform, engaging its audiences in valuing and experiencing art through established institutions as well as through engagement in the public space.
The festival takes place in Kópavogur in Iceland, Berlin in Germany and Hong Kong.
Related attractions
Image
The Church of Kópavogur
The Church of Kópavogar stands on Borgarholt Hill, offering great views over the city and surrounding area.
Image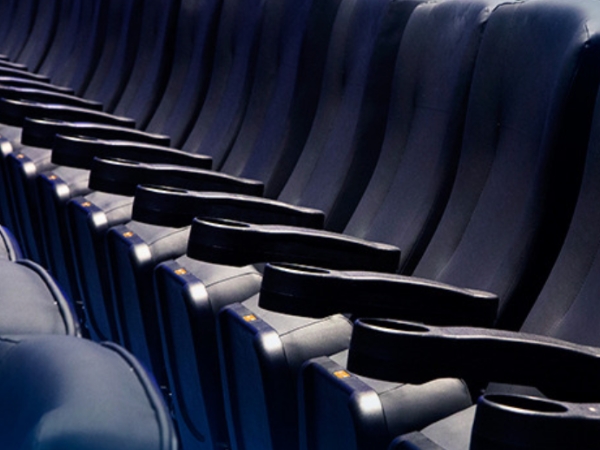 Háskólabíó
Háskólabíó is a cinema which is just a 10 minute walk from downtown Reykjavík.
Image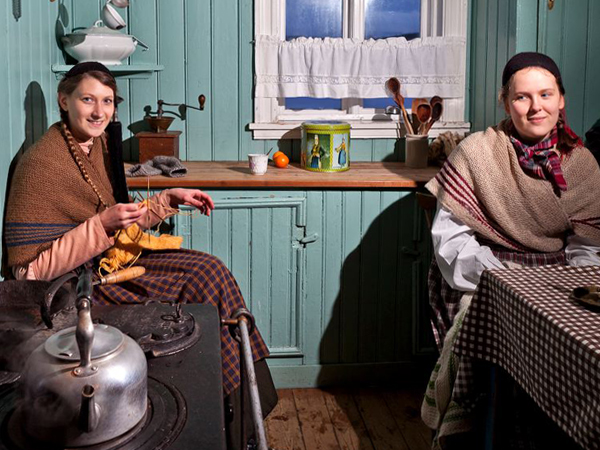 Árbær Open Air Museum
Árbær is an open air museum with more than 20 buildings that form a town square, a village and a farm. Most of the buildings have been relocated from central Reykjavík.
Image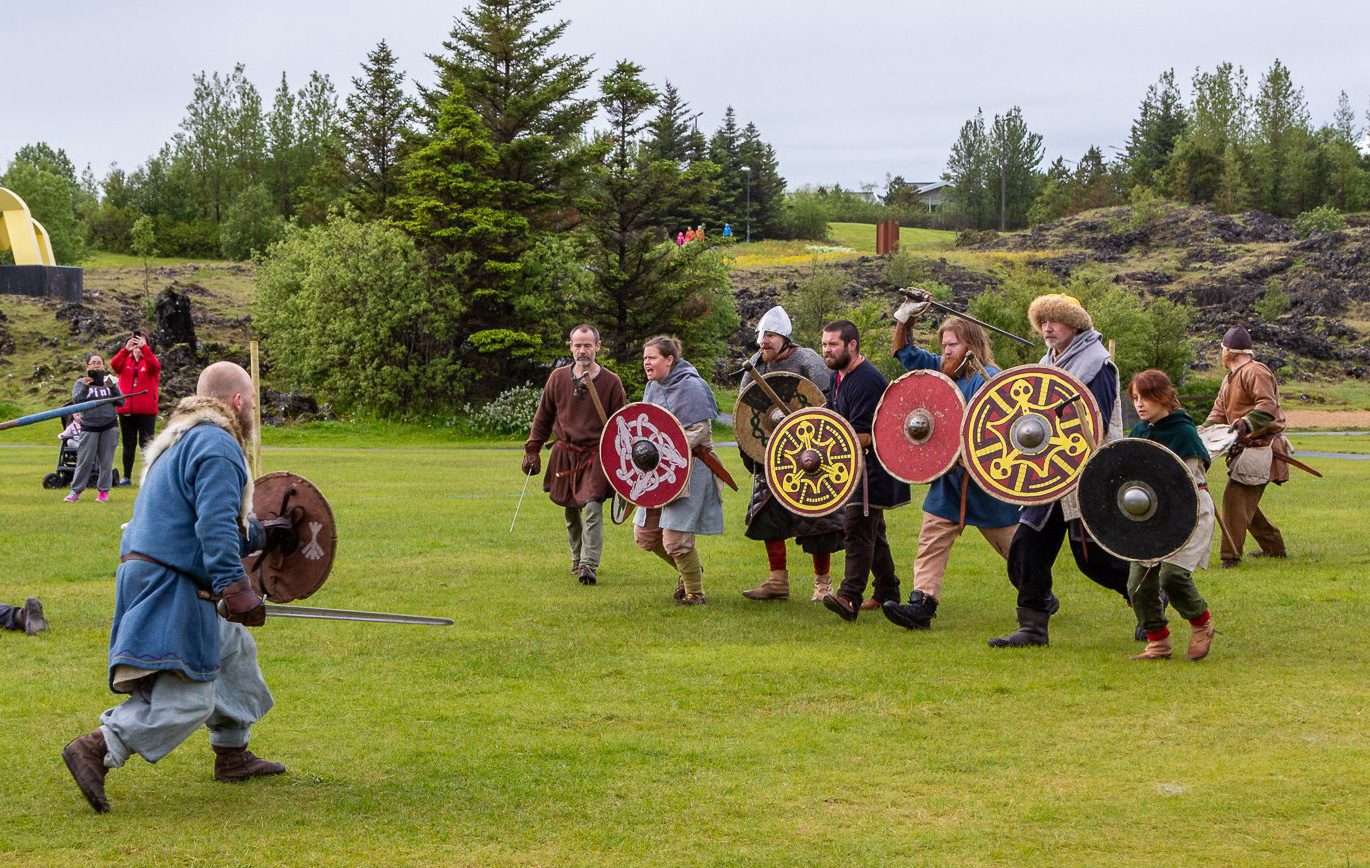 Viking Festival Hafnarfjörður
16.-21. June 2020 - Hafnarfjörður (Harbour Village) hosts the annual Viking Festival, which is the oldest and biggest festival of its kind in Iceland. Visiting this festival will make you feel like you have been transferred back in time a thousand years or so.