Image
What to see and do
Cycle Festival
---
Cycle Music and Art Festival is sprung out of the mere interest of creating a platform where experimental music and visual art are given an opportunity to engage in dialogue and experiments. The festival itself becomes the research platform, engaging its audiences in valuing and experiencing art through established institutions as well as through engagement in the public space.
The festival takes place in Kópavogur in Iceland, Berlin in Germany and Hong Kong.
Related attractions
Image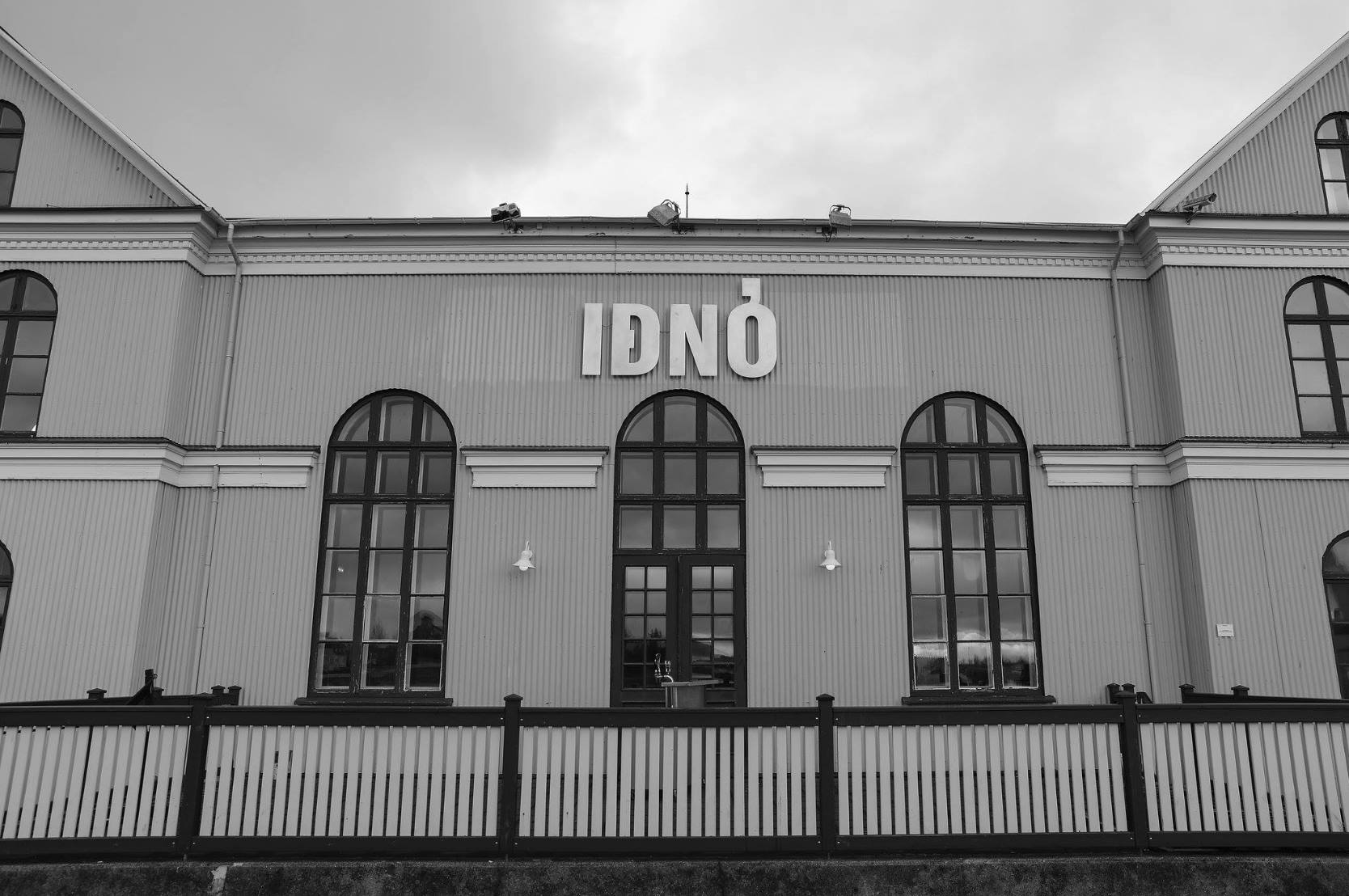 IÐNÓ Culture House
IÐNÓ is a place where everyone can find something to their liking. From that first cup of coffee to a sweet breakfast, hearty lunch, or an after work drink followed by a concert or a variety of entertainment.
Image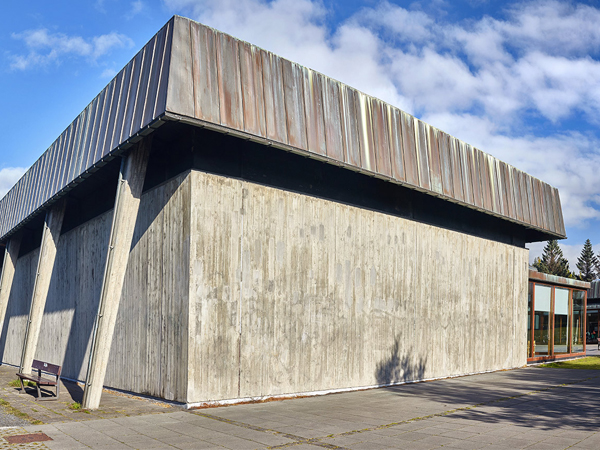 Reykjavik Art Museum - Kjarvalsstadir
Devoted to modern art, both Icelandic and international. Permanent exhibition of works by Jóhannes S. Kjarval, one of Iceland's most beloved painters.
Image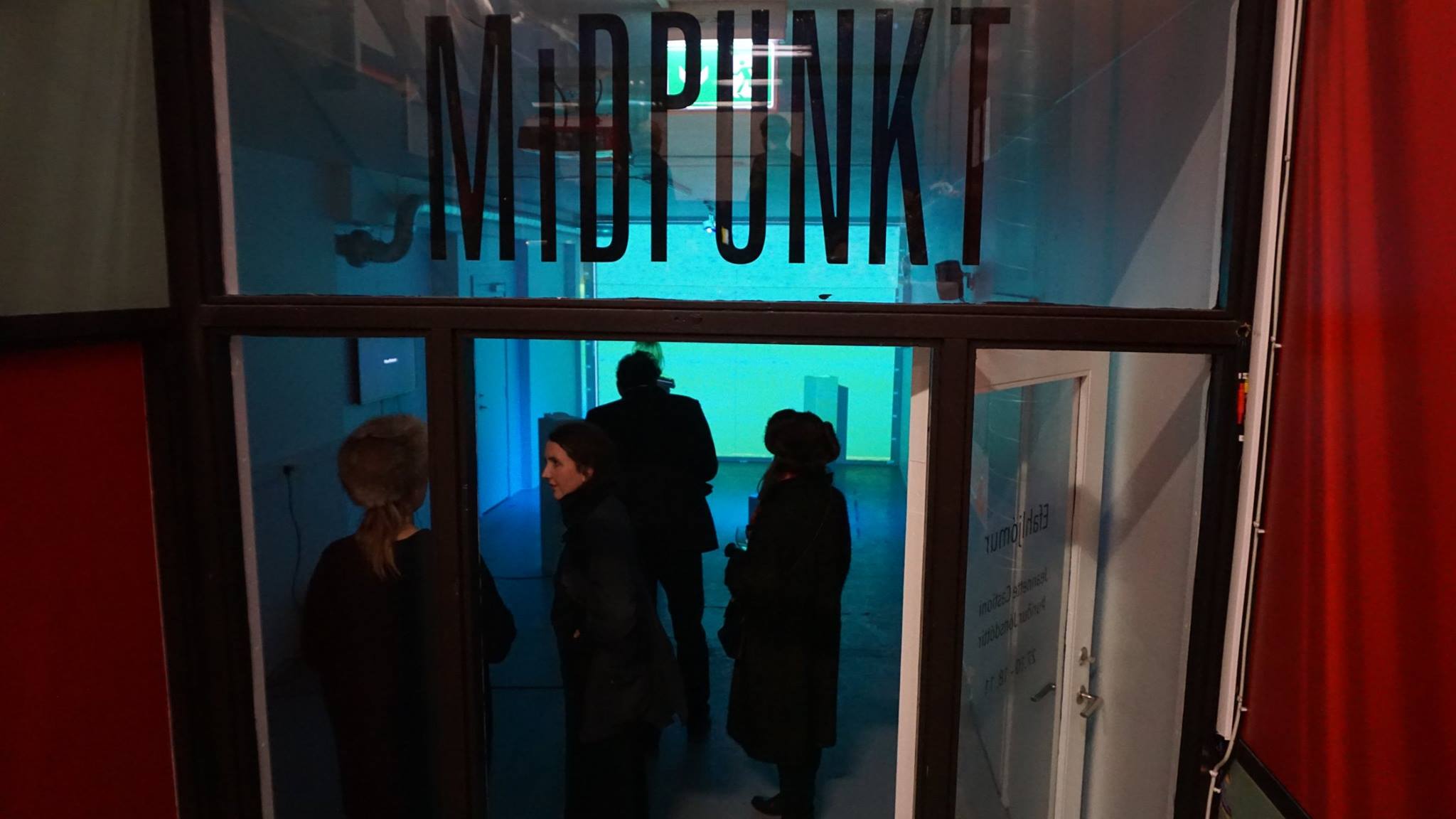 Midpunkt Gallery
Midpunkt is a small, recently opened art and performance art gallery located in Hamraborg Kópavogur.
Image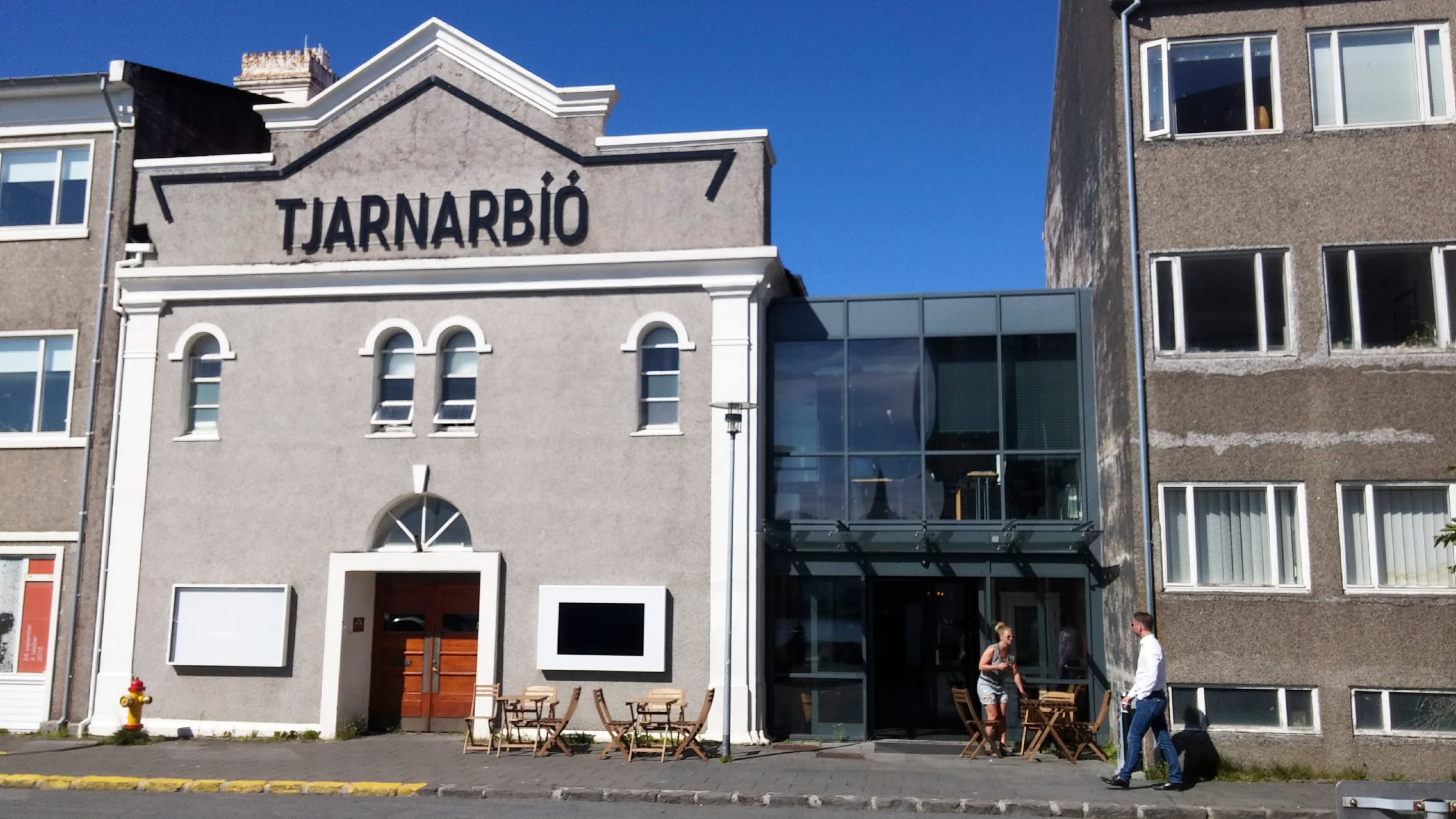 Tjarnarbíó Theatre
Tjarnarbio is a loving home to the independent performance art scene in Iceland. The venue is also proud to be able to offer a wide range of possibilities for concerts, conferences and various other events. Tjarnarbarinn café serves all sorts of liquid refreshments, hot and cold.