Image
What to see and do
Cycle Festival
---
Cycle Music and Art Festival is sprung out of the mere interest of creating a platform where experimental music and visual art are given an opportunity to engage in dialogue and experiments. The festival itself becomes the research platform, engaging its audiences in valuing and experiencing art through established institutions as well as through engagement in the public space.
The festival takes place in Kópavogur in Iceland, Berlin in Germany and Hong Kong.
Related attractions
Image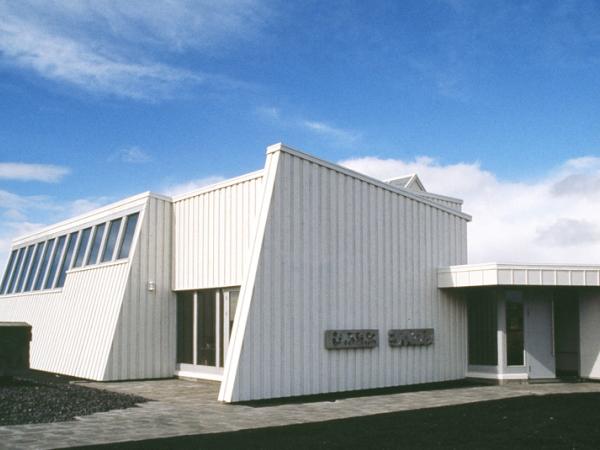 Sigurjon Olafsson Museum
The Sigurjón Ólafsson Museum is dedicated to exhibiting works by the Icelandic sculptor, Sigurjón Ólafsson.
Image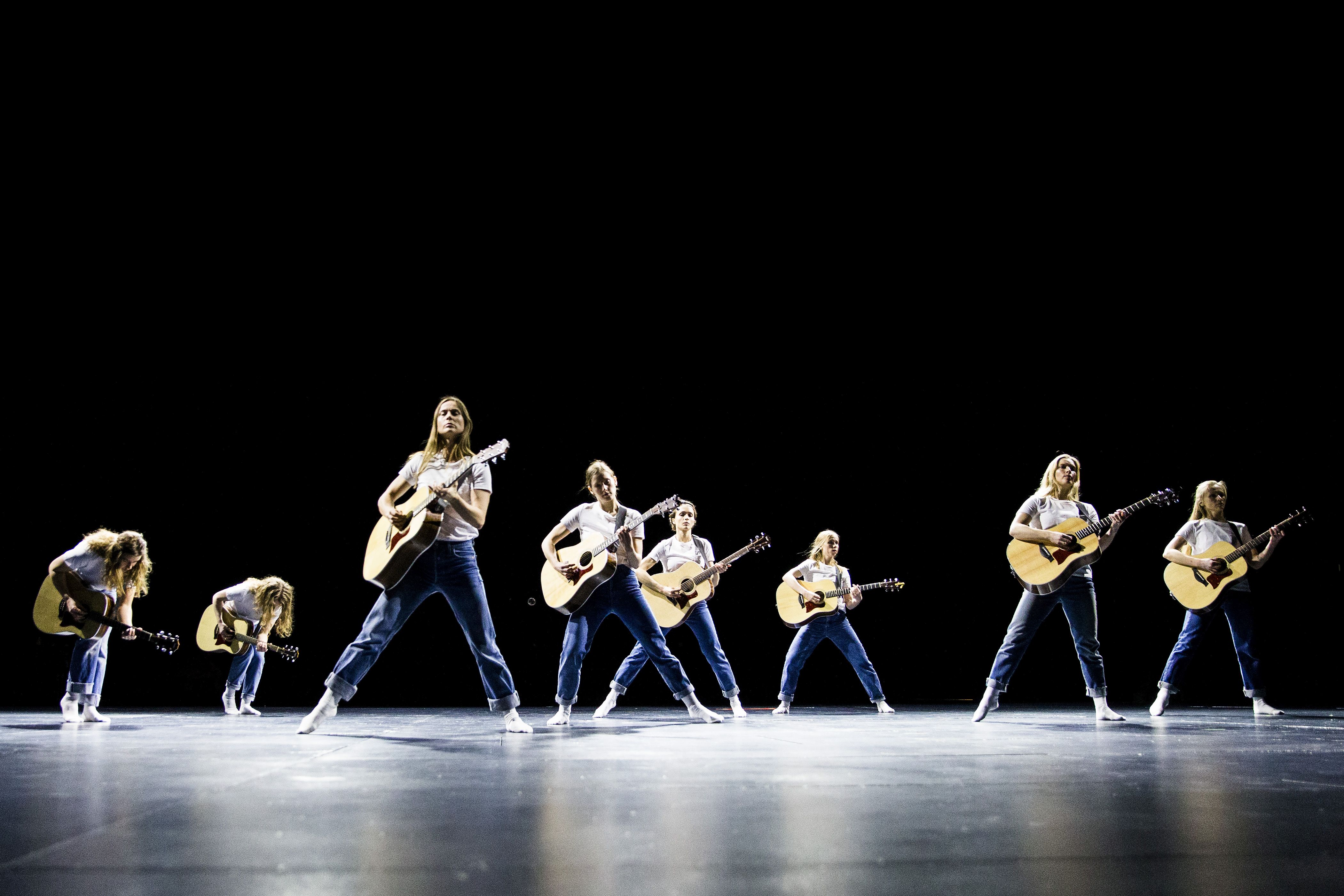 Iceland Dance Company
The Iceland Dance Company is the national institution of Iceland responsible for developing, creating and nurturing contemporary dance and choreography.
Image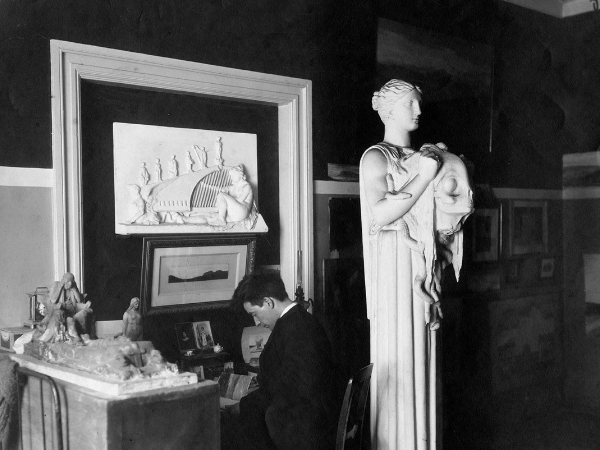 Einar Jonsson Museum
The Einar Jónsson Museum was officially opened on Midsummer's Day in 1923. This was a watershed event for Icelandic art, as the building was the country's first art museum.
Image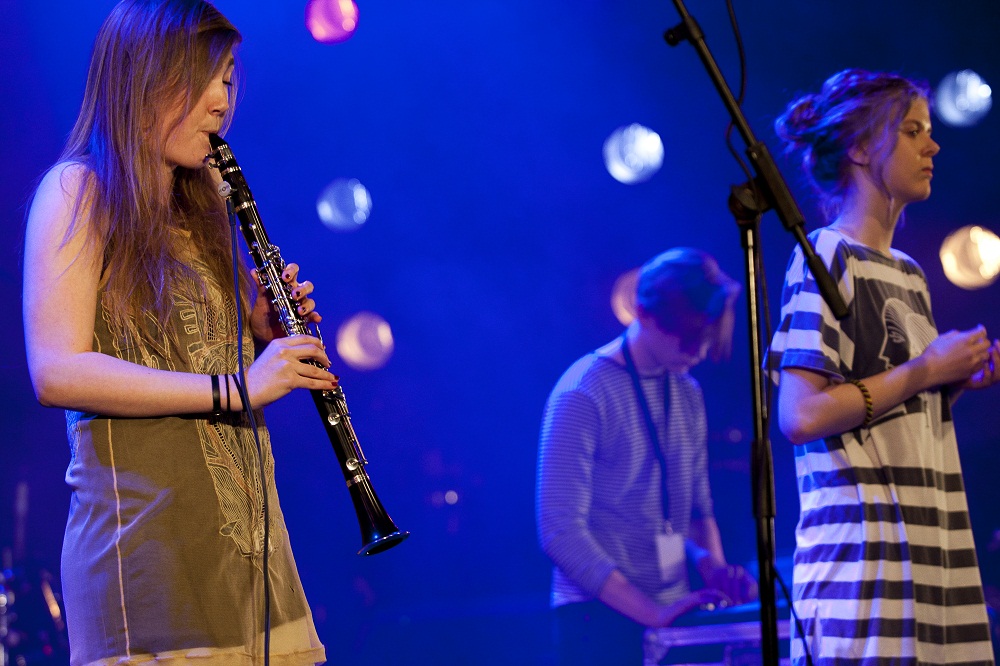 The Icelandic Music Experiments
21. - 28. March - The Icelandic Music Experiments sees bands battle in venues throughout the city for the title of the latest Icelandic act set to erupt.