Image
What to see and do
Citywalk
---
Two hour long, free / tip-based walking tour around Reykjavík, with 25 year old Marteinn Briem. A history graduate, born and raised in Reykjavík. #1 in Iceland on Tripadvisor.
During the walk I will tell you the history and making of Reykjavik, it's buildings, main sites and attractions. I include the general history of Iceland since its discovery, through good and bad times until today. I will give you a brief introduction to Icelandic culture and nightlife and give you personal recommendations on various things. Last but not least I will include some basic information about the food, the music, the vikings, the elves, the bank crash and the upcoming generations. Finally there are of course the funny facts about Iceland you didn't know.
On the tour we will walk around the oldest part of Reykjavík which is for the most part marked by the three oldest streets, Adalstraeti (Main street), Kirkjustraeti (Church street) and Hafnarstraeti (Port street). It's a completely non-commercial tour. There are no meals included, no shopping involved nor any food stops or toilet breaks. In case of bad weather, construction, parade or similar occasions I will adjust the tour but never cancel it. I will always show up and that has never failed yet. The route is about 2km long and is wheelchair accessible.
During the tour I will try to convince you that the tour is actually worth something and you are free to leave me a tip at the end of the tour. Please keep in mind that this is my own enterprise and at the end of the day it is your contribution that keeps me going. The company runs 100% on donations by visitors. My tour is always in English, but I can guide in basic Spanish and Chinese (Mandarin) to private groups upon request by e-mail, well in advance.
Related attractions
Image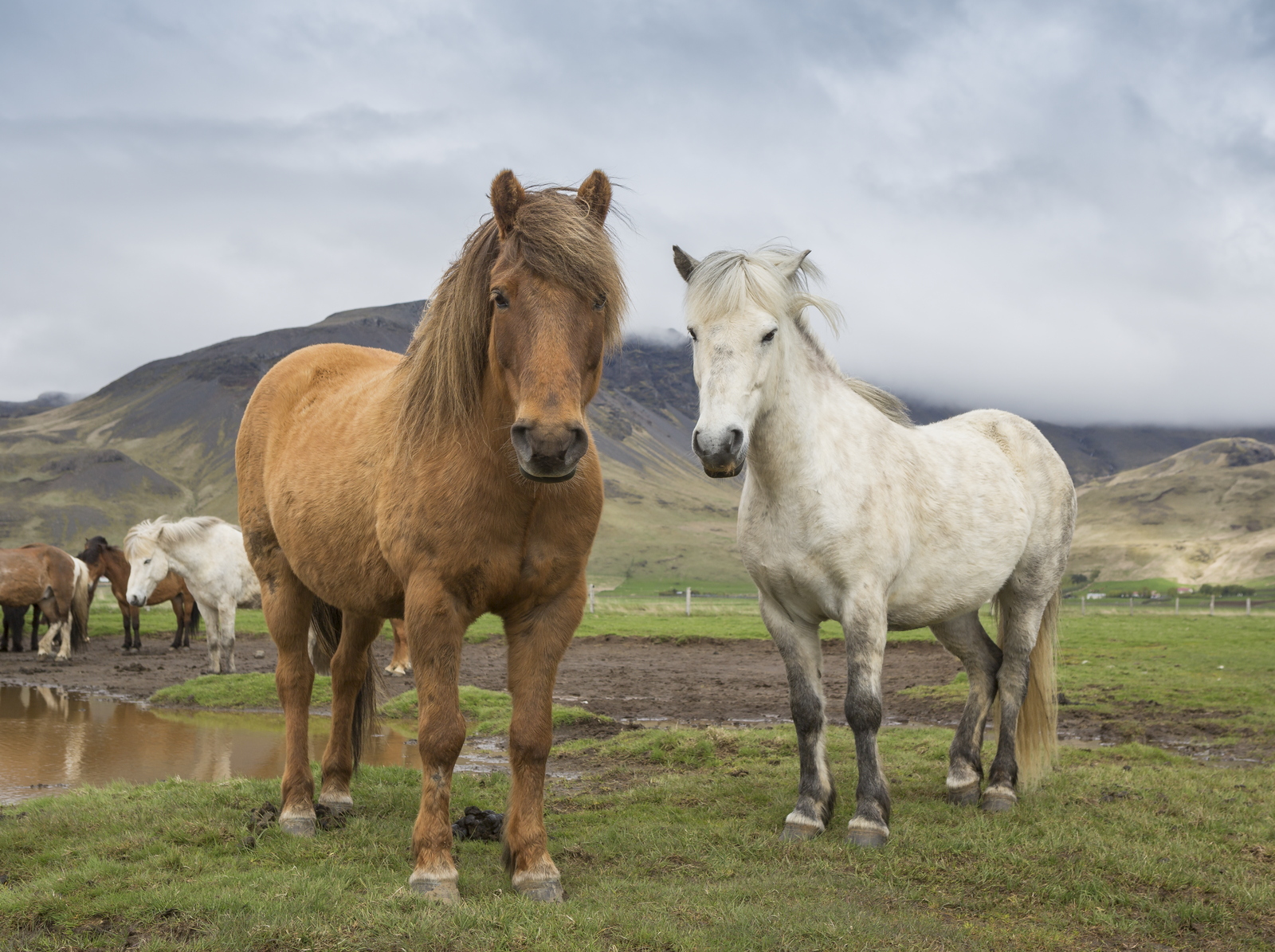 Kiðafell farmhouse
We have horses of different temperaments, enabling both novices and experienced riders to have an enjoyable and safe ride.
Image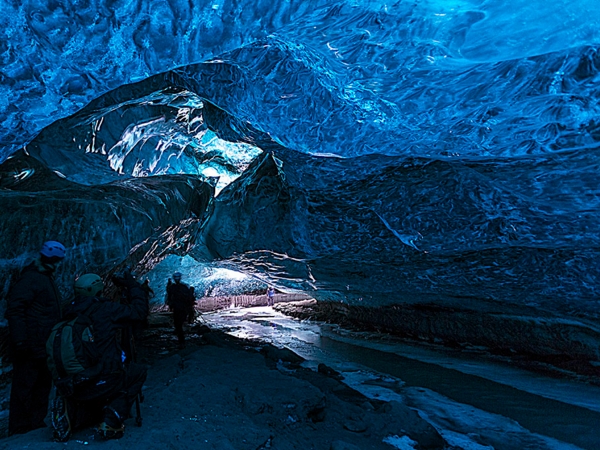 Nature Explorer
We have decades of experience of travelling safely in the Icelandic wilderness. Our team consists of mountain search and rescue volunteers, experienced hiking guides, super-jeep experts and responsible adventurers.
Image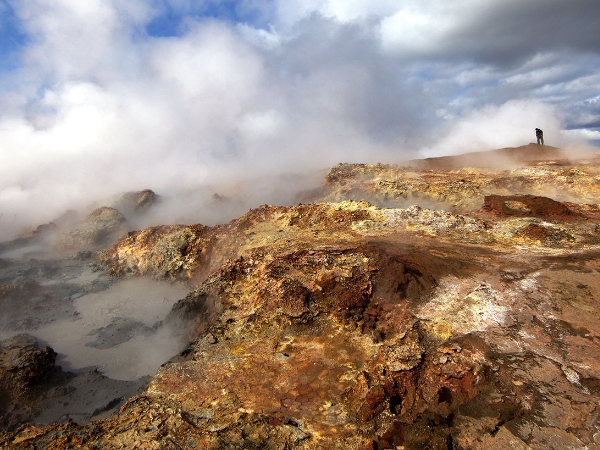 Reykjavík Excursions
Reykjavík Excursions was founded in 1968 and has since then been the leading organizer in tourism in Iceland, both for individuals and groups.
Image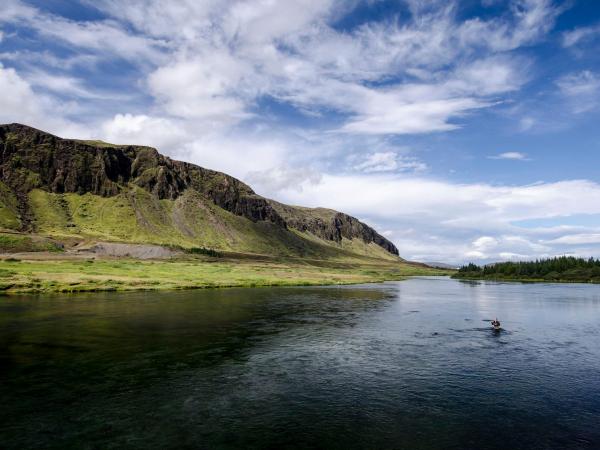 Fly Fishing in Iceland
We offer day trips to high quality waters in the Reykjavik area. Our trips are ideal for those that are looking for a short break from Reykjavik.