Image
What to see and do
The Cinema of Fire, Ice and Northern Lights
---
Experience volcanic eruption and Northern lights in 25 minutes – and much more. Daily shows in the Old Harbour, Reykjavik.
A visit to the Cinema, in the loft at Old Harbour Village No2, downtown Reykjavík, allows you to experience volcanic eruption and northern lights in 25 minutes. And the longer film, Birth of an Island - the Making of Iceland, shows you why Iceland is among the most active volcanic regions of the world, with more than 30 active volcanos!
Enjoy The Cinema shows in a very cozy and comfortable setting - almost like a home – at the old restored fisherman´s workplace in the Old Harbour area. There are scheduled shows every day but when the door is open, come on in and a show can be put on outside the schedule.
Also come inside and enjoy our small but very interesting rock volcanic rock collection, relax and have some refreshments, while looking through our books on Iceland. It is also a very good place for families to come and visit (toys and books are available for the young ones who might lose patience watching a long show).
SCHEDULE
17:00 - Eyjafjallajökull Volcanic eruption 2010 and Chasing the Northern Lights (25 minutes)
17:30 - Eyjafjallajökull Volcanic eruption 2010 and Chasing the Northern Lights (25 minutes)
18:00 - Birth of an Island - the Making of Iceland (50 minutes)
Welcome also at other times

When the door is open, please come in. We can put on a show outside the daily schedule.
Our films
The film Eyjafjallajökull - The 2010 Eruption has just images and original score music; so language is not a problem.
Birth of an Island - the Making of Iceland shows how Iceland was made in volcanic eruptions and why it is still so volcanically active; showing all the major volcanic eruptions since 1947 (when the first volcanic eruption in Iceland was filmed). In addition to Eyjafjalljökull eruption are shown shots from several Hekla eruptions, Grimsvötn, Surtsey and the Westman Islands eruption 1973.
Chasing the Northern Lights explains how the Aurora Borealis has its origin on the sun, why we have the lights - and why sometimes not. Together with fantastic shots of these beautiful but elusive lights.
Family run
We have other films that can be shown upon request, also some in German. All the films are made by Valdimar Leifsson, one of Iceland´s best-known nature and documentaries filmmaker, and The Cinema is run by him and his family. He, or some other member of the family, is usually there so you also have a chance to talk with him – and get to know some local people!
Related attractions
Image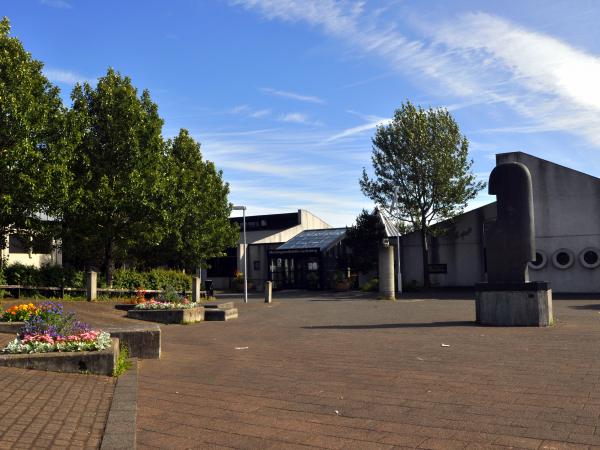 Gerðuberg Culture Centre
Gerðuberg is an cultural centre offering a diverse program of cultural events for people of all ages. T
Image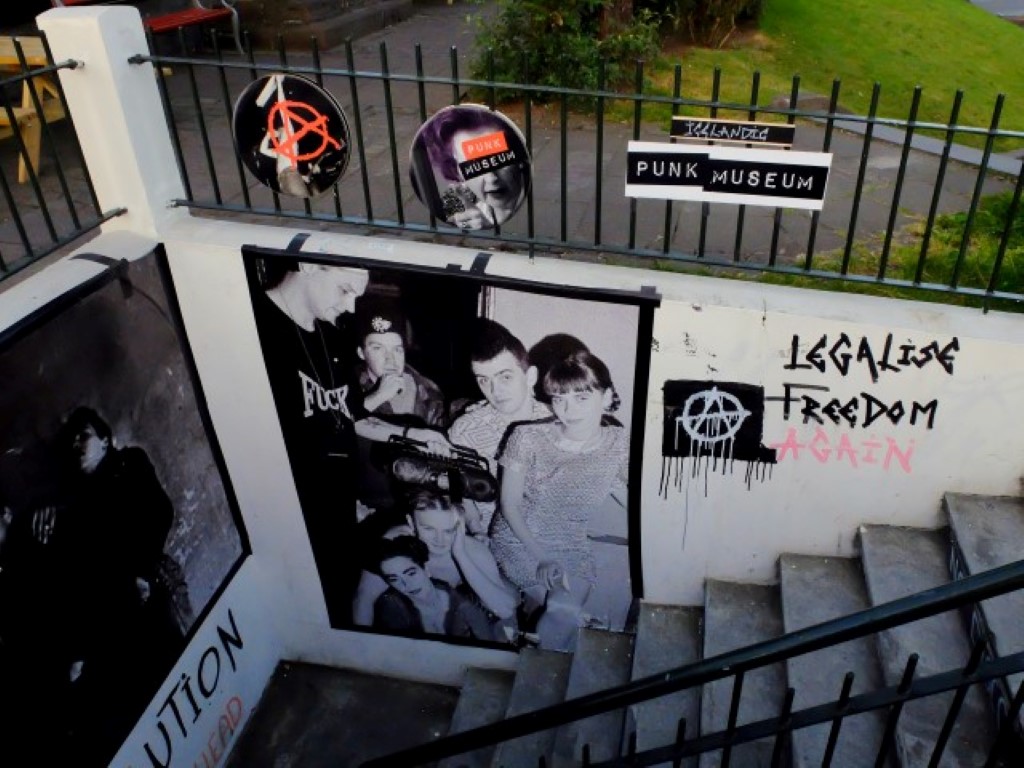 The Icelandic Punk Museum
The Punk Museum is a small museum with a big attitude. Drop by and step into this very creative period of the Icelandic music scene.
Image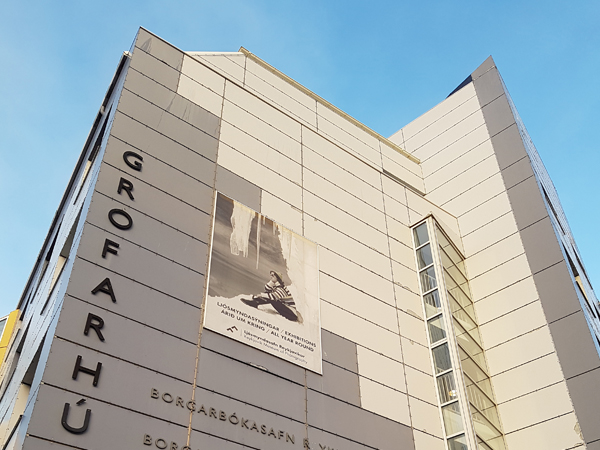 Reykjavik Museum of Photography
Visit exciting photographic exhibitions that focus on contemporary and historical photography in artistic- and cultural context.
Image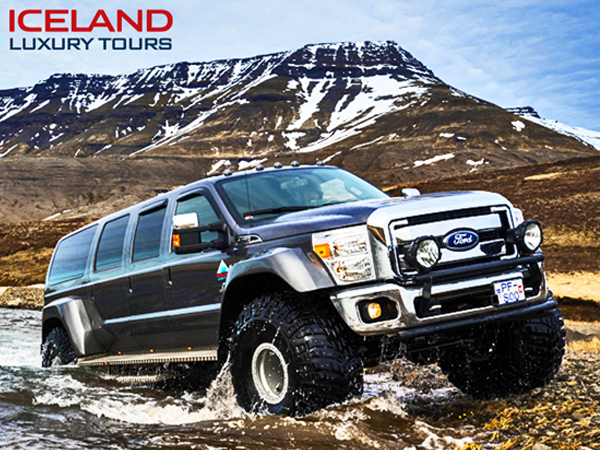 Iceland Luxury Tours
We are a family-run company which offers personal and premium travel services with focus on private day tours, multi-day tours, activities and accommodation.