Image
What to see and do
The Church of Kópavogur
---
The Church of Kópavogar stands on Borgarholt Hill, offering great views over the city and surrounding area. According to folklore, the hill is one of Iceland's most populated elf colonies. Since it has much fewer visits a year than its sister, Hallgrímskirkja Church, this spot presents some great photo opportunities.
Built in 1963, the church was very modern for its time and is still an interesting structure today. The church's windows are designed by Gerður Helgadóttir. The main attraction for visitors is probably its location on the hill. Nearby you'll also find other points of interest, for example, Gerðarsafn art museum which is dedicated to Gerður, mentioned earlier.
Related attractions
Image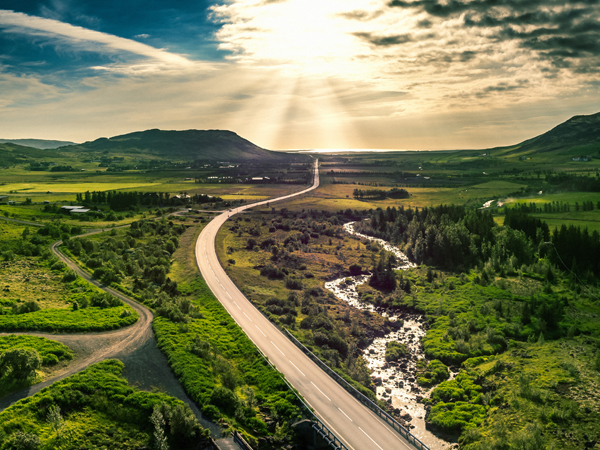 Mosfellsbær Routes
Mosfellsbær boasts a variety of walking, hiking and cycling routes within close proximity of the town.
Image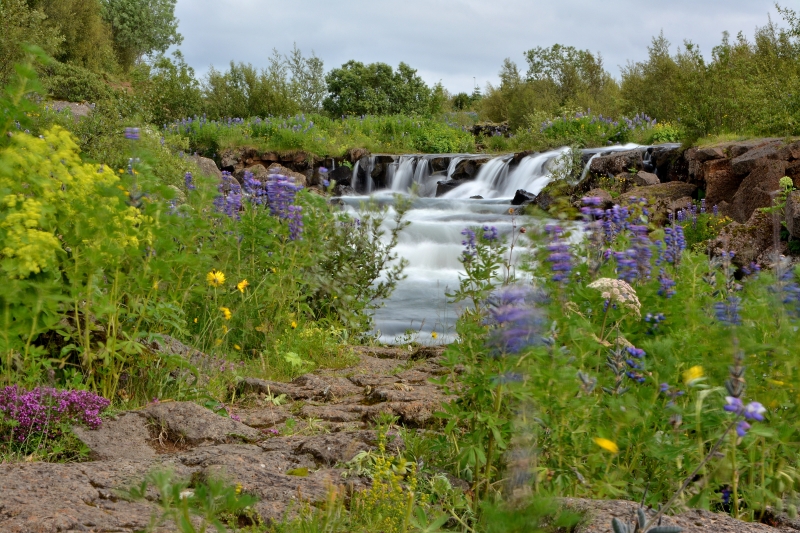 Elliðaárdalur Valley
Elliðaárdalur is a very popular destination with the locals for all sorts of outdoor activity, including jogging, biking, walking, horse riding and playing.
Image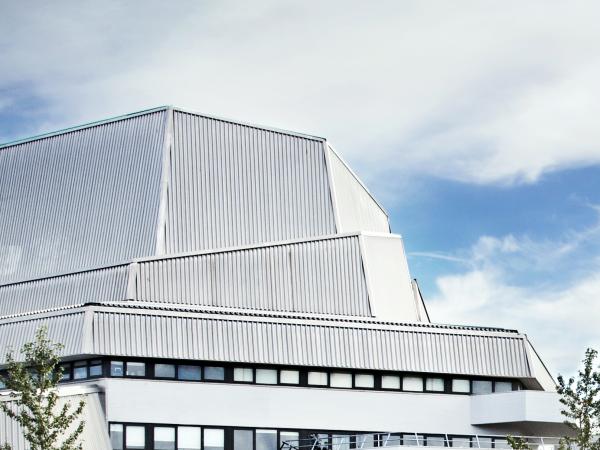 Reykjavik City Theatre
The Reykjavík City Theatre ranks among Iceland's oldest and most prestigious cultural institutions.
Image

Hellisheiði Power Plant Geothermal Energy...
The Geothermal Energy Exhibition at Hellisheiði Power Plant is a state-of-the-art look into the harnessing of geothermal energy in Iceland.