Image
What to see and do
The Church of Kópavogur
---
The Church of Kópavogar stands on Borgarholt Hill, offering great views over the city and surrounding area. According to folklore, the hill is one of Iceland's most populated elf colonies. Since it has much fewer visits a year than its sister, Hallgrímskirkja Church, this spot presents some great photo opportunities.
Built in 1963, the church was very modern for its time and is still an interesting structure today. The church's windows are designed by Gerður Helgadóttir. The main attraction for visitors is probably its location on the hill. Nearby you'll also find other points of interest, for example, Gerðarsafn art museum which is dedicated to Gerður, mentioned earlier.
Related attractions
Image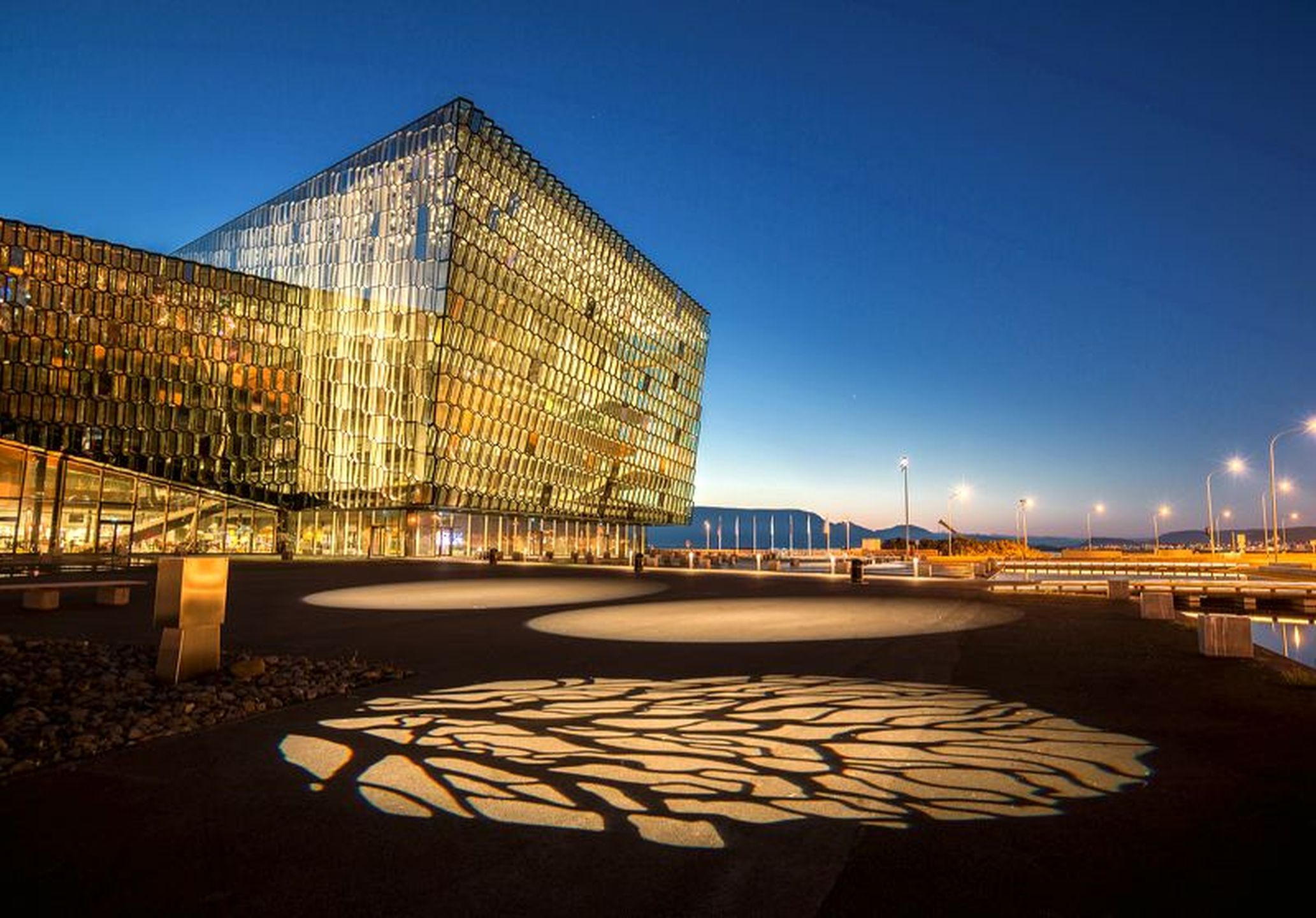 Harpa Concert and Conference Center
A striking addition to the Icelandic and European cultural scene!
Image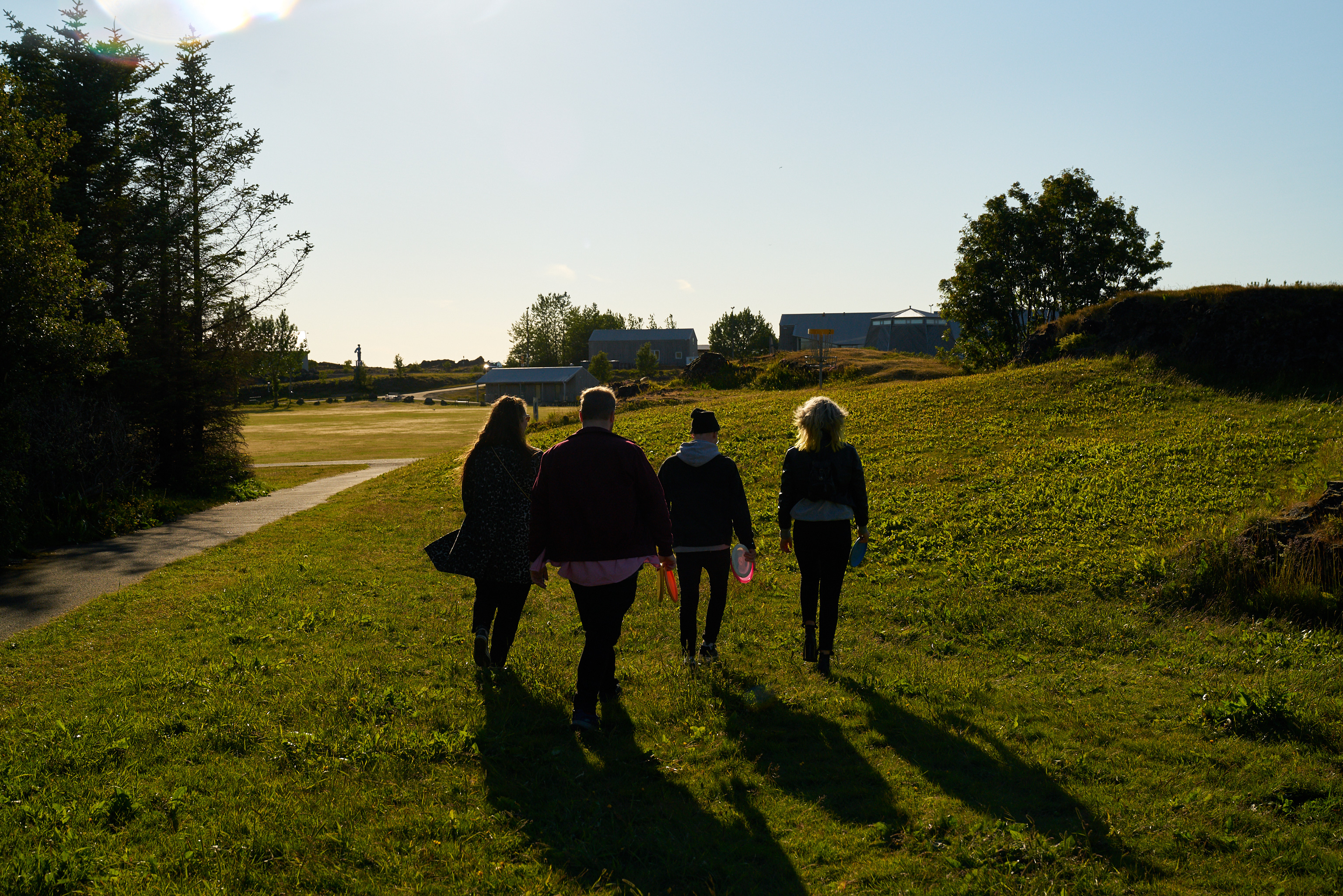 Víðistaðatún
Víðistaðatún sculpture park is one of Hafnarfjörður's green recreational areas which features a collection of outdoor sculptures by local and international artists. The park also has a six-hole disc golf course, football field, tennis courts, children's playground and barbeque facilities.
Image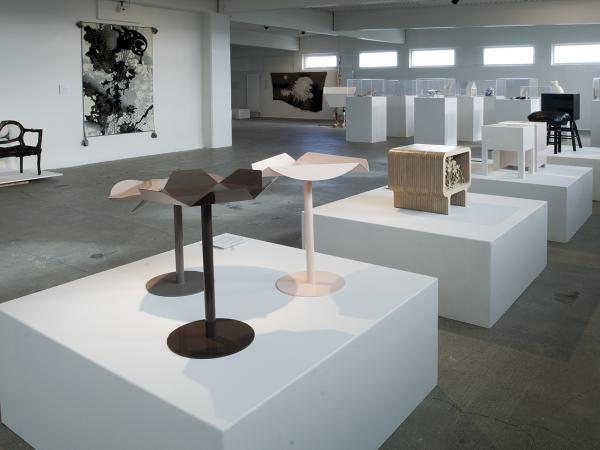 Museum of Design and Applied Art
The founding charter of the Museum of Design and Applied Art states that the Museum is to collect and preserve the part of Icelandic cultural history encompassing design, especially from the beginning of the 20th century to the present day.
Image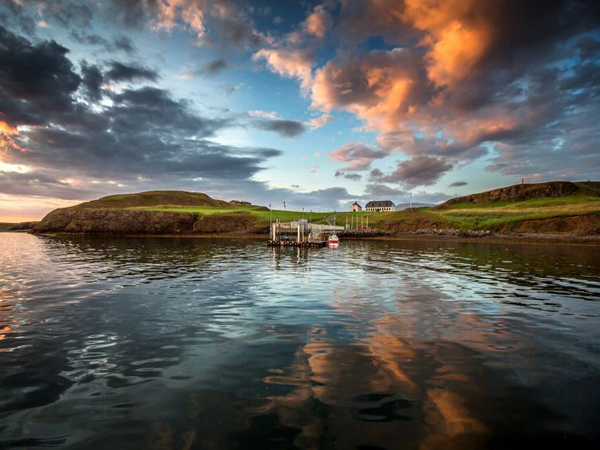 Viðey Island
A little treasure in the heart of Reykjavík, where visitors can enjoy a relaxing but also adventurous quick getaway from city life.