What to see and do
Chocolate Trailer
---
Learn to make high quality Icelandic chocolates at home in only 60 minutes by easy, professional methods. A fun class for the whole family!
The ChocolateTrailer confectionary course makes for a great, fun way to spend time on vacation doing something unique. Learn to make your own chocolate piece of Iceland with red lava filling with the help of a Master Confectioner in only 60 minutes. You will learn professional methods to temper chocolate and make silky, glossy, high quality chocolates in your own kitchen. It's a fun class for the whole family and of course you get to keep the chocolate molds to make fine chocolates for friends and family at home!
Visit the ChocolateTrailer, the world's first chocolate-making class in a food truck, and bring the art of chocolate home with you by taking this 60 minute class with Master Confectioner Halldór Kr. Sigurðsson, who has been teaching the art of chocolate for over 20 years. You can book your class now on the Chocolatetrailer website: chocolatetrailer.com.
Related attractions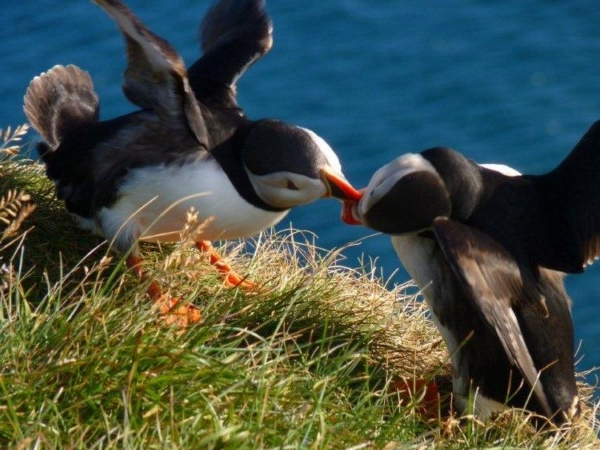 IceVisit
We specialize in customize your tour in Iceland to suit your specific tour duration, tour budget and any special custom requirements that you may have to ensure your dream vacation.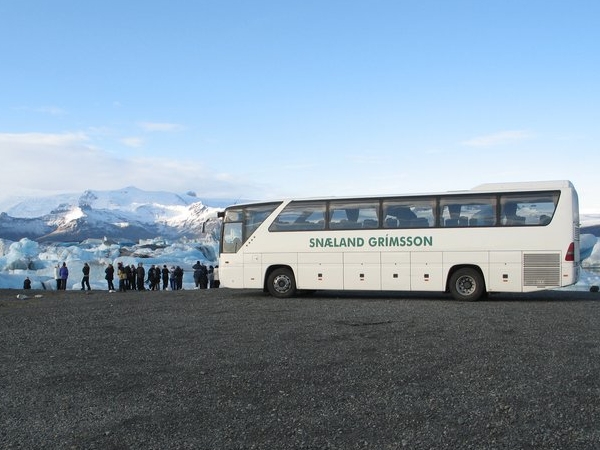 Snaeland Grimsson
Snaeland Grimsson Travel was founded more than 50 years ago by one of the leading pioneers in bus rental and organized tours around Iceland.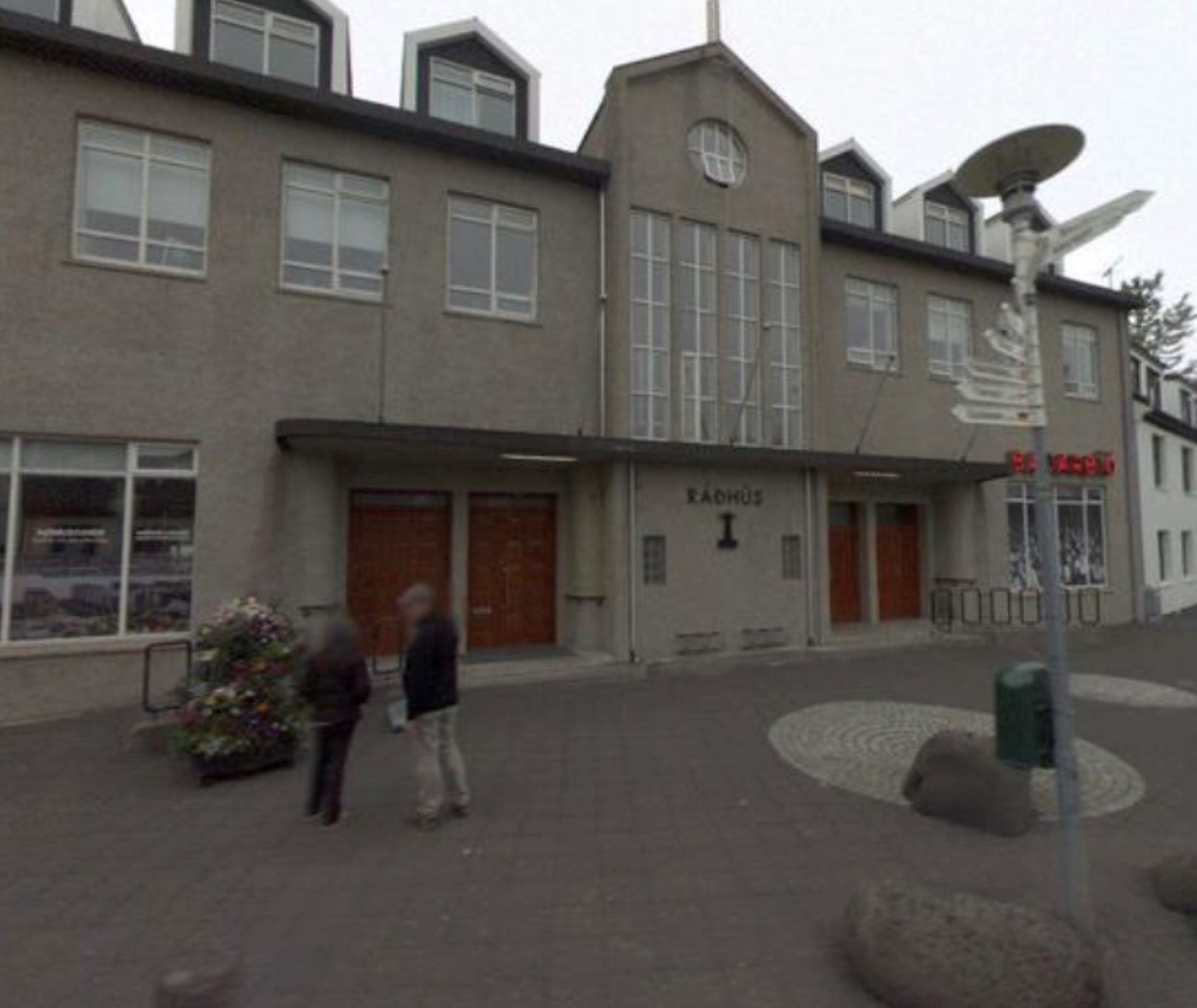 Information centre Hafnarfjörður
Visit the local tourist information center where you can get help with your enquiries and get some information about the beautiful town of Hafnarfjörður.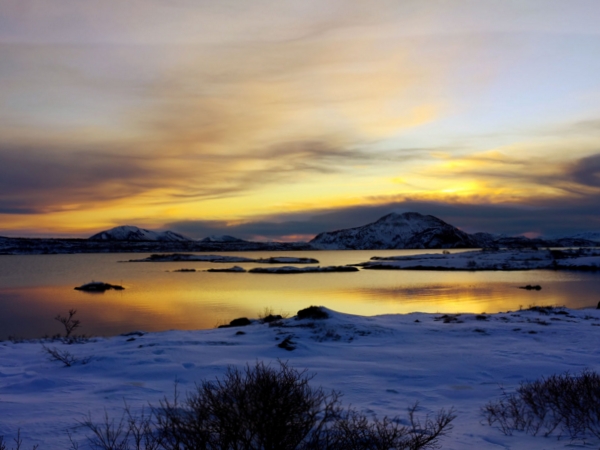 Solstice Tours
We are a small company offering private, tailor made tours or predefined day tours.