Image
What to see and do
Caving adventure
---
We like our caves to be in their raw natural state and without any installed platforms or lights. That's what we call a proper caving adventure. Leidarendi lava tube has all that and more. The approx. 1000 meter long lava tunnel formed around 2000 years ago during an eruption in the Sulfurmountains volcanic system. Once in the tunnel, the underworld opens up in the beam of your headlamp with colors ranging from bright yellow to purple and read. You can walk upright most of the time but there are low ceilings in parts of the cave where we bend down, squat or even plank our way through. With utmost care, we move along the tube seeing both the lava straws hanging from the ceiling above us and the lava drip stalagmite up close by the wall of the tunnel. It's another world and it is easy to forget the outside world for the approx 1 hour-long tour.
Included with Tour:
1 Hour guided cave tour with an expert local guide.
Hot Chocolate after the tour
Day & Night pass to the Aurora Basecamp Northern Lights Observatory
Small group of max 8 guests per guide
Related attractions
Image

Private Northern Lights Adventure
Enjoy the comfort of the Land Rover Discovery for a small group of up to 6 people or the luxurious Mercedes Sprinter for up to 15 people. Our northern lights expert guide will then make sure you get the best opportunity to find and enjoy the Northern Lights away from the crowds and off the beaten track.
Image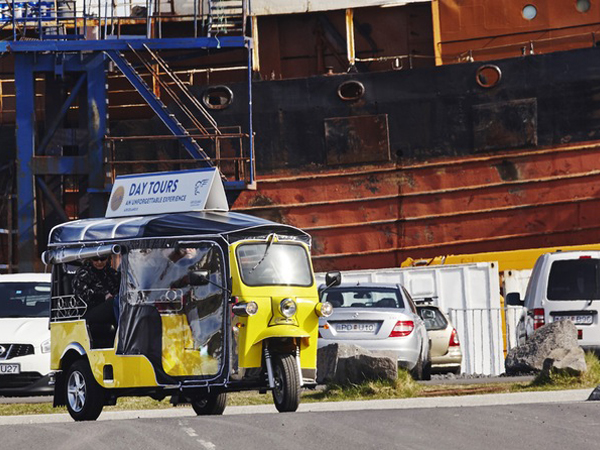 Tuk Tuk Tours
We at Tuk Tuk Tours are on a mission to create an alternative way to enjoy Reykjavik in a more fun, intimate and eco-friendly fashion.
Image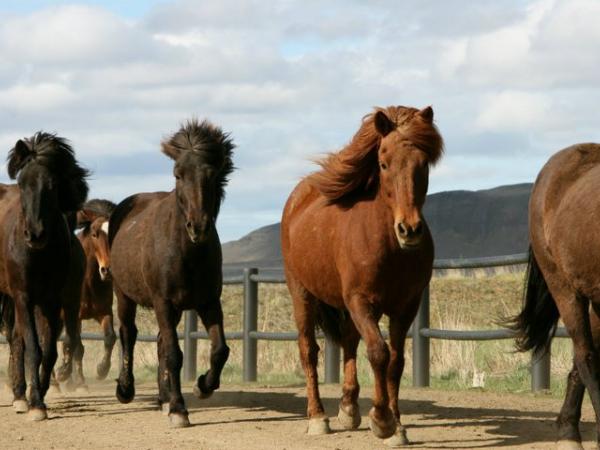 Eldhestar
Eldhestar takes pleasure in showing visitors to Iceland the unique wilderness with a horse.
Image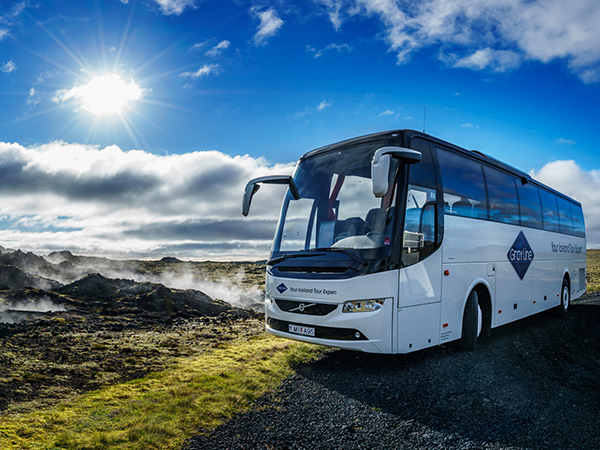 Gray Line Iceland
Gray Line Iceland, a leading tour specialist, is a fully licensed coach company, tour operator and travel agency that has been operating with great reputation for more than 25 years.