Image
What to see and do
Café Solon
---
Sólon Bistro offers a great variety of small courses, salads, hamburgers, sandwiches and steaks in addition to fresh fish daily. Sólon Bistro is located in the city center, at the top of Bankastræti just below Skólavörðustígur. The old building that Sólon resides in is very beautiful with lovely interior design which gives the restaurant a vibrant and romantic look and feel. The second floor is for rent and more information can be found here. The wine menu is very versatile and you'll find wines from most of the world's renowned vineyards. Coffee, drinks, cocktails and snaps of all sorts can be found at Sólon Bistro.
Related attractions
Image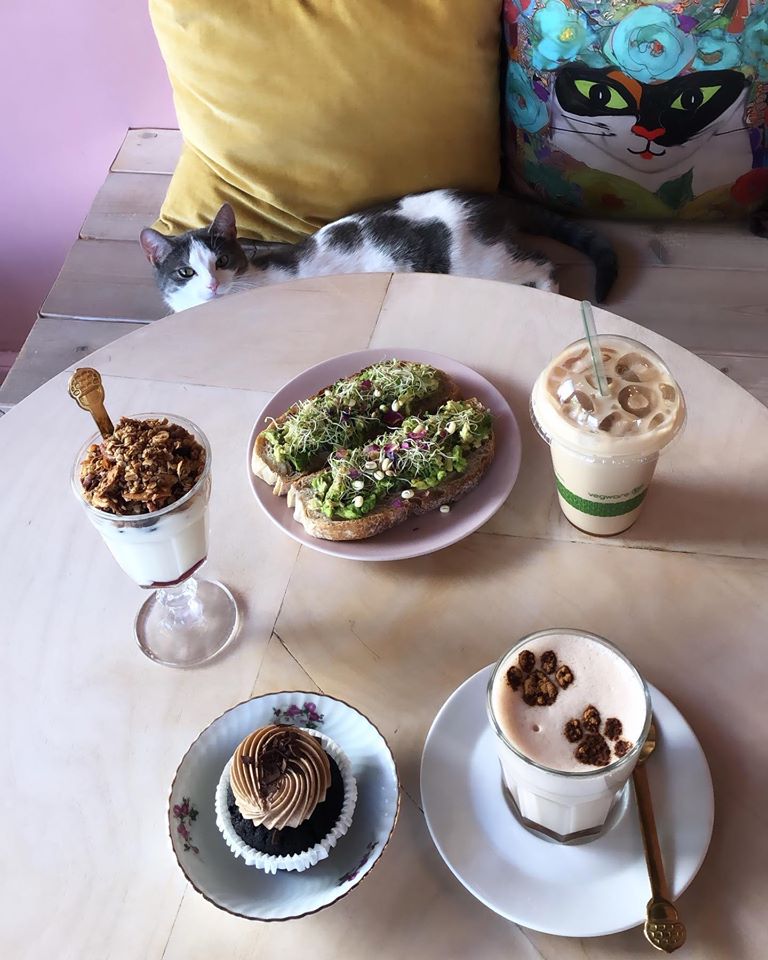 Cat Cafe
​As well as being a cat cafe they aspire to be a cozy and unique cafe for all cat and coffee lovers.
Image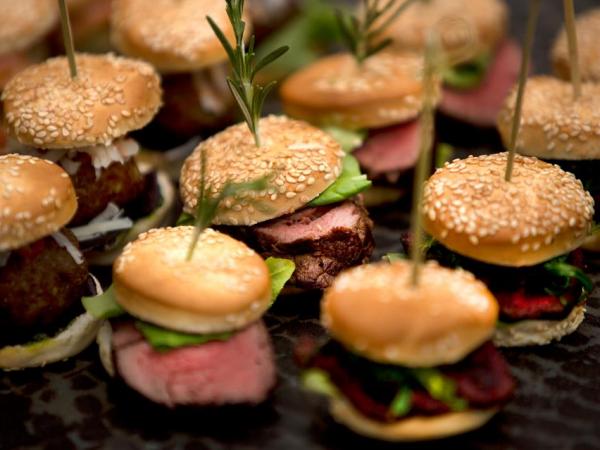 Tapas Barinn
Tapas Barinn offers traditional Spanish tapas together with 'Icelandic'-style tapas, in a warm setting in the city centre.
Image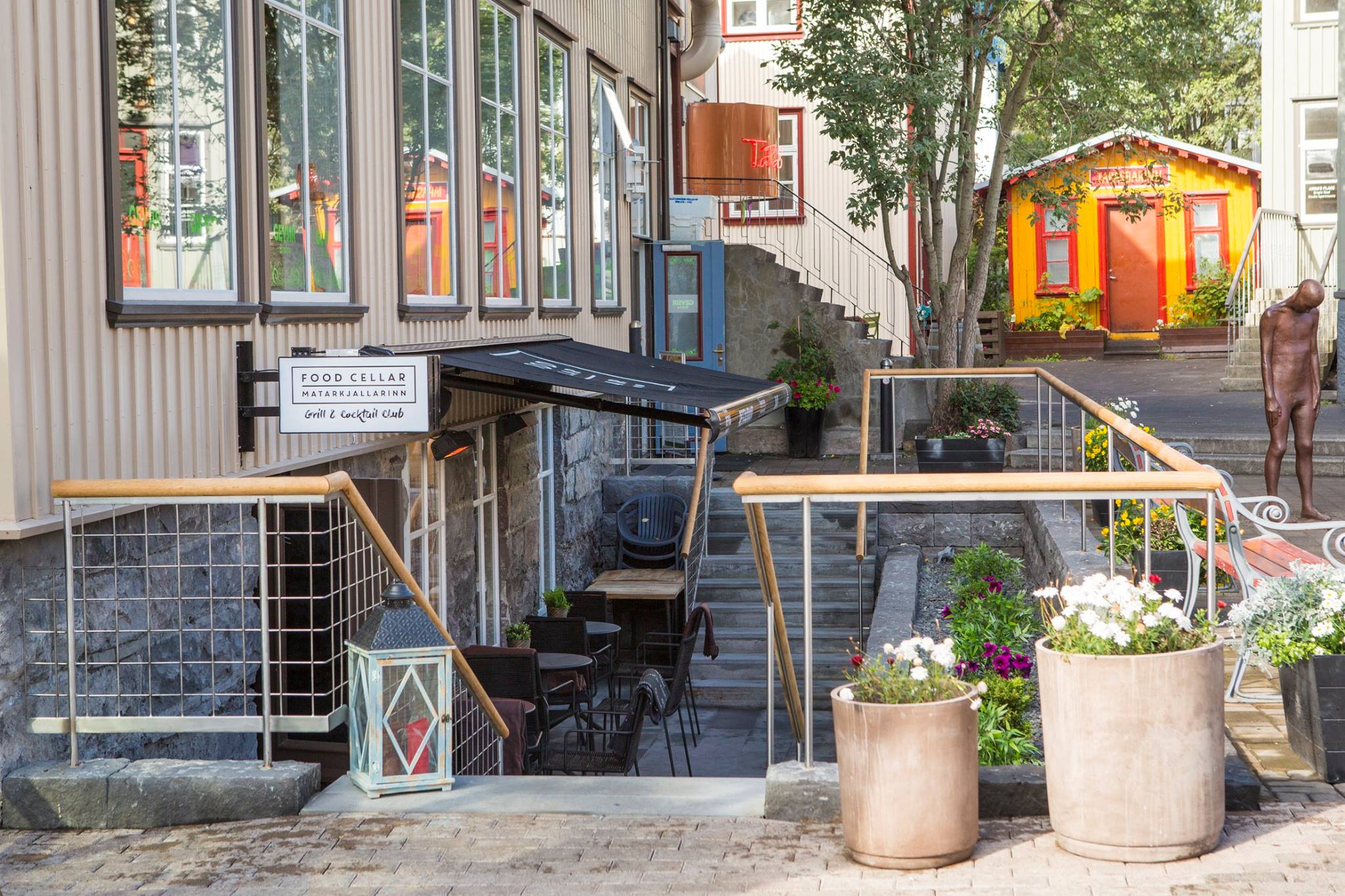 Matarkjallarinn – Foodcellar
Food Cellar restaurant is situated in a 160-year-old building in the center of Reykjavík. "Food for your body and Music for your soul."
Image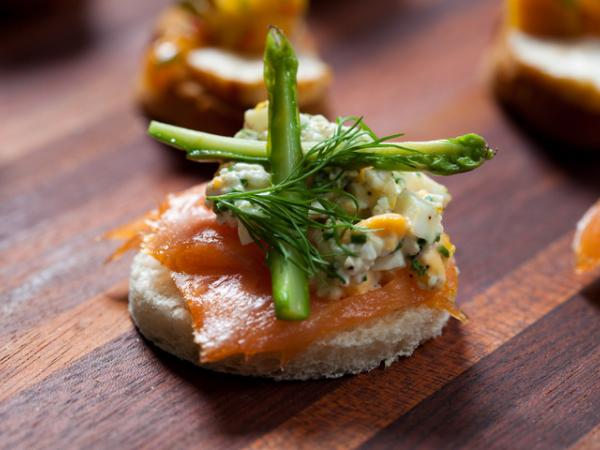 Múlakaffi
Múlakaffi cafeteria is one of the best places to try real traditional Icelandic home cooking, for example boiled haddock and lamb steak.