Image
What to see and do
Café Paris
---
There is nothing like the easy atmosphere at Café Paris for enjoying an excellent dinner with your friends or partner.
Centrally located in a historical building, Café Paris offers a relaxing atmosphere with a lively street view. With a great selection of local and international dishes and drinks we´ll serve with a smile from early morning until late evening.
Our varied menu is defined by twenty years of experience and every dish has been carefully adjusted to perfection. Enjoy a warm cup from our great selection of quality coffee and tea. For two decades we have been baking our own cakes and pastries based on old tradition with a modern touch.
Related attractions
Image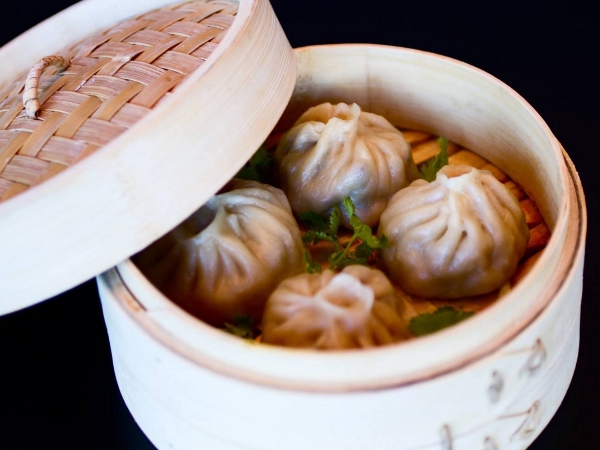 Bambus Restaurant
Bambus Asian cuisine & lounge specializes in casual fine, south east asian cuisine.
Image
Hard Rock Cafe Reykjavík
Located on the famous Laekjargata in the heart of Reykjavik City, Hard Rock Cafe Reykjavik contains three floors, each with its own distinctive vibe.
Image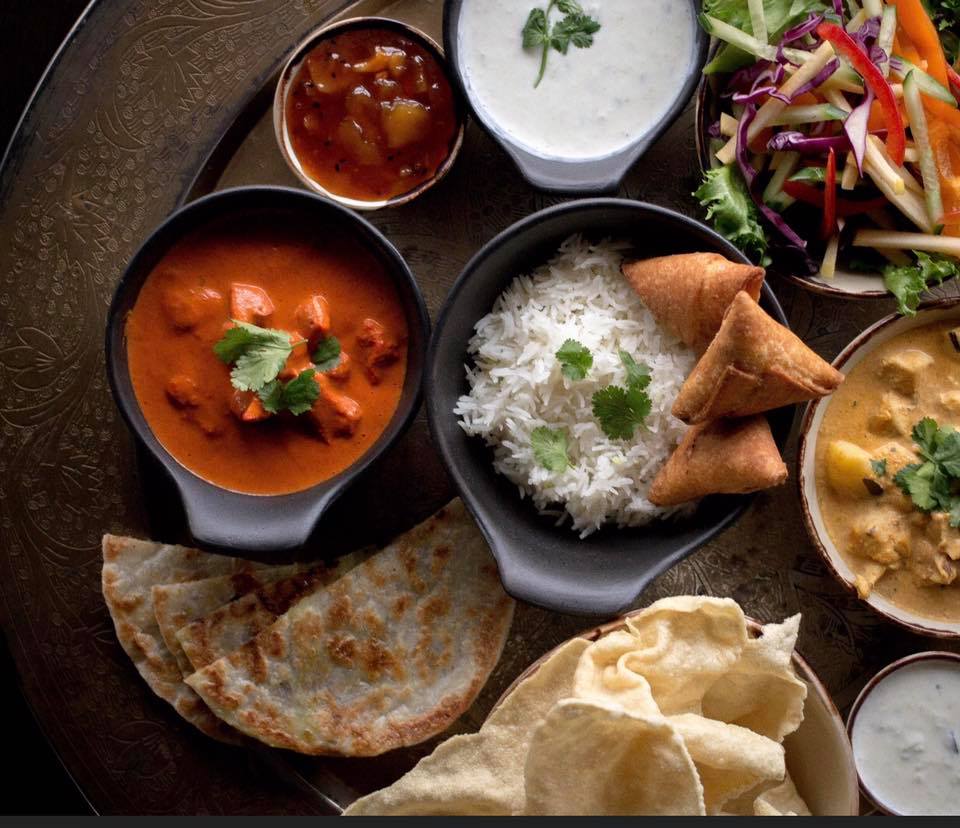 BOMBAY BAZAAR
An Indian restaurant offering unique quality dishes from Mumbai where everything is made from scratch with fresh, quality ingredients.
Image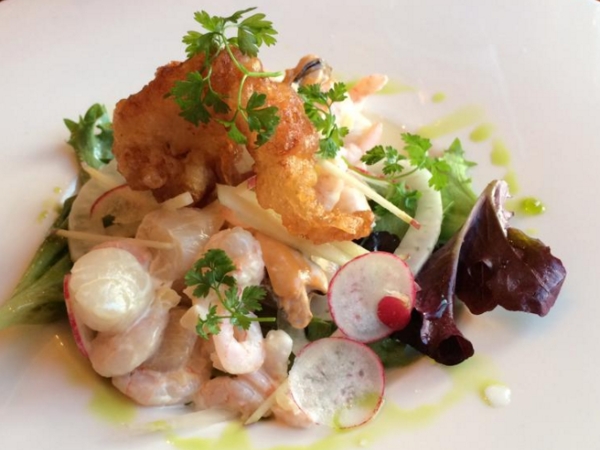 The Lobster House
The Lobster House (Humarhusid) has a reputation as one of the country's most popular restaurants.