What to see and do
Café Loki
---
Traditional Icelandic homemade dishes are Café Loki's specialty, such as Icelandic meat soup, Icelandic plate, homemade bread and cakes.
Beautiful view over Reykjavík, Hallgrímskirkja church and to Bláfjöll mountains.
Related attractions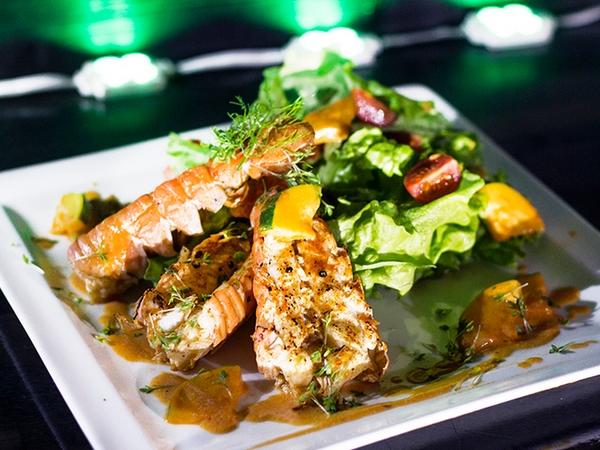 Hressingarskálinn
Bistro-style restaurant and bar/club in the heart of Reykjavík, with a wide-ranging menu and free wireless internet.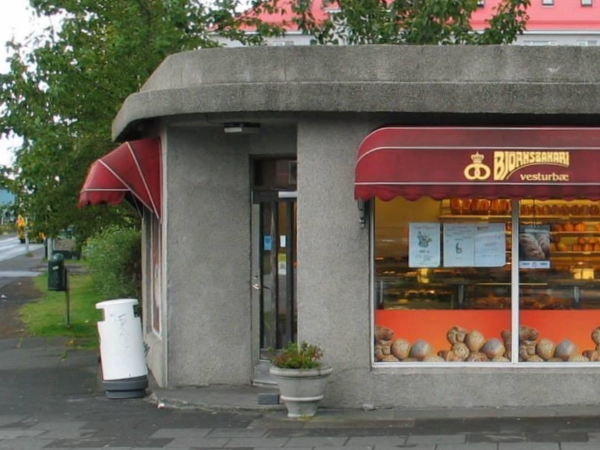 Björnsbakari
A bakery close to the University of Iceland, the National museum and Hotel Saga.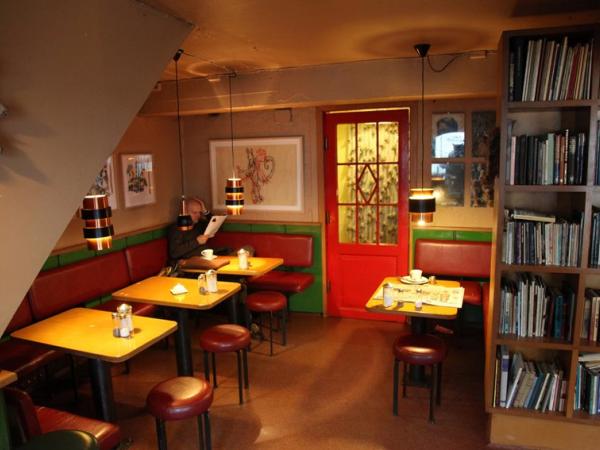 Grái Kötturinn
50s-style café located in a quiet place on Hverfisgata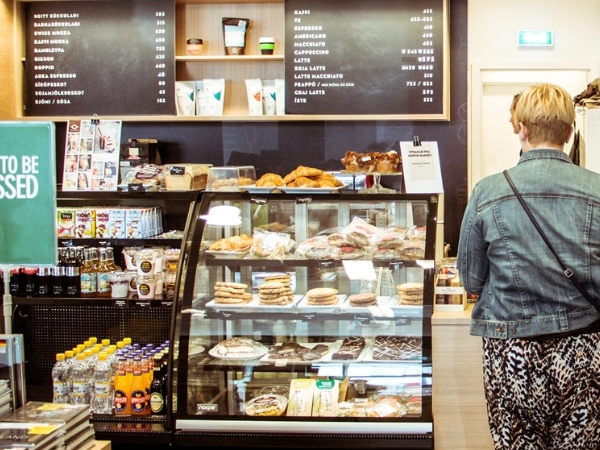 Te & Kaffi
It is a perfect place to browse and also to taste all the best the world of tea and coffee has to offer.