Image
What to see and do
Café Loki
---
Traditional Icelandic homemade dishes are Café Loki's specialty, such as Icelandic meat soup, Icelandic plate, homemade bread and cakes.
Beautiful view over Reykjavík, Hallgrímskirkja church and to Bláfjöll mountains.
Related attractions
Image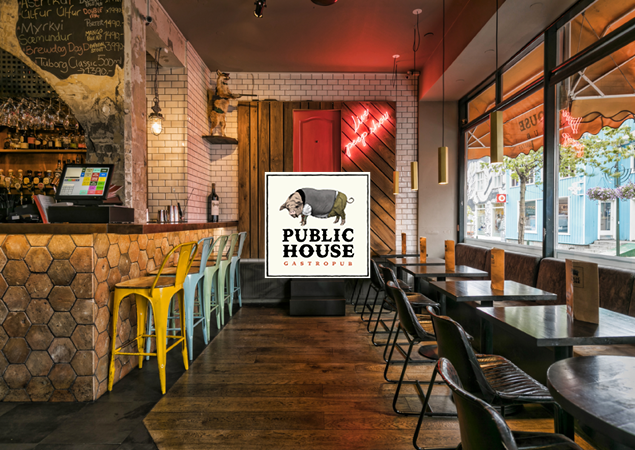 Public House
Public House Gastropub is a gastropub that emphasis on small courses with a Japanese flair.
Image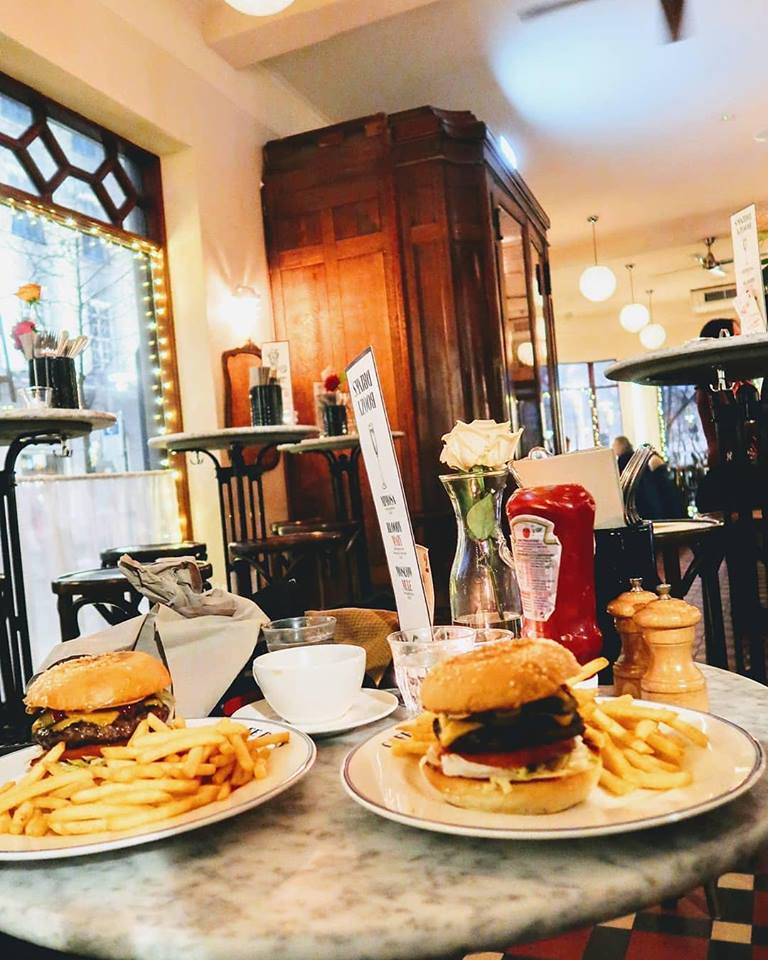 Café Paris
There is nothing like the easy atmosphere at Café Paris for enjoying an excellent dinner with your friends or partner.
Image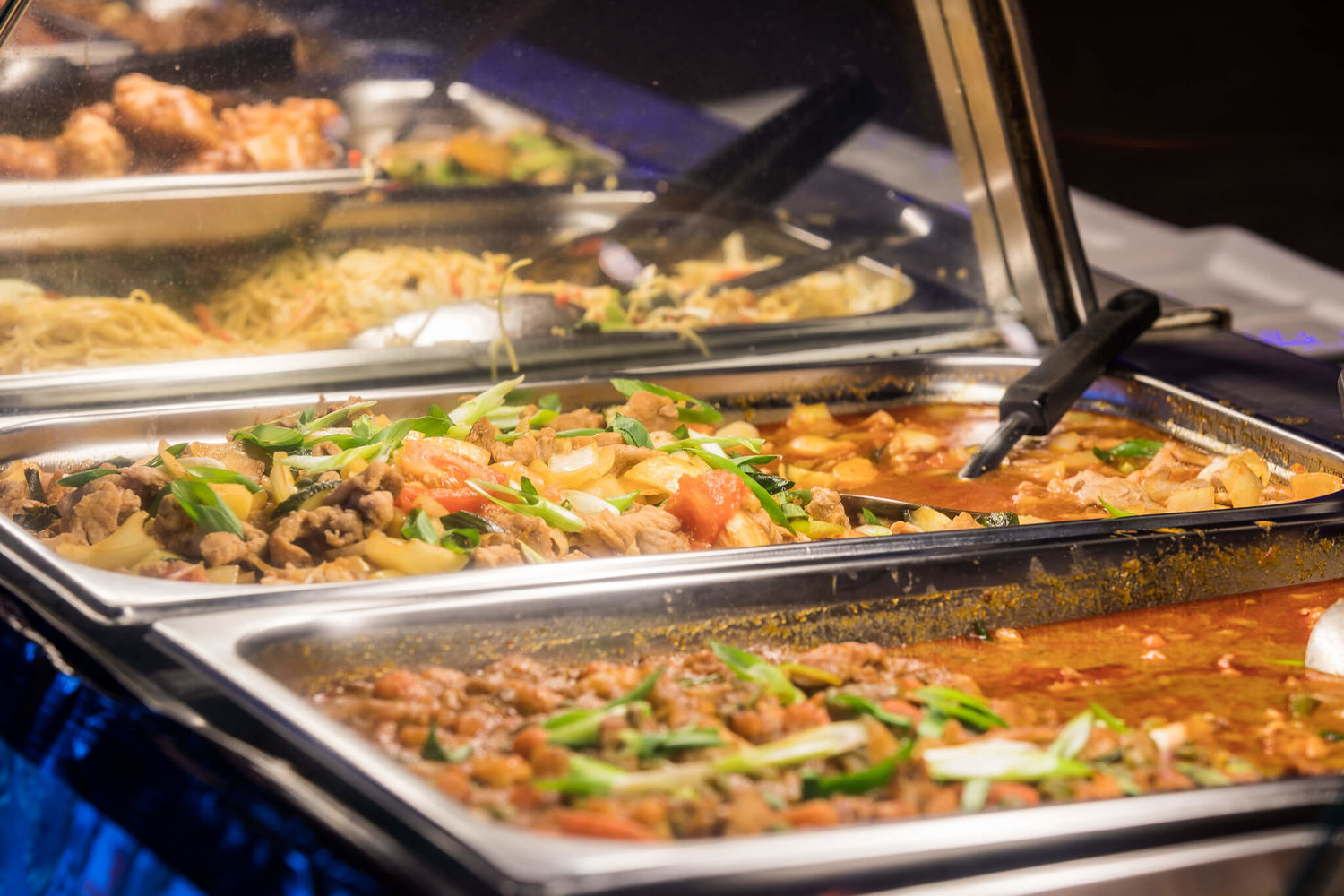 Rakang
For a decade Rakang Thai has received guests who want to experience Thai culture and food in an authentic way.
Image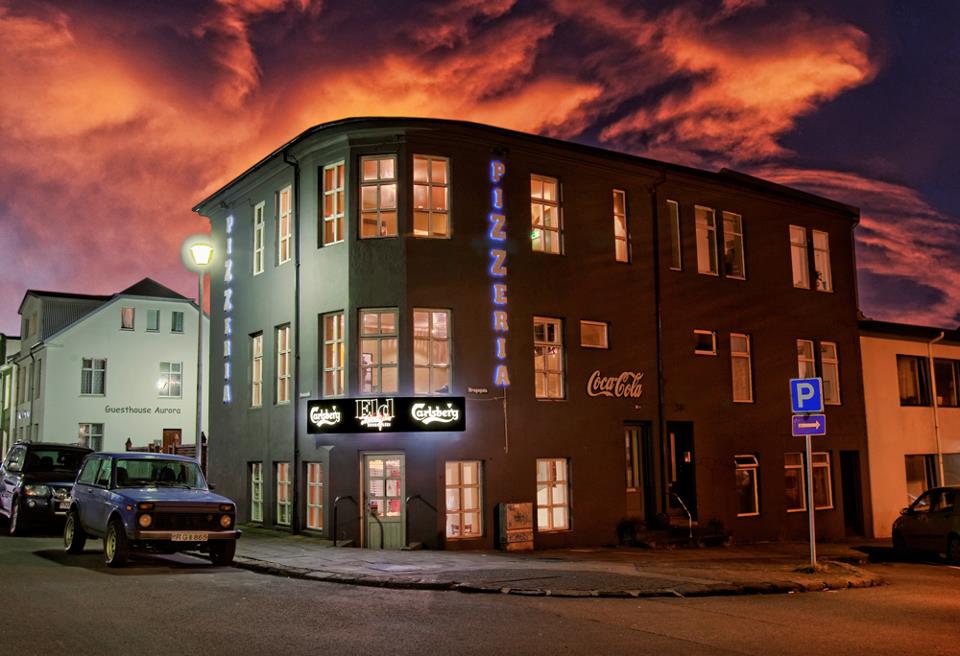 Eldsmiðjan
One of the oldest pizza places in Reykjavik, offering real oven-baked pizza; many claim it's the best pizza in town.