Image
What to see and do
Buggyadventures
---
Want to feel young and fresh again? Then come Buggy with us! It will add years to your life from all the laughter and fun you will have.
We operate all days of the year from our main base just outside of Reykjavík and during the summer we also offer tours from Geysir area, Thorsmork, Landmannalaugar area and anywhere you want to go. We custom make longer tours through the highlands, lowlands and right across the country for as long as you want. The whole island is our playground.
Our fleet consists of 30 + buggies waiting for you. We have all the gear you need from helmet, boots, gloves, bandanas and balaclavas. What you need is a valid driving license to drive and we are good to go.
Are you fit to go? Of course!! if you are older than 6 years and love being outside. It does not matter if you are a man or a woman, old or young it is a good fit for all and in any kind of weather.
Related attractions
Image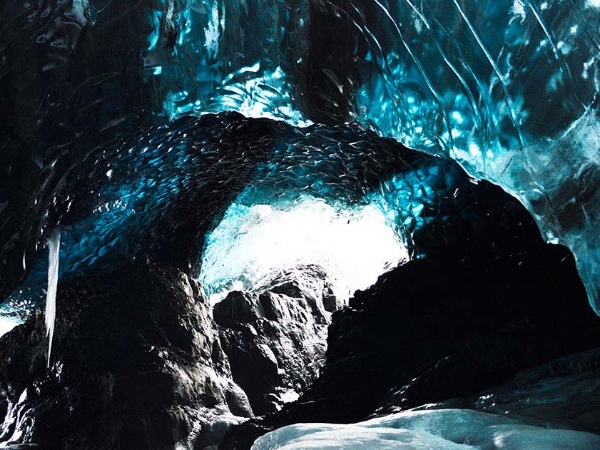 Arctic Adventures
We are an adventure company based in South Iceland and Reykjavík offering one of the largest selection of adventure trips in Iceland. From our great rafting trips to lava caving, trekking and glacier hikes to self drive super jeep tours, winter expeditions and everything in between.
Image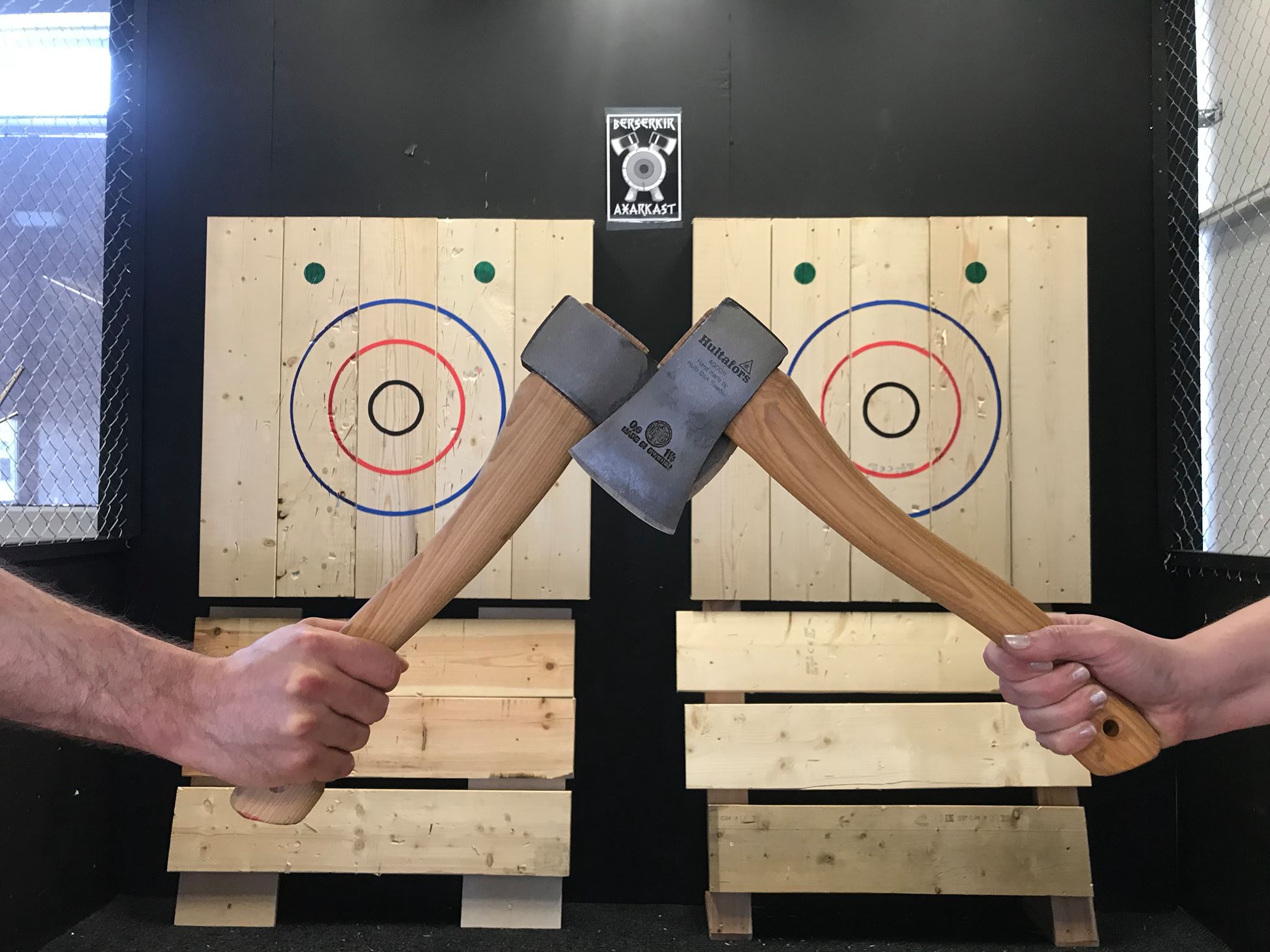 Berserkir axarkast (axe throwing)
Would you like to come and throw some axes? Berserkir axarkast in Hafnarfjörður is the first indoor axe throwing range in Iceland, opened in May 2018. Hafnarfjörður is known for being the town of Vikings so this would be the perfect part of your Viking experience!
Image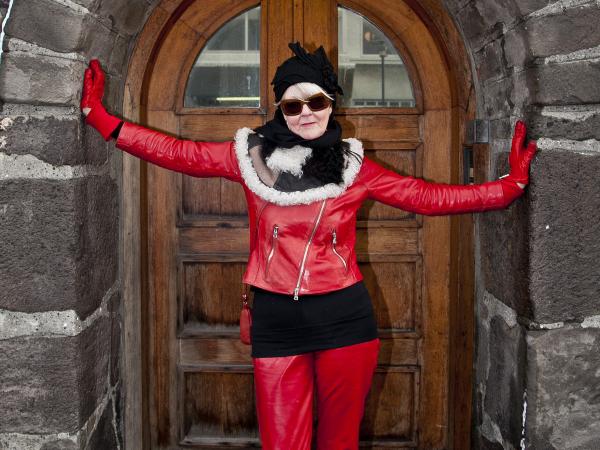 Cultural Companion Birna
Birna's knowledge of the cultural dimensions of both country and people, along with her connections to the very hub of downtown Reykjavík make her the perfect companion.
Image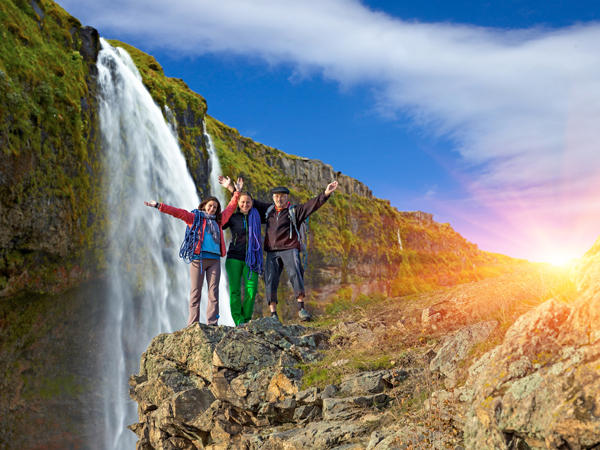 Travelade
Travelade is a website to help travelers discover the best articles and travel blogs about what to do in Iceland, curated by local experts.