Image
What to see and do
Bryggjan Brewery & Bistro
---
Bryggjan Brewery is Iceland's first microbrewery & bistro. Our ambition lies in producing and offering a wide range of various cuts. The bar features a specially designed wine cabinet that keeps our rich wine collection at the perfect temperature, along with 12 beer ponds that deliver beer directly from the brewery from well-chosen breweries such as Borg, Mikkeller, Brewdog and To ÖL.
Bergur Gunnarsson is a chemist and craftsman educated in Edinburgh, Scotland. Bergur has also been further educated by our friends in the brewery ZIP in Hungary. We aim to brew different styles of beer, Lager, IPA, Pale Ale, Belgian Double, Session IPA and other great beers.
We are very interested in beer-making with delicious dishes from the kitchen, Arturo Santoni Rousselle, wine server, carefully selecting the wines.
Related attractions
Image
The Coocoo's Nest
The Coocoo's Nest is a small family restaurant located in Reykjavik Iceland, inspired by California and Italy.
Image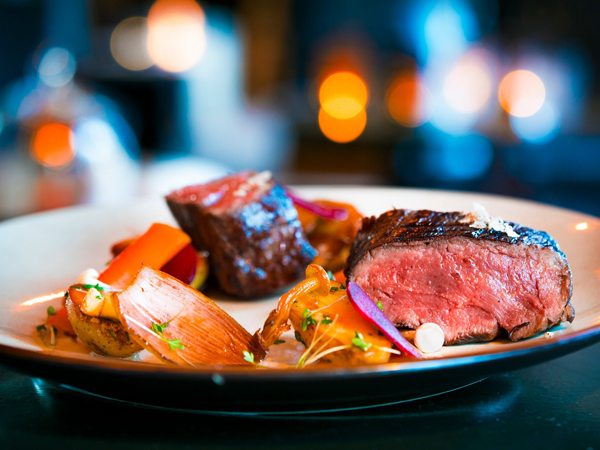 Apotek Kitchen+Bar
Apotek Kitchen + bar is located in one of the most beautiful corners of Reykjavík. The restaurant is casual-smart, offering delicious food in a vibrant atmosphere and stylish surroundings.
Image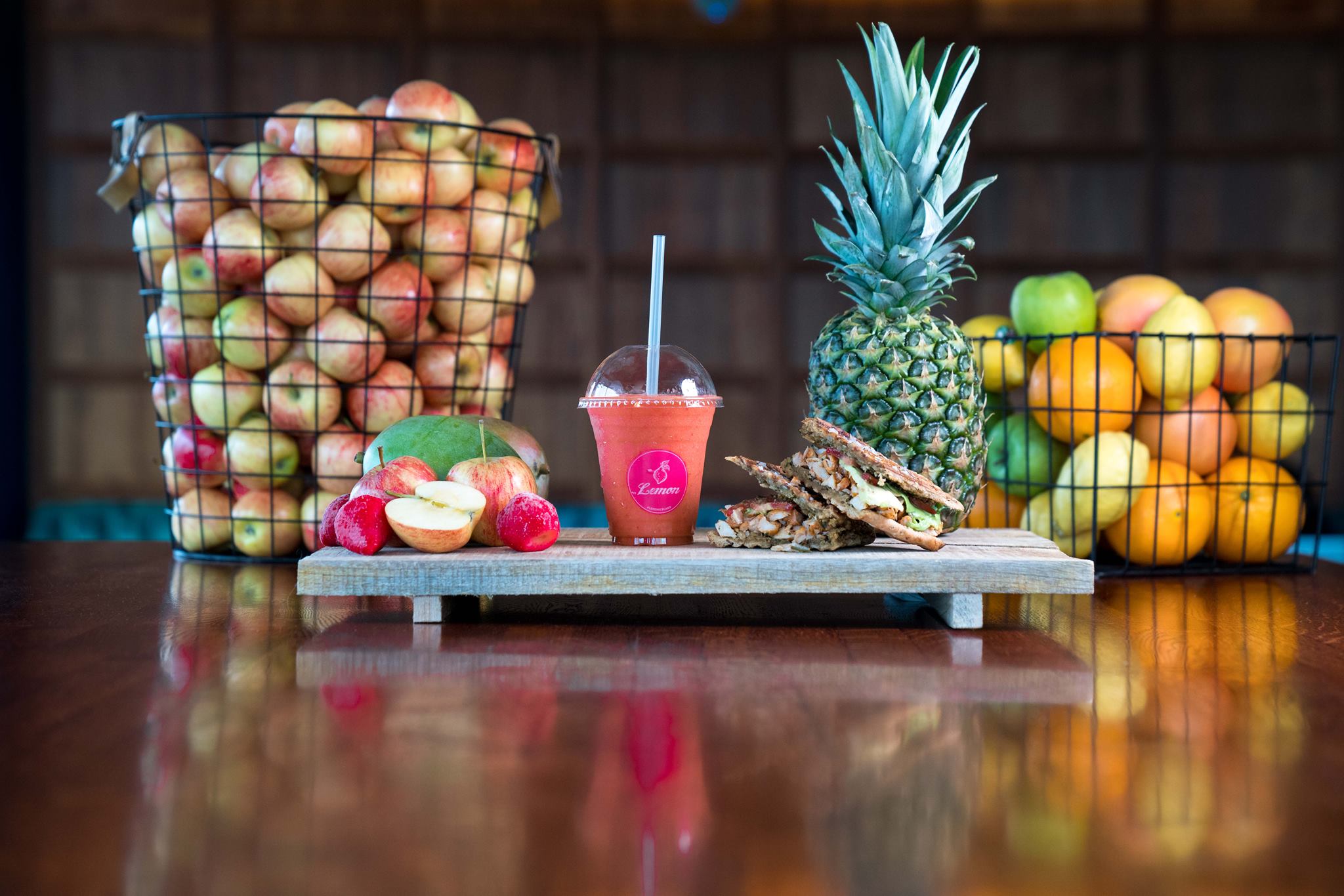 Lemon
Lemon offers sunshine in a glass and gourmet sandwiches. Everything is made from the freshest ingredients available.
Image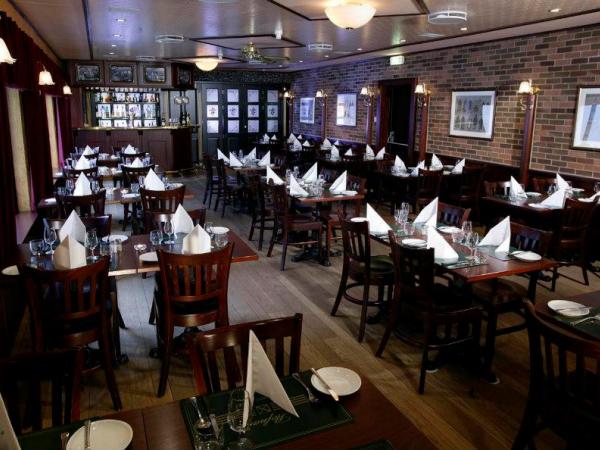 Kringlukráin
Kringlukráin started in 1989 as a genuine pub, but gradually it has developed into an 'a la carte' restaurant.