Image
What to see and do
Brewdog
---
Scottish bar chain with excellent variety of beer and tasty food on the bar menu.
Great beer on tap is Brewdog's speciality. Part of an independently owned bar chain, Brewdog is a success story that began with two Scottish guys selling small batch beers from the back of a van. Today, it has grown into a thriving international empire that now has 43 locations
Related attractions
Image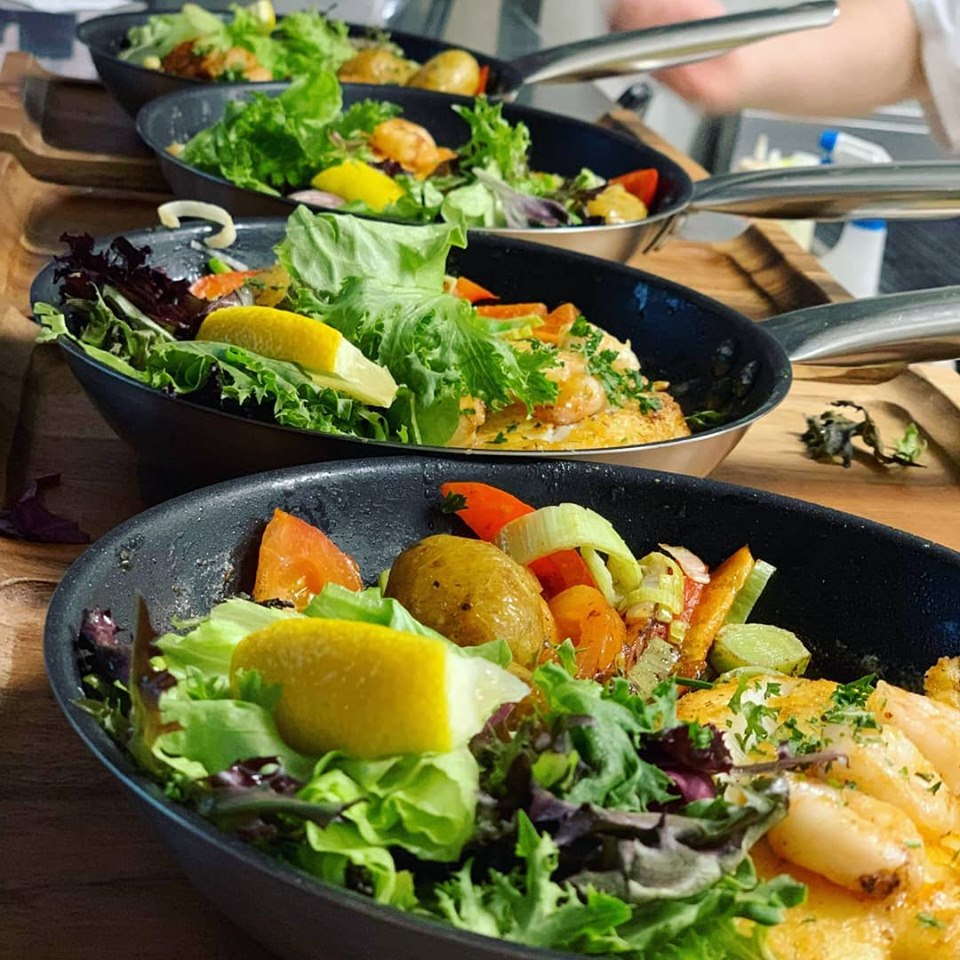 RIF
New restaurant in the heart of Harbour Village/ Hafnarfjörður, located in Fjörður shopping mall.
Image
MATHÚS GARÐABÆJAR
Mathús Garðabæjar is quite new, but it's steadily becoming one of the best restaurant hangs with first class food and service
Image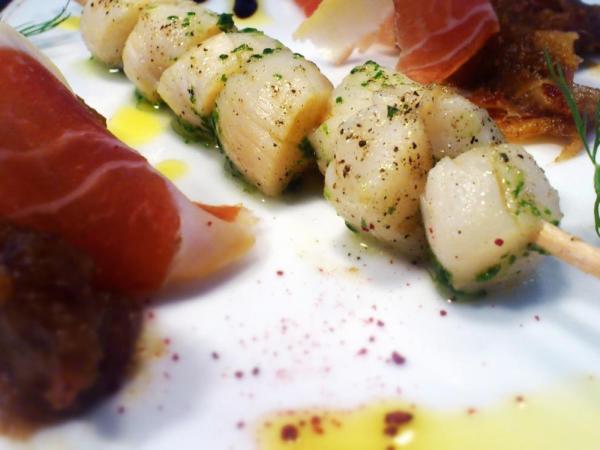 Forréttabarinn
Forréttabarinn is a popular tapas restaurant that specialises in starters and is located close to the Old Harbor.
Image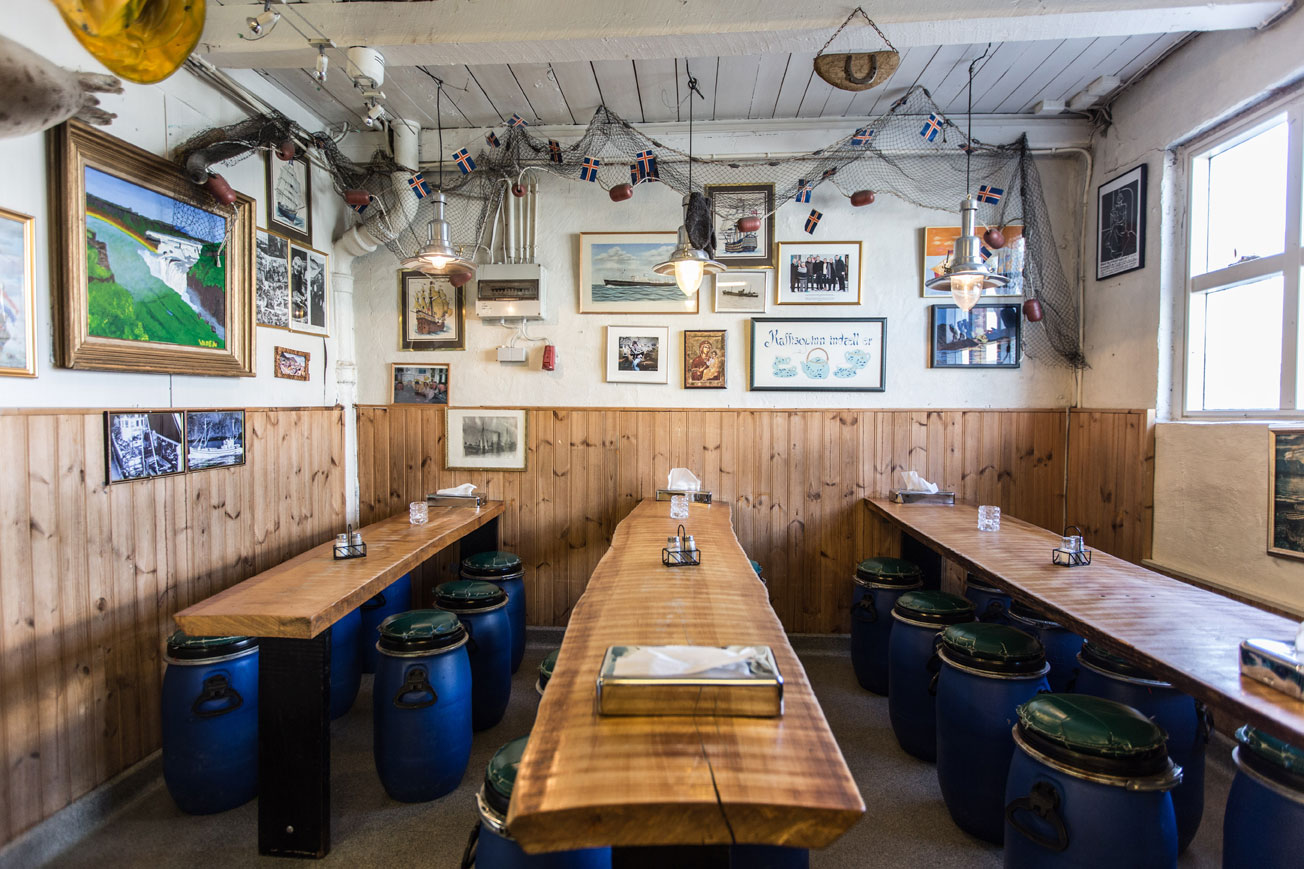 The Sea Baron
The Sea Baron (Saegreifinn) is becoming world famous for the "Worlds Greatest Lobster Soup" that so many people have already tasted, from all around the world.