Image
What to see and do
Brauð og Co
---
Brauð og Co, or Bread and co in English, is a very popular bakery located in 6 loactions around the capital.
Organic sourdough bakery that inspires old traditions and simplicity. Bread & co respects the simplicity of old traditions and emphasizes first-class raw materials, either Icelandic or organic. Customers are given the opportunity to monitor the baking process that takes place in open space.
Brauð & Co. is very popular with the locals- the bread they bake and salads they make are heavenly!
Related attractions
Image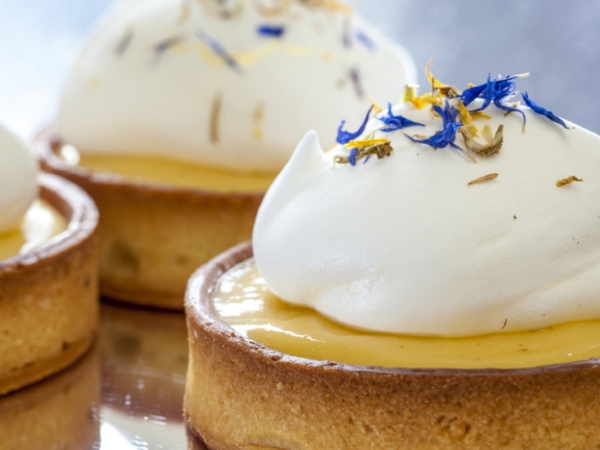 Sandholt Bakery
Quality bakery and café on Laugavegur, offering breads, rolls and sweet delicacies, as well as soups, sandwiches and salads.
Image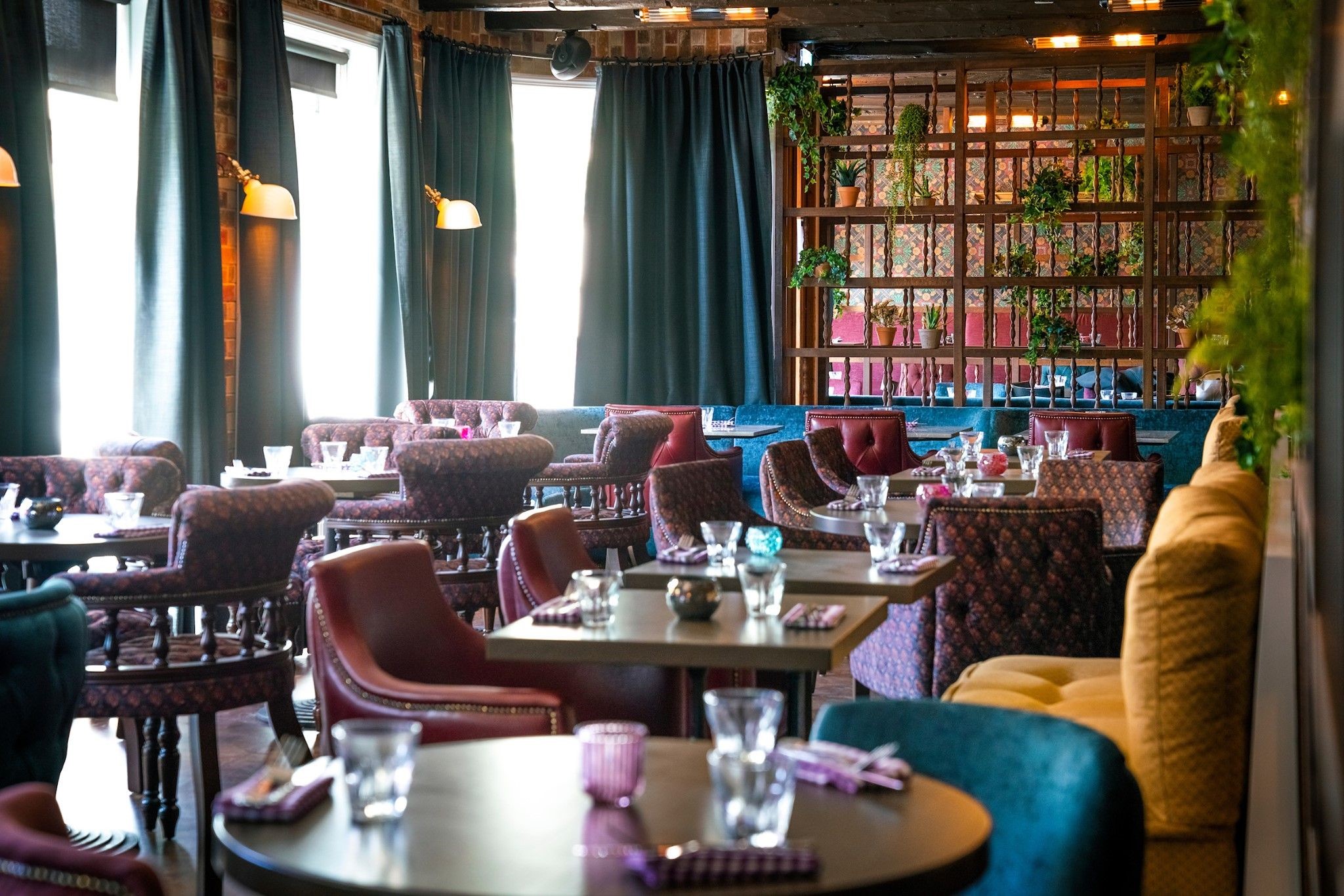 Fjallkonan
A new trendy restaurant in the heart of Reykjavík city, with Icelandic cuisine at it's best in a cozy environment.
Image
Satt
Satt restaurant serves fresh, honest food that has been sourced from the best local farmers and fishermen
Image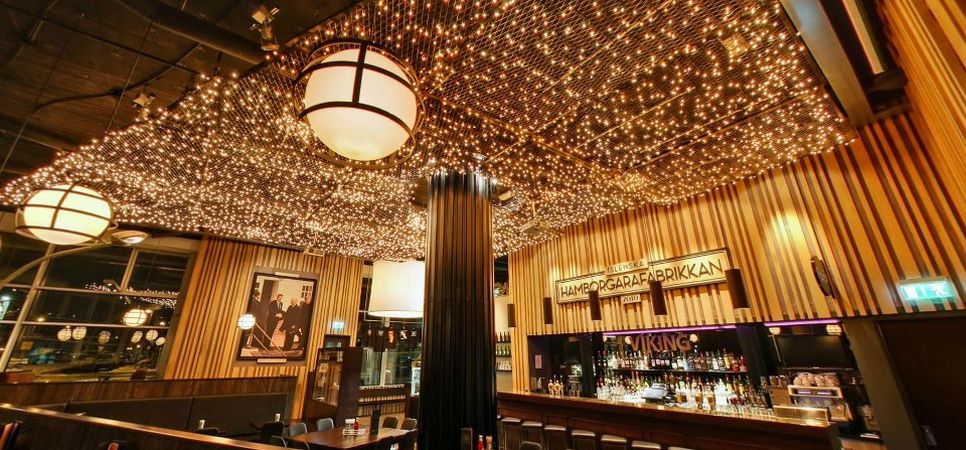 Hamborgarafabrikkan
The factory offers Iceland's best selection of gourmet hamburgers with a nice selection of salads, meat courses and delicious desserts.