Image
What to see and do
Brasserie Askur
---
Brasserie Askur is a casual restaurant offering a popular buffet, steaks, hamburgers, soups, salads and wine at moderate prices.
Askur is located near Laugardalur Valley and several of Reykjavík's largest hotels.
Related attractions
Image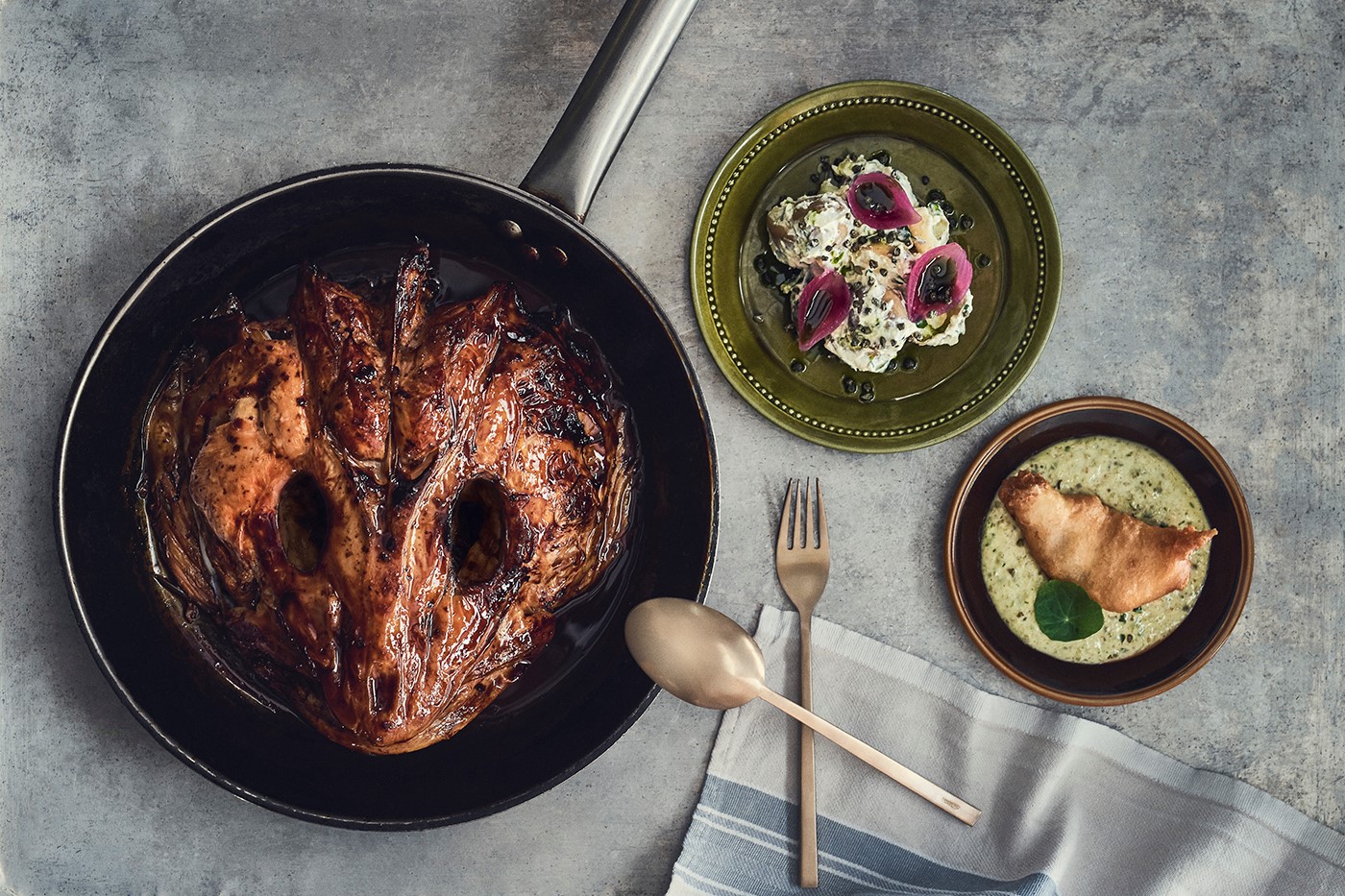 Matur og Drykkur
We take the good old traditional recipes and the best Icelandic ingredients to create fun and tasty food.
Image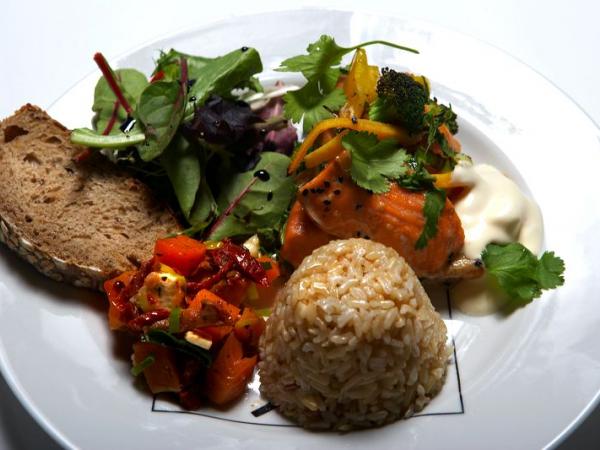 Gló Restaurant
Gló takes pride in always using the freshest of ingredients and buying as much as possible from Icelandic farmers.
Image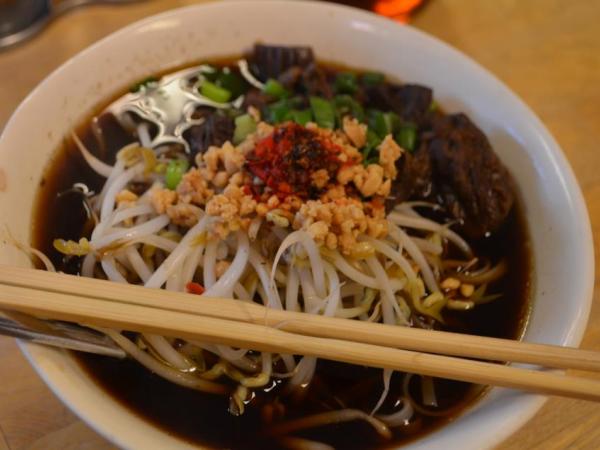 Noodle Station
The Noodle Station is a small place on Skólavörðustígur that offers a choice of three courses: noodle soup with beef, noodle soup with chicken and vegetarian noodle soup.
Image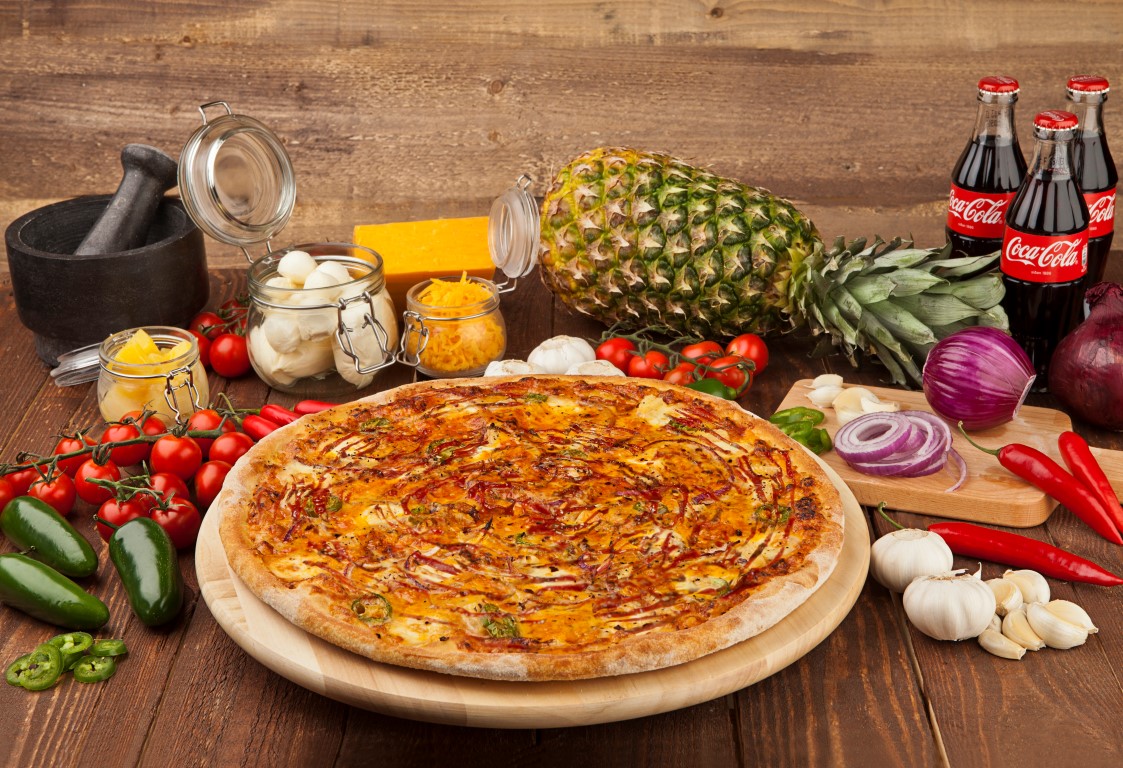 Domino's
American pizza chain with takeaway or home ordering.