What to see and do
Boston Reykjavik
---
If you're looking to have a drink in a beautiful environment, Boston is definitely worth looking into.
The interior is quite stylish, decorated from head to toe with brown walls, soft lighting, glass mosaics, mirrors, wallpaper, animal trophies and antique furniture. Boston is full of interesting people of all ages, professions and places.
DJ's handle the music most of the time, usually playing a mix of jazz, golden oldies and recent discoveries. Boston is where professional drinkers like to hang out, and it's not uncommon to see people connected to the Icelandic film- or music industry. There really is no dress code, as long as you don't show up there like you've just been dragged out of a toilet bowl you should be fine. Most of the patrons dress nicely.
Related attractions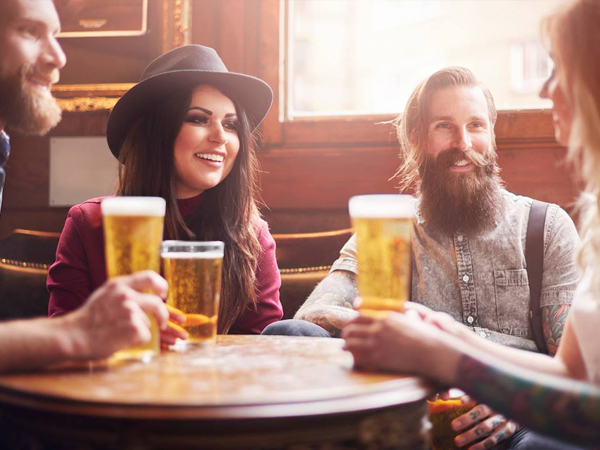 The Reykjavik Bar Tour
We take you with our local guide to some of the best bars and clubs in Reykjavík, and show you the secrets of the Icelandic night life.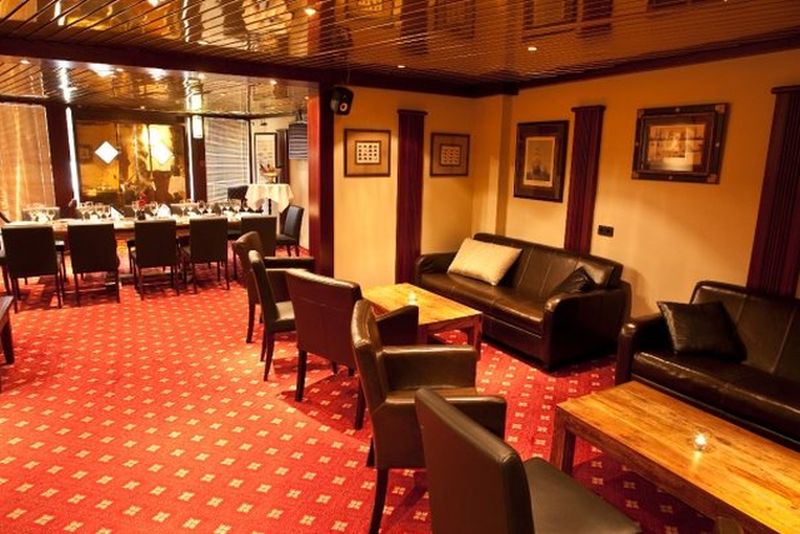 Red Lion
Rauða Ljónið, or the Red Lion in English, is a sportsbar and a restaurant located in the local shopping center Eiðistorg.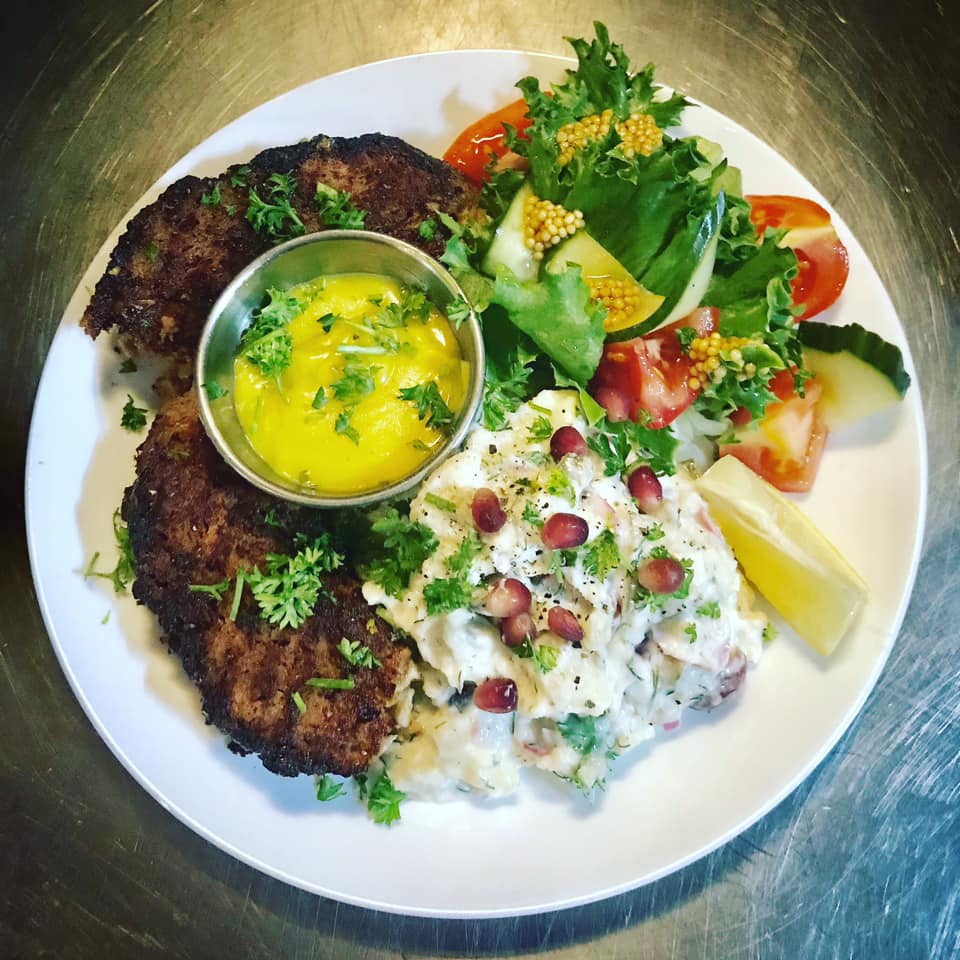 Gaukurinn/Veganæs
GAUKURINN is a bar and events venue, situated in downtown Reykjavík. The establishment is also the home of newly opened Vegan diner Veganæs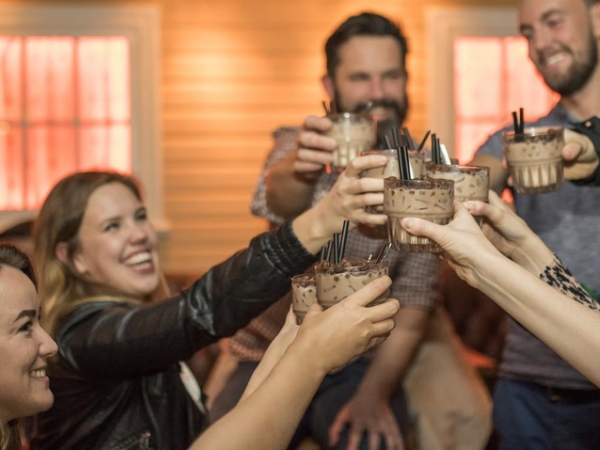 The Reykjavik Bar Crawl
In the 3 hour Reykjavík Bar Crawl you will experience all the best of Reykjavík by night.