Image
What to see and do
BOMBAY BAZAAR
---
Bombay Bazaar is an Indian restaurant in Ármúli. It offers unique quality dishes from Mumbai where everything is made from scratch with fresh, quality ingredients.
The chefs are from India and have all specialized in Indian cuisine. You can choose to take away or eat in in their cozy athmosphere.
Related attractions
Image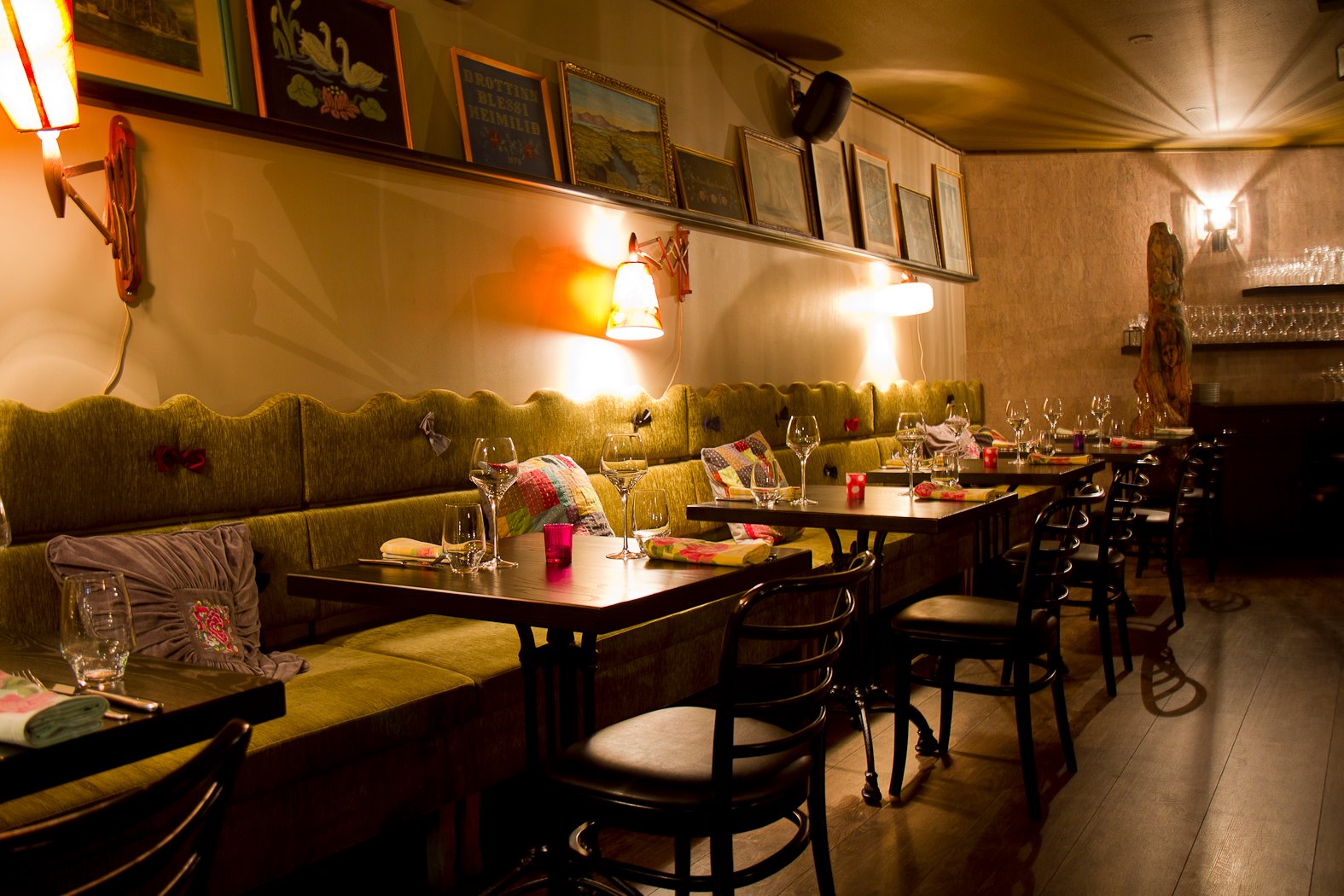 Sjávargrillið
Seafood grill located in the city center with high quality fresh Icelandic sea food.
Image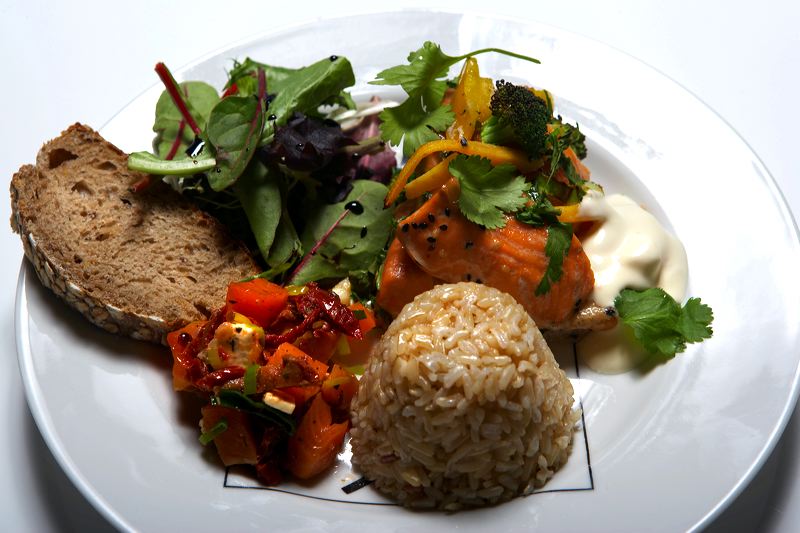 Garðurinn
A cozy little restaurant / café that serves delicious vegetarian meals and soup and has a peaceful atmosphere
Image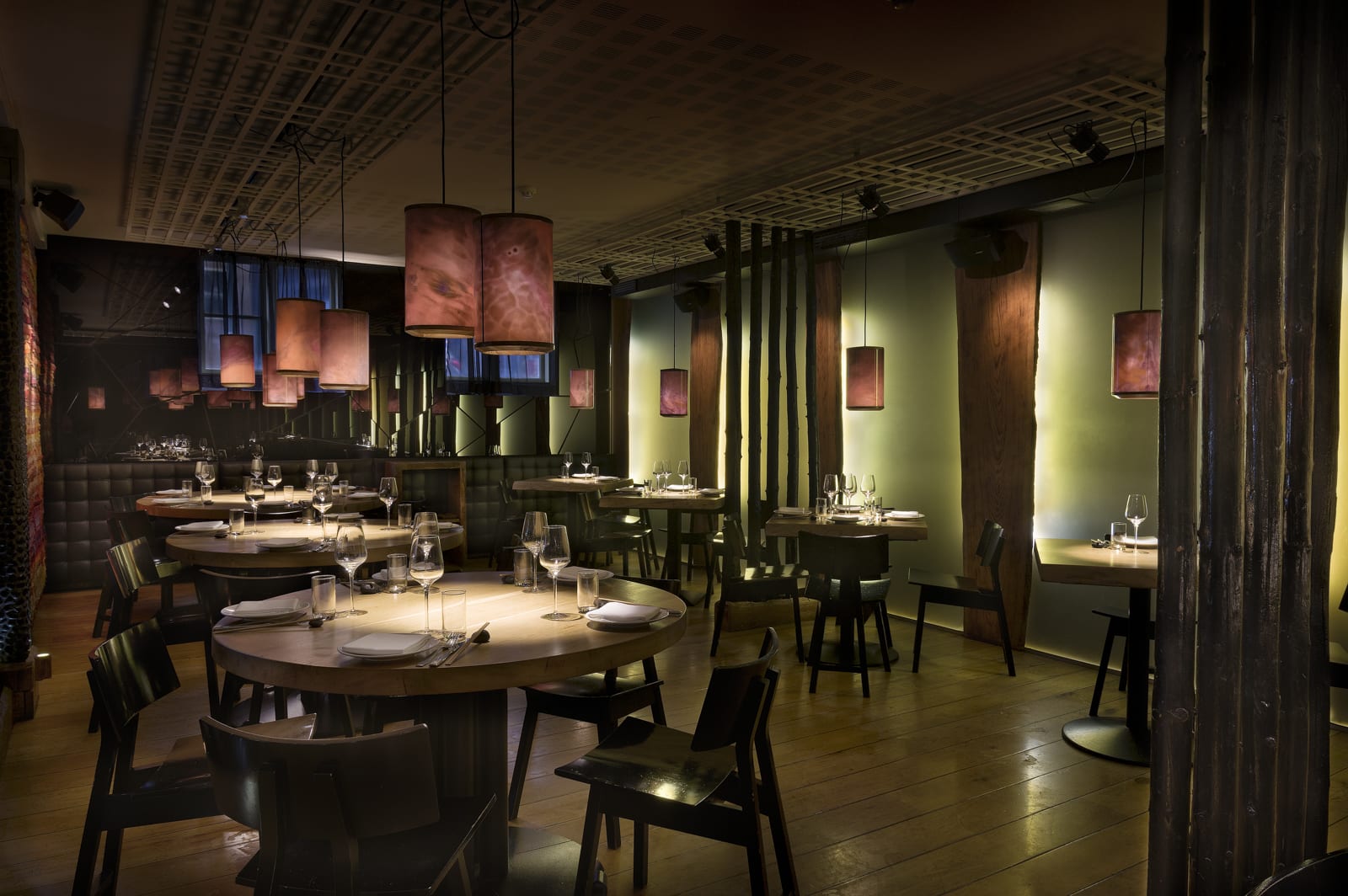 Fish Market
Restaurant Fish Market uses Iceland's freshest ingredients to prepare original fish, meat and sweet dishes with a modern twist. No lunch. Open from 17:30. Book in advance but walk ins welkome !
Image
Perlan Restaurant
Út í Bláinn Bar and Restaurant, serves classic European cuisine and cocktails with modern twists, using fresh Icelandic ingredients.