Image
Image
What to see and do
Blue Lagoon Spa Reykjavik
---
Blue Lagoon spa treatments are a unique experience. They bring connection to Icelandic primordial nature through the exclusive Blue Lagoon skin care line which is the foundation of the treatments.
The skin care line is a true Naturceutical product line based on the Blue Lagoon geothermal seawater and its active ingredients; minerals, silica and algae and represent a perfect harmony between nature and science. The Blue Lagoon active ingredients are sustainably sourced and production methods are green and environmentally friendly.
The Blue Lagoon spa is located at the edge of Laugardalur Valley (recreational area) and right next to the shopping centre Glæsibær.
Press here for a selection of Blue Lagoon tours on the largest marketplace of things to do in Iceland
Related attractions
Image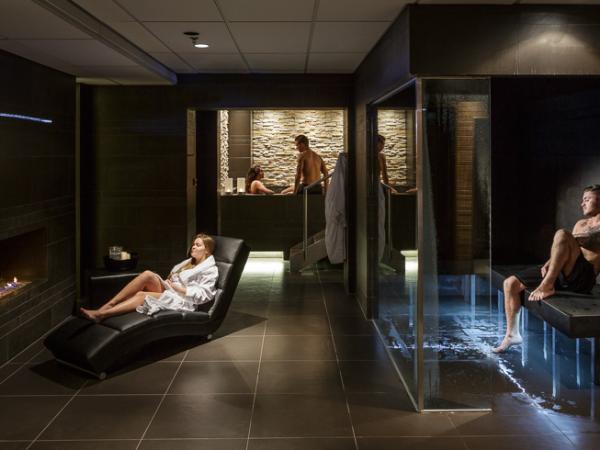 Reykjavik Spa
At Reykjavík Spa, you can exercise and work out in an exclusive environment with exercise equipment and opening hours to suit busy professionals.
Image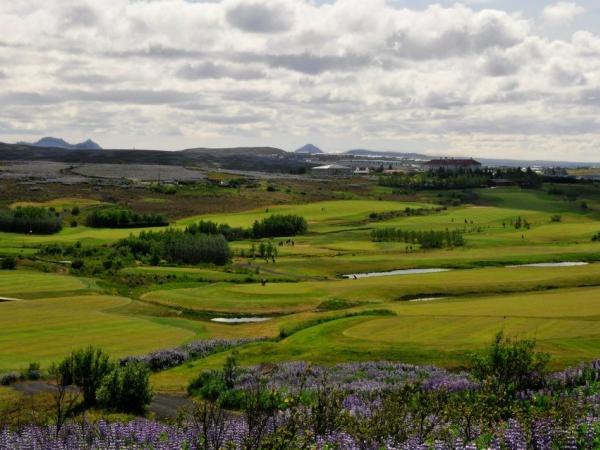 Leirdalur Golf Course
Leirdalur golf course is considered to be one of the most pleasant golf courses to play in Iceland.
Image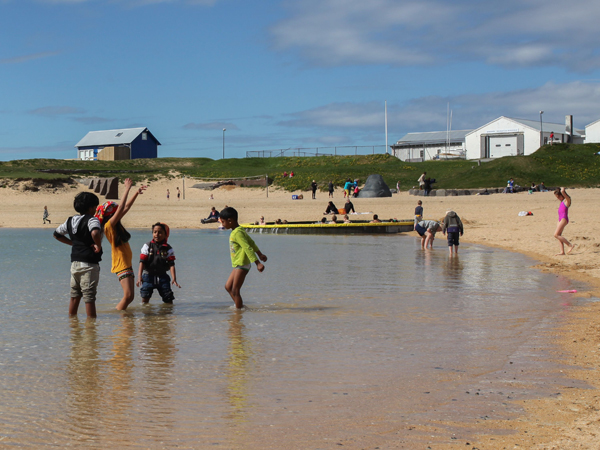 Nauthólsvík Geothermal Beach
A little bit of paradise is to be found in the form of a golden-sanded geothermal beach at Nauthólsvík in Reykjavík.
Image
Árbæjarlaug
Árbæjarlaug has an outdoor pool, indoor children's pool, outdoor paddling pool, water slide and fountains for children, three hot tubs, steam bath and sauna