Image
What to see and do
Bjórgarðurinn
---
A great meeting place for beer lovers and foodies alike. The Beer Garden offers a multitude of good beer on tap as well as bottled beer from all over the world. We specialize in pairing the meal with the beer that elevates it.
Related attractions
Image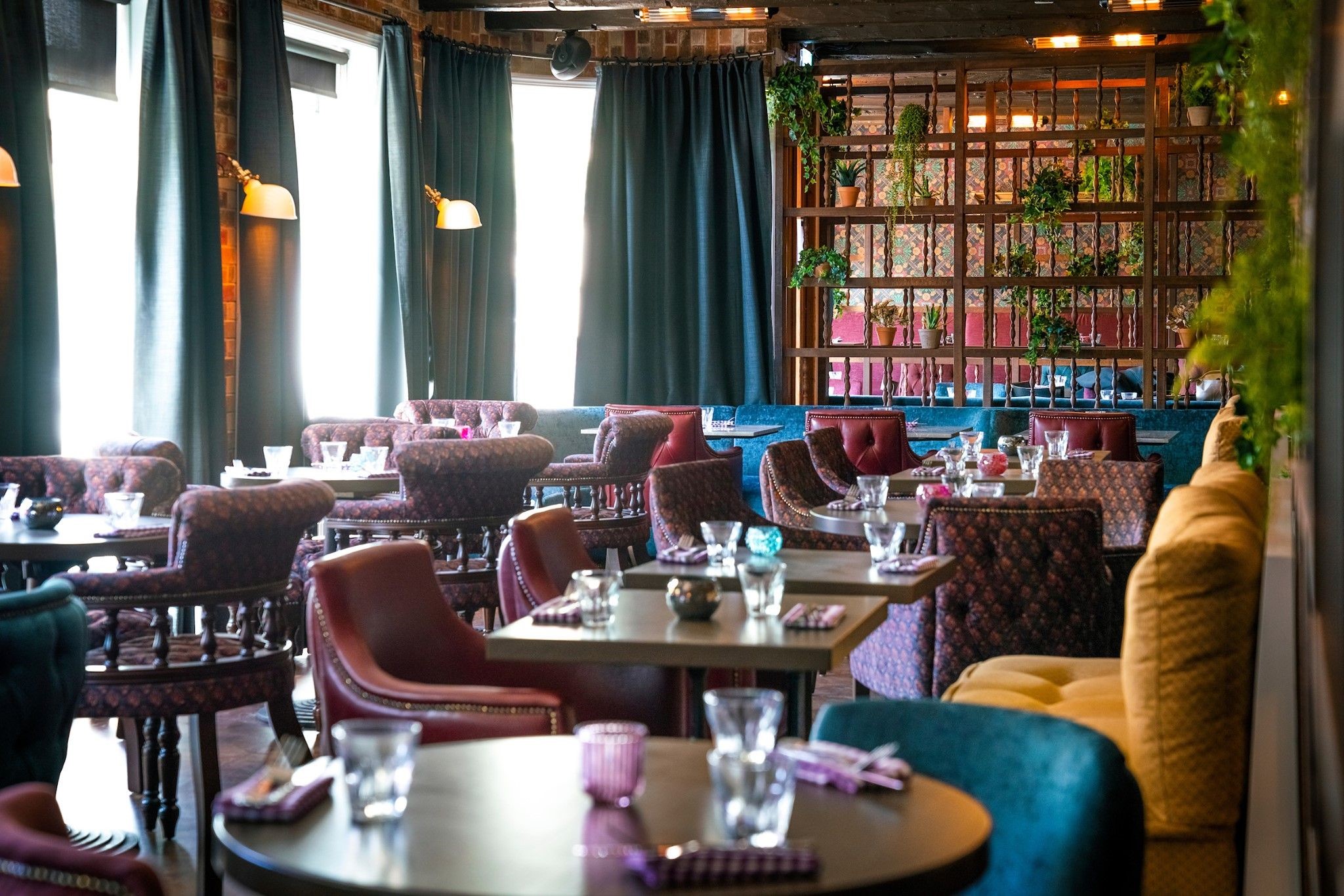 Fjallkonan
A new trendy restaurant in the heart of Reykjavík city, with Icelandic cuisine at it's best in a cozy environment.
Image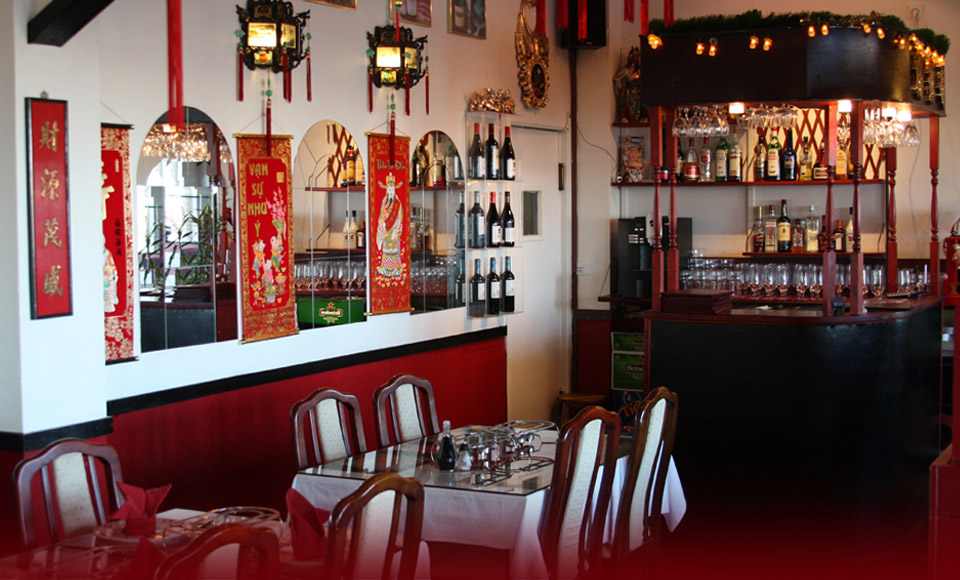 KÍNAHOFIÐ
Kínahofið, or Chinese temple in Icelandic, has been operating for 35 years. It serves fresh Chinese food daily and is renowned for its good service.
Image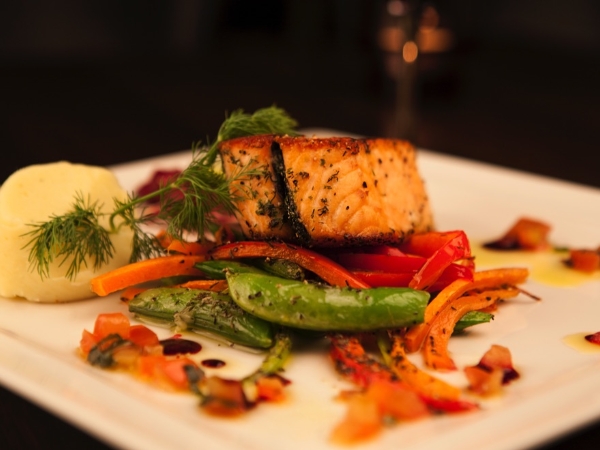 Potturinn og Pannan
A family friendly restaurant, popular for it's relaxed atmosphere and delicious cooking, offered at reasonable prices.
Image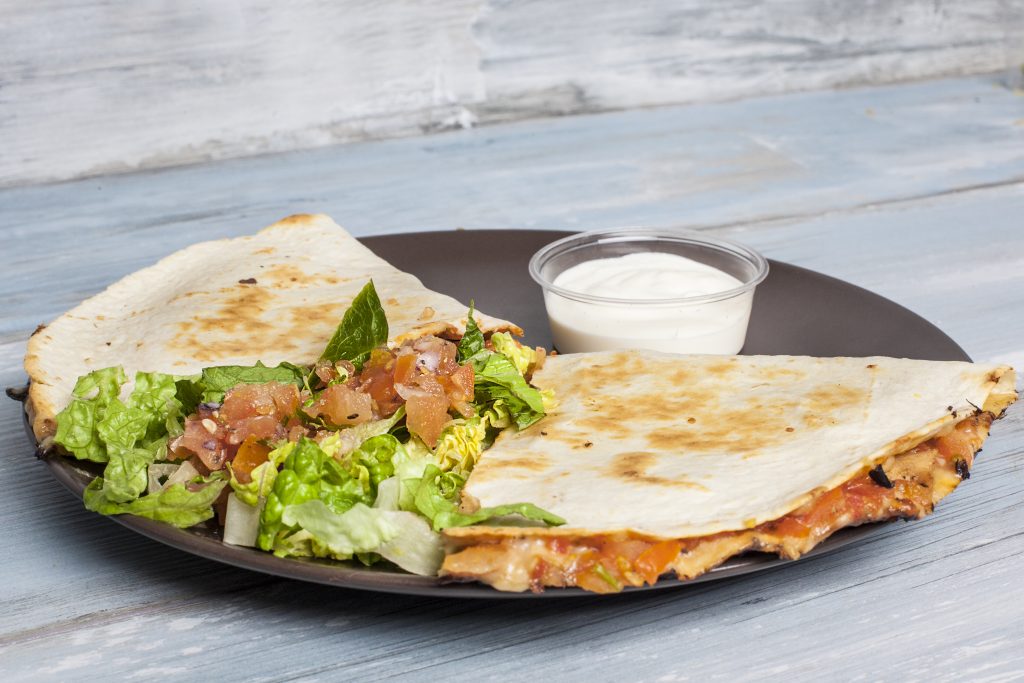 Culiacan
Mexican restaurant with variety of vegan dishes. Everything is made from scratch.