Image
What to see and do
Bjarni Fel Bar
---
A bar named after Bjarni Felixson, an Icelandic sports commentator and athlete.
All major sports events are shown live on multiple flatscreens. Serves cold beer and tasty food, a perfect place to watch the game.
Related attractions
Image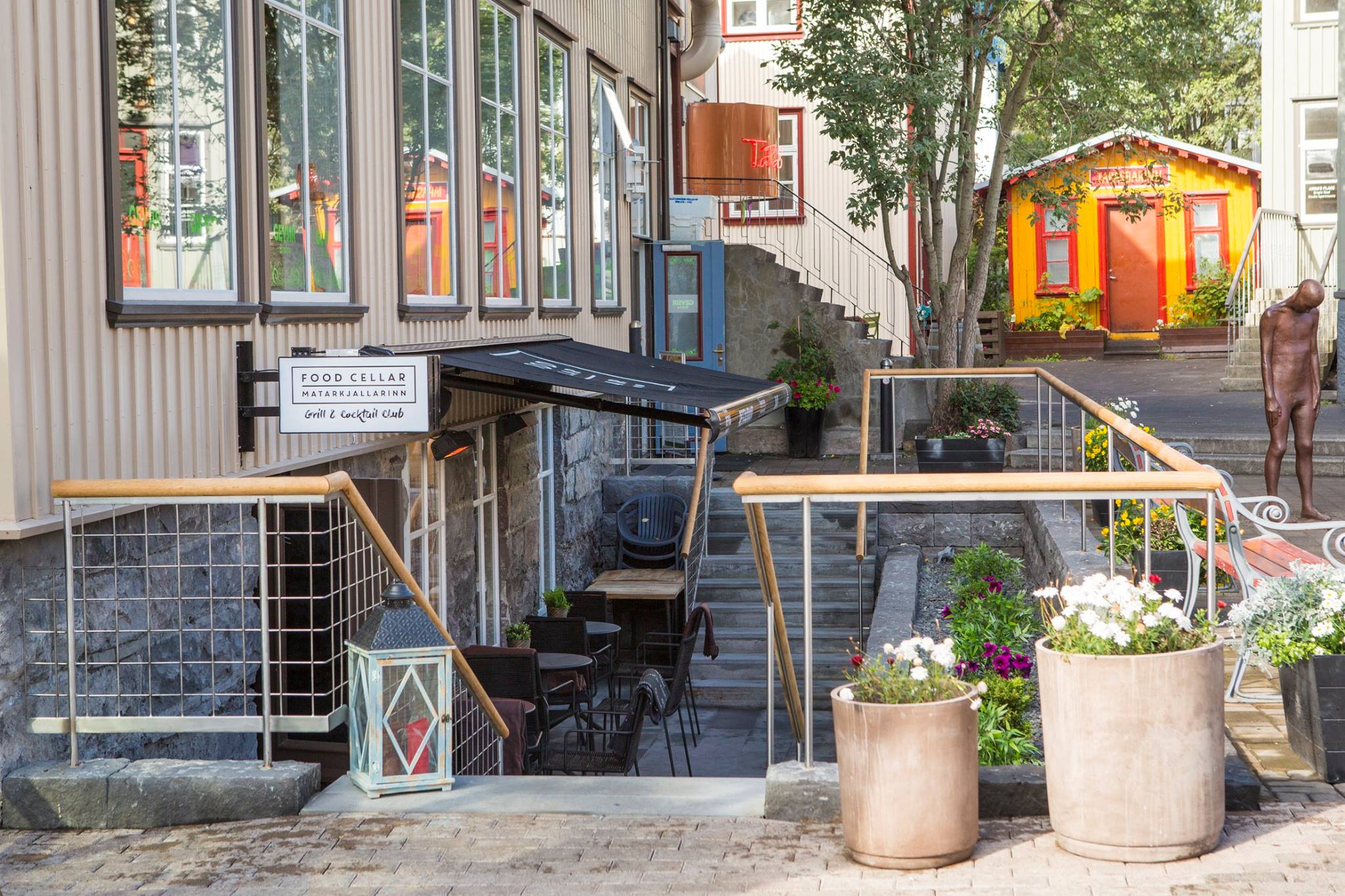 Matarkjallarinn – Foodcellar
Food Cellar restaurant is situated in a 160-year-old building in the center of Reykjavík. "Food for your body and Music for your soul."
Image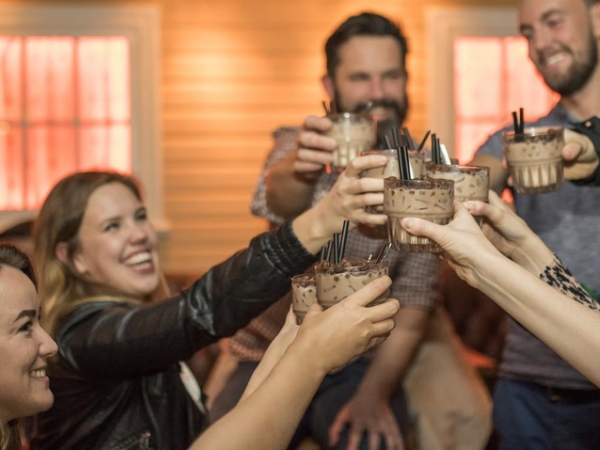 The Reykjavik Bar Crawl
In the 3 hour Reykjavík Bar Crawl you will experience all the best of Reykjavík by night.
Image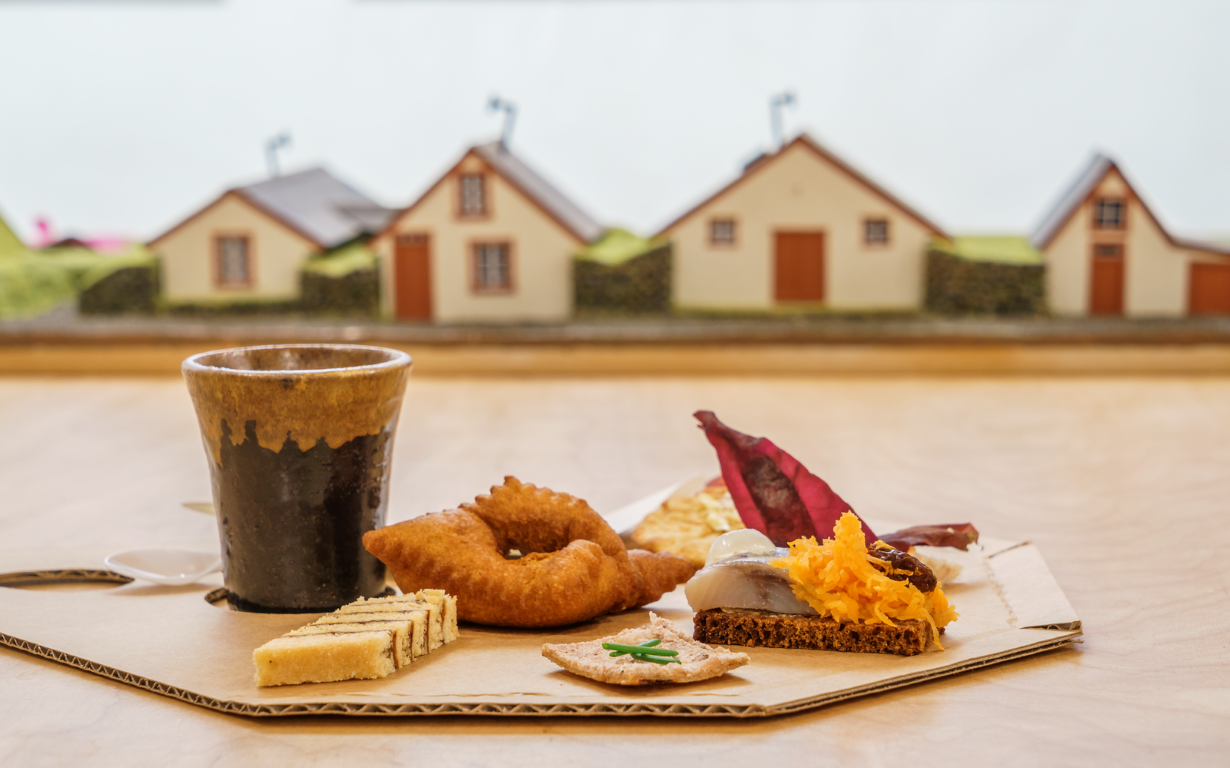 Traditional Icelandic Food at the Grocery Store
Visiting supermarkets in foreign countries can be a lot of fun. Or perhaps or you're on a budget but still want to learn about the local cuisine. Either way, we've compiled a definitive list of Icelandic stuff to get at the grocery store.
Image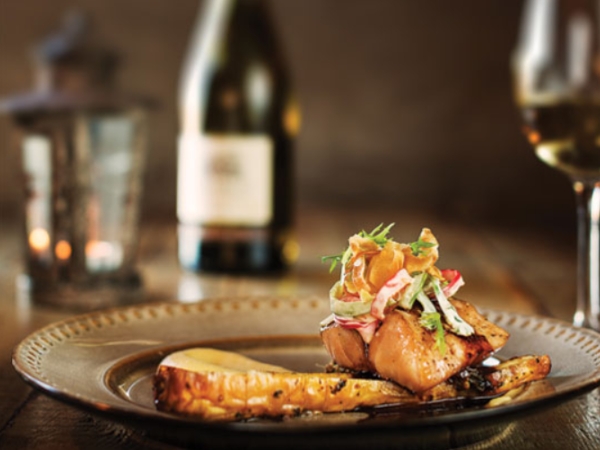 Kopar Restaurant
We use a lot of fresh quality products so that your experience reflects the great Icelandic produce.